— -- A small town in Canada's Northwest Territories is finally getting a cut of the hairdressing trade.
Norman Wells is home to nearly 800 people, but the closest hairdresser is a 17-hour drive away, in the northern territory's capital of Yellowknife.
"We're lacking many things in Norman Wells and a hairdresser is one of them," Nicky Richards, a business development officer in the town, told ABC News.
After getting the word out through the Canadian Broadcasting Corporation, a hairdresser in Edmonton, Alberta -- located more than 930 miles southeast of Norman Wells -- reached out and offered his services. William Checksi, who works at What The Hair, is scheduled to take appointments between Feb. 22 and Feb. 29.
"The women here are very excited," Richards said. "We have a place here for him -- it's a great business opportunity." Richards adds she's received inquiries from hairdressers across Canada, and from as far away as South Africa.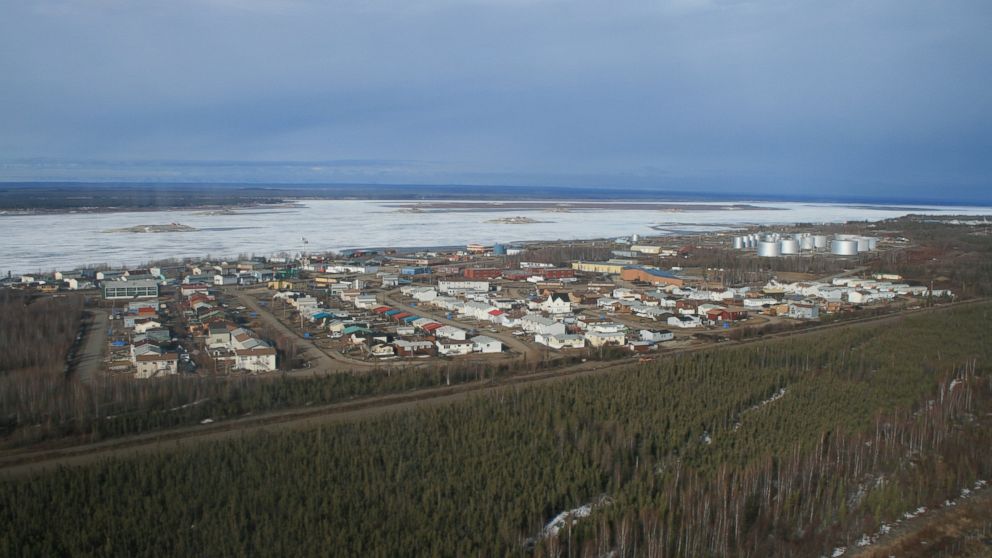 While a jet carrying supplies arrives in Norman Wells every day, many amenities are lacking, according to Richards, including a daycare and a full-time doctor.
When it comes to hair, residents either plan trips to a larger town, or help each other out: "I clip my boss's hair," Richards said. "We don't have many of the things that people in the city take for granted."