LONDON -- The Italian government announced it has opened a probe into a bridge collapse in Genoa that killed at least 41 people, while excavators began Friday to clear large sections of what remains of the bridge in the search for the estimated 10 to 20 people still missing.
Large sections of the nearly 50-year-old Morandi bridge collapsed Tuesday, sending vehicles plunging 150 feet to the ground.
The government in addition to opening an investigation is putting pressure on the country's largest toll-road operator to prove that it met its contractual obligations in maintaining the viaduct.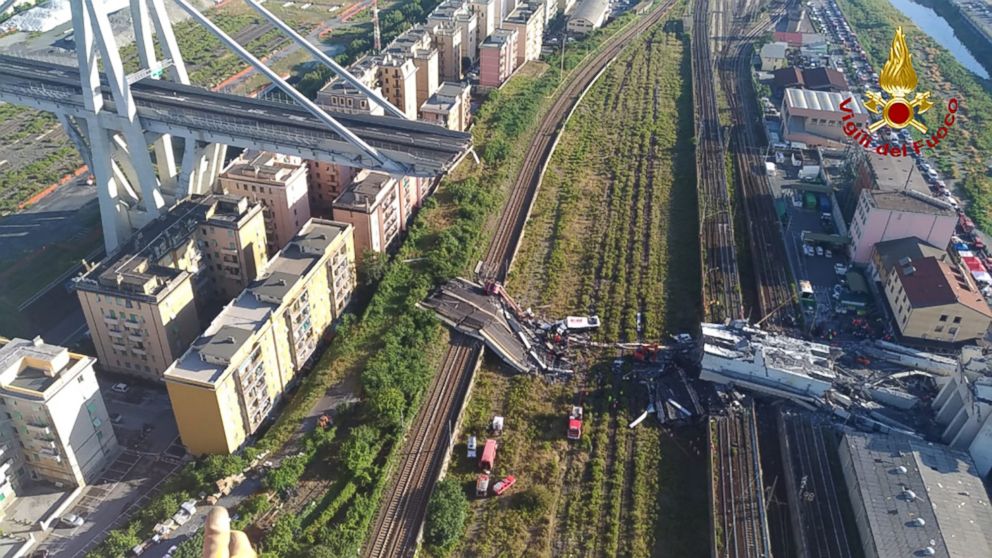 The Italian transport ministry has also demanded that the private contractor, Autostrade, whose parent group Atlantia is controlled by the influential Benetton family, complete the bridge's replacement and bear the brunt of the cost.
Genoa's public prosecutor's office, which is also investigating the accident, said it is looking into whether or not there may be a case for negligible homicide.
Since the deadly collapse, the government has threatened to strip Autostrade of its lucrative contract managing highways in the country. The firm has warned that breaking the deal ahead of term would make the government liable for a hefty fee.
Meanwhile, Reuters reports that Autostrade is expected to hold "an extraordinary board meeting" on Tuesday to discuss the disaster, according to a source speaking to the news agency, who added that no management changes were expected at the firm.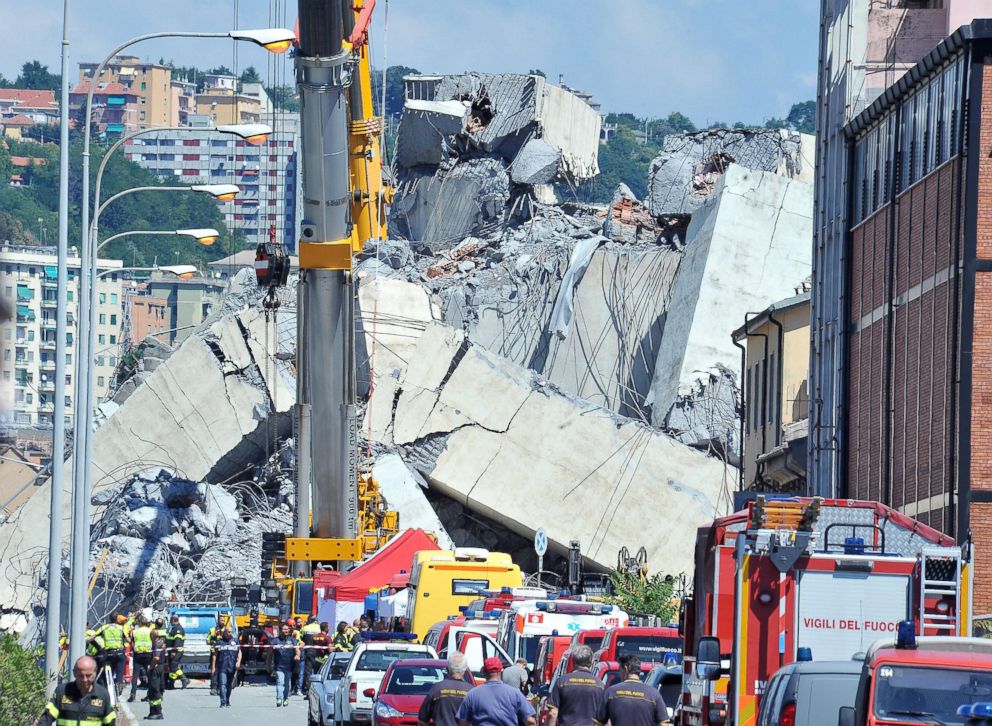 Families hold funerals for victims
A number of families in Genoa are holding private funerals for their loved ones, some shunning public funerals organized by the state, according to Italian daily newspaper La Stampa.
On Saturday, Italian officials held a state funeral for the 41 victims.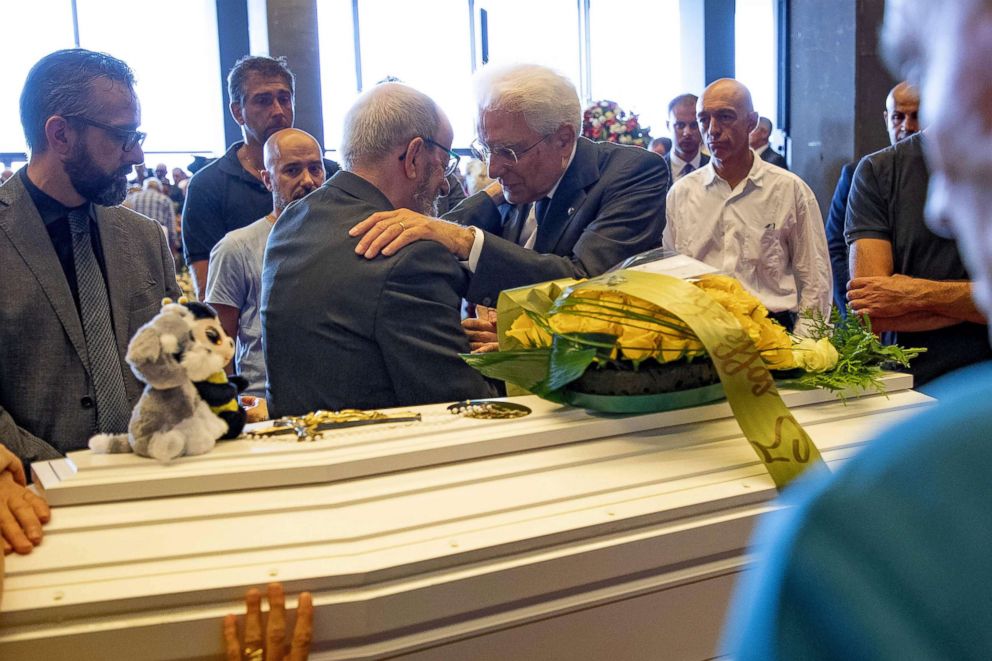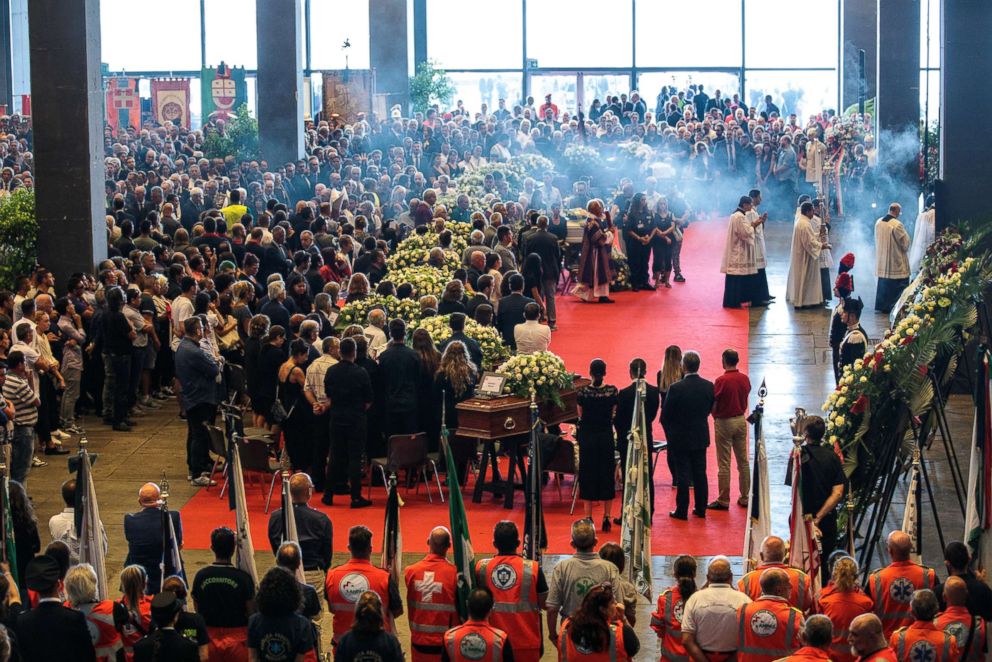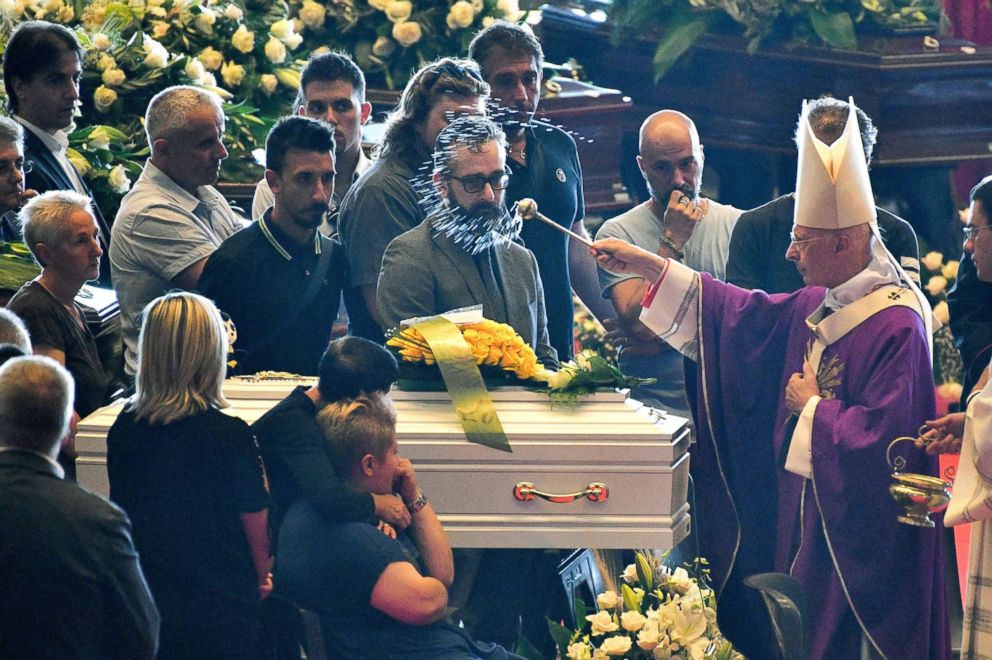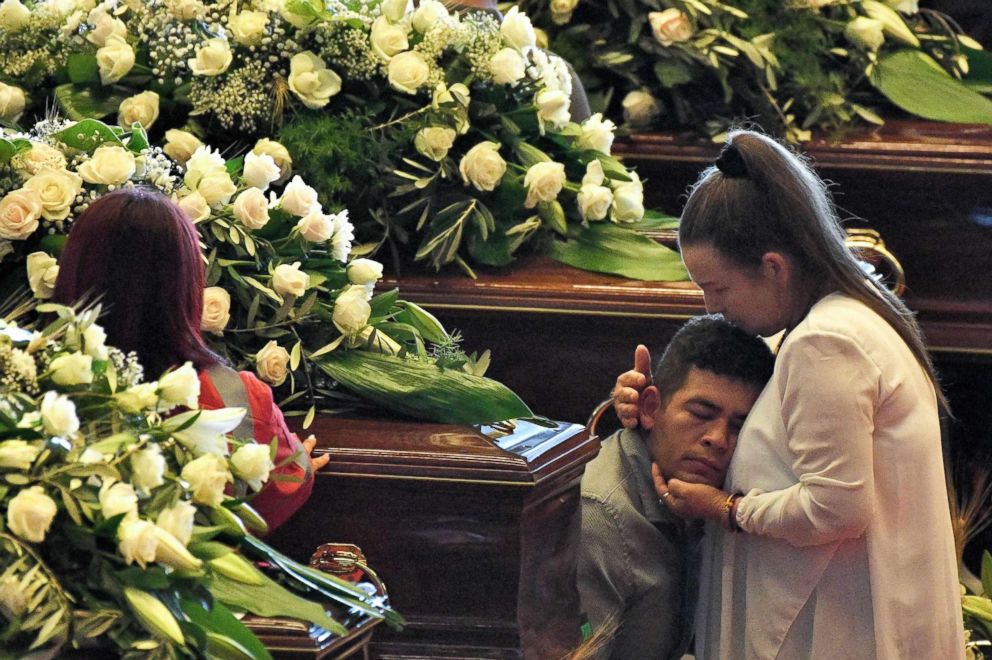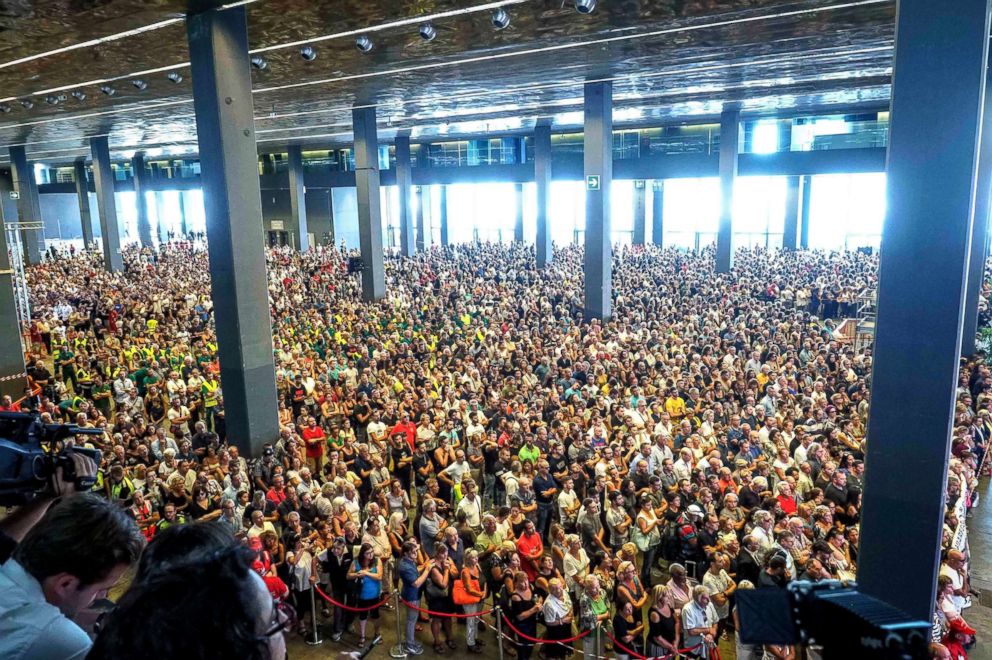 No clear cause
Antonio Brencich, an expert who criticized the bridge's structure before the accident happened, has suggested to reporters that the collapse may have been due to the breaking of a cable rod.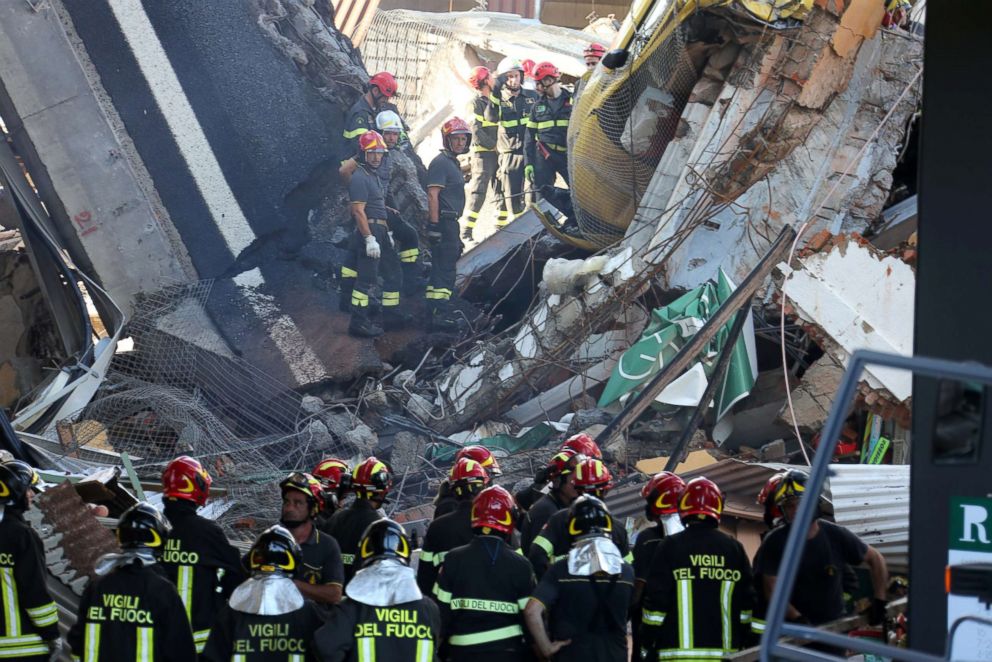 "There is talk that the collapse was sparked by the breaking of a cable rod. ... There are eyewitness accounts and videos that go in this direction," Brencich said to reporters.
The Associated Press contributed to this report.