The killing of a 21-year-old female flight attendant in China has put a spotlight on the country's giant ride-hailing company, the world's largest.
Li Mingzhu was killed on May 6, after hailing a car from the company, Didi Chuxing, to get from an airport hotel in Zhengzhou to downtown.
Police launched an investigation to search for the suspect, Liu Zhenghua. Surveillance video showed Liu abandoning his car and jumping into a river in an apparent suicide attempt, according to the police.
Then early Saturday morning, a body later confirmed to be Liu's was found in a river.
The murder victim and suspect met via a controversial Didi smartphone app that is part ride-hailing platform, part socializing app. It is called Shunfeng, which means two or more people going to the same direction, according to both Didi's and the police's press releases. Critics say the app has proved useful to sexual predators while putting customers at risk.
In this case, the driver had used his father's driving account with this Didi service to pick up passengers, according to the company. Didi said its facial identification system failed to notice it was the wrong driver.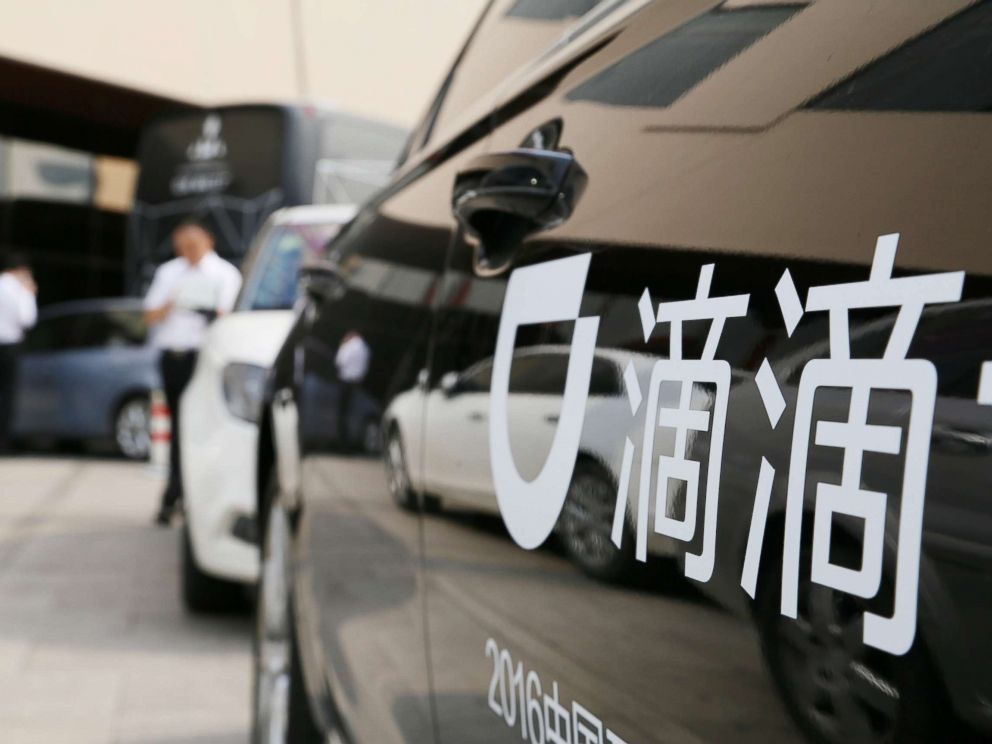 Didi announced Friday it was suspending the ride-hailing app.
It also said in a statement after the incident it is "deeply saddened by and sorry about the tragedy," and has apologized to the victim's family.
Didi is the world's largest car-hailing company by number of rides. It completed more than 7.4 billion rides last year, almost double Uber's count, according to Reuters.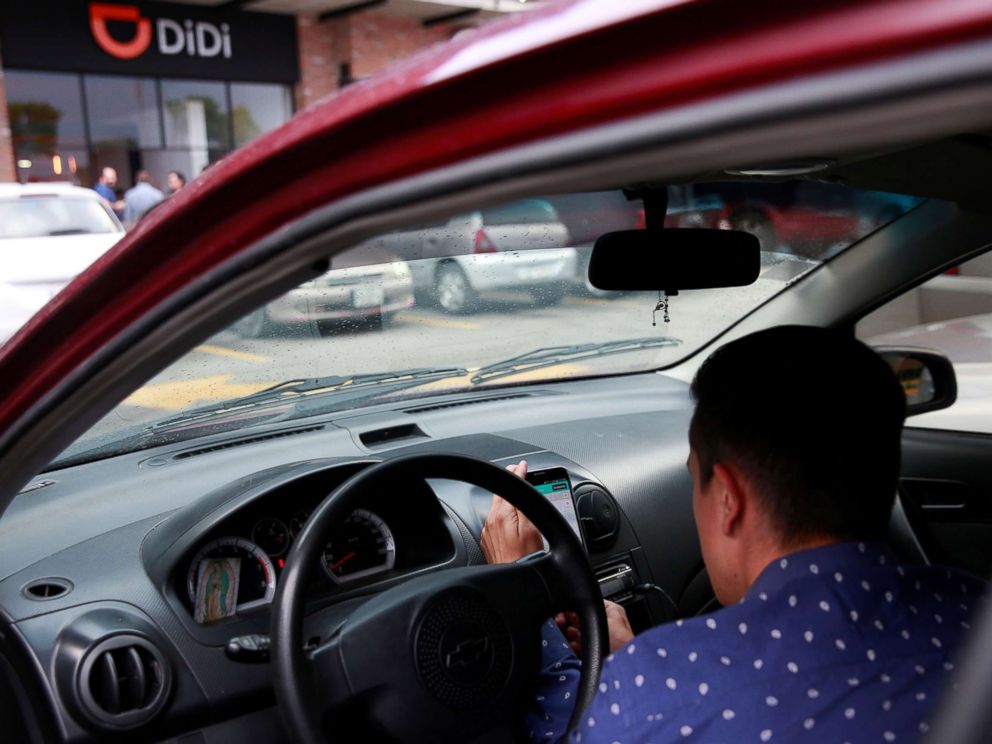 Public rage escalated on social media when it was revealed that on the now-suspended ride-hitching app, Didi drivers commented on, or rated, passengers' appearances. Social media users published some drivers' remarks on passengers, such as, "She is really beautiful, even without makeup," "She has a sweet voice," and "Her stockings made me excited."
China's Ministry of Transport announced plans Friday to step up regulation of the car-hailing industry on Friday
The notice said that any car-hailing companies or drivers who offer ride-hailing services without approved licenses would be added to two separate government watch lists.