LONDON — -- The American mother of a 14-year-old boy killed by an online gaming partner in Britain says she did everything she could to protect her son: She limited his access to electronics, installed parental controls and forbade him from using the same server as a boy she had grown suspicious of.
However, though Lorin LaFave, 47, said she warned both British police and her son, the boy, Breck Bednar was murdered by someone he met online on Feb 17.
Computer engineer Lewis Daynes, 19, pleaded guilty last month to Breck's stabbing murder that day in Daynes' house in Grays, Essex, England. The teenagers had been playing games online for several months, despite LaFave's efforts to put an end to their relationship.
Police discovered Breck at the house with knife wounds. They gave first aid but the Christian school student was declared dead by medical staff a short time later.
Daynes was arrested at the scene and charged with murder. Last month, in an unexpected turn of events, he pleaded guilty of stabbing Breck.
Now, LaFave originally from Waterford, Michigan, but now living in England, is behind an effort to raise awareness about what she says are dangers of online gaming.
"I want Breck's tragedy to help open the eyes of everyone to recognize the dangers of online predators," she said in a statement. "It is a very real danger today."
"People think it only happens to anti-social kids, but it's just not true," she told ABC News.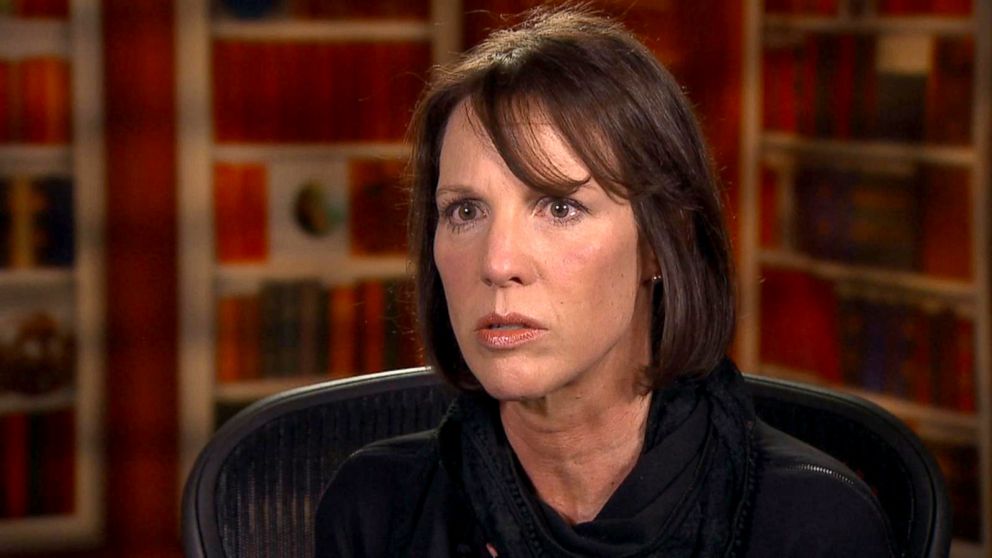 LaFave described Breck, a member of the British air cadets, as a relaxed and warm-hearted boy who had plenty of friends.
He was passionate about computing and played online games with his friends after school, according to his mother. He also played online with Daynes.
At the time, LaFave thought Breck was growing out of the gaming world, that we would finally be interested in girls and go back to enjoying time with his family.
Nevertheless, LaFave was aware of Daynes' existence and had been suspicious of him for months.
One day, LaFave got a text message from her ex-husband saying Breck had not showed up, although he was supposed to stay with his dad for the weekend. Breck evidently had gone to meet Lewis Daynes, instead.
A few hours after the text message, Breck's siblings started receiving messages from friends saying their brother had been killed. According to LaFave, Daynes took photos of Breck and posted them on social media.
The reports were soon confirmed by police, and LaFave said she broke down and will "never be the same."
Daynes will face sentencing on Jan. 12.
In March, LaFave created The Breck Bednar Memorial Fund to promote online awareness for teenagers and their parents. Her slogan: "Play virtual, live real."
The LaFave family is filing a legal action against Essex and Surrey Police over the handling of the case.