— -- Two rare Salvador Dali paintings are being put up for auction for the first time since the 1930s, when Dali himself gave them to an Argentine countess.
The pieces have been in the same "prominent" family ever since, according to Sotheby's, the auction house presiding over the sale.
Dali painted both "Gradiva" and "Maison pour erotomane" around 1931 and 1932, respectively, during the height of the surrealism movement. The first depicts a semi-nude woman representing the mythical figure of the same name, while the second features a Catalan landscape in a dream-like scene, according to Sotheby's.
The noblewoman who acquired them, Maria de las Mercedes Adela Atucha y Llavallol -- or Countess "Tota" Cuevas de Vera by marriage -- met Dali several artists like Dali and Pablo Picasso through family friends.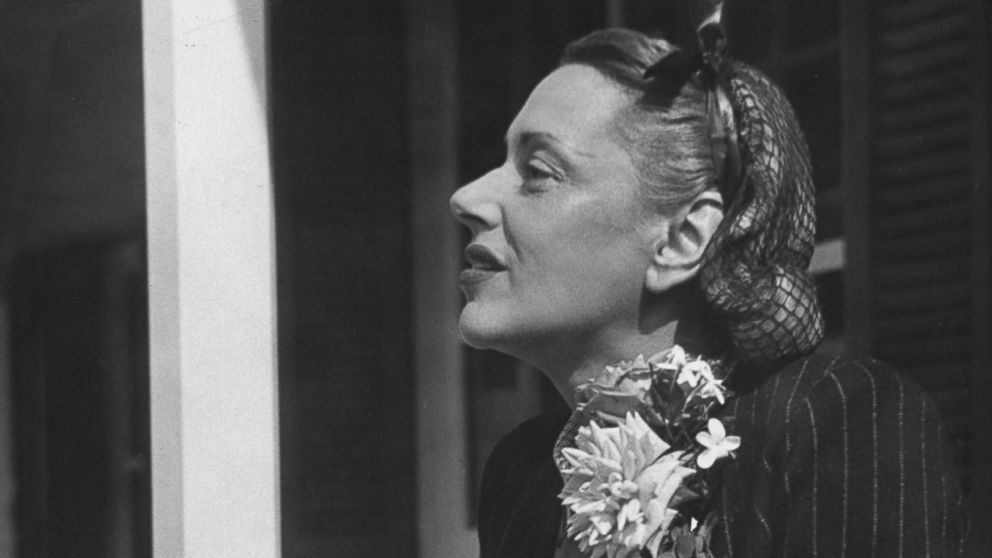 The oil paintings will lead the Surrealist Art Evening Sale at Sotheby's London on Wednesday. They are both expected to sell for up to $2.5 million.
The auction will feature additional works from Dali and from several of the surrealist movement's key figures, including René Magritte, Max Ernst, Man Ray and Yves Tanguy.
The next day, Sotheby's Impressionist & Modern Art day sale will feature several of Picasso's works, including an early drawing "Jeune fille nue de profil," which has been auctioned before.