Photos of Drowned Syrian Toddler Shared 6 Months After His Death
The death of 2-year-old Alan Kurdi sparked global outrage in September.
— -- The father of a Syrian toddler whose body washed up on a Turkish beach as his family was trying to flee its hometown is believed to have shared a series of photos of the boy six months after his death.
The photos were part of a video slideshow shared on a Facebook page believed to belong to Abdullah Kurdi. They show his 2-year-old son, Alan, before and after he drowned on Sept. 2, 2015, as well as Kurdi's older son and wife, who also drowned in the same attempted crossing to Europe.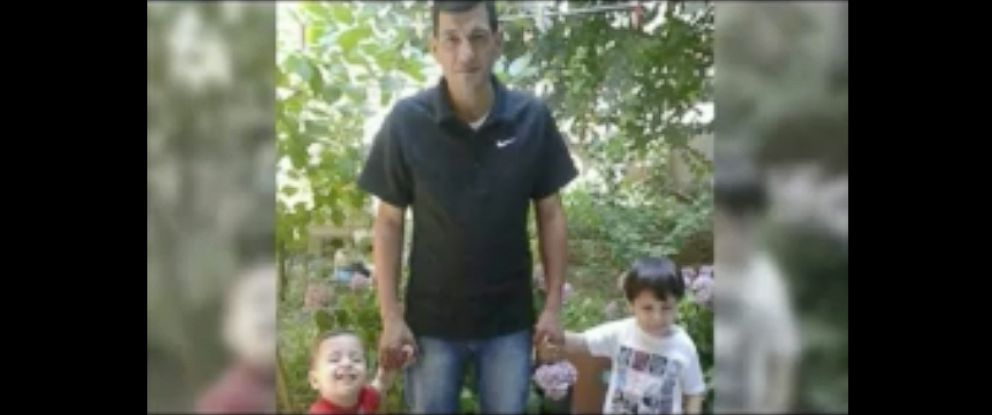 The Kurdi family's plight gained international attention after a haunting photo of a lifeless Alan being carried off by a police officer sparked international outrage over the lack of help refugees are being given in Europe.
The bodies of Alan; Ghalib, his 4-year-old brother; and their mother, Rehanna, were flown to a city near Turkey's border with Syria before being transported by police-protected vehicles to Kurdi's hometown of Kobani, Syria, for burial, the Associated Press reported at the time.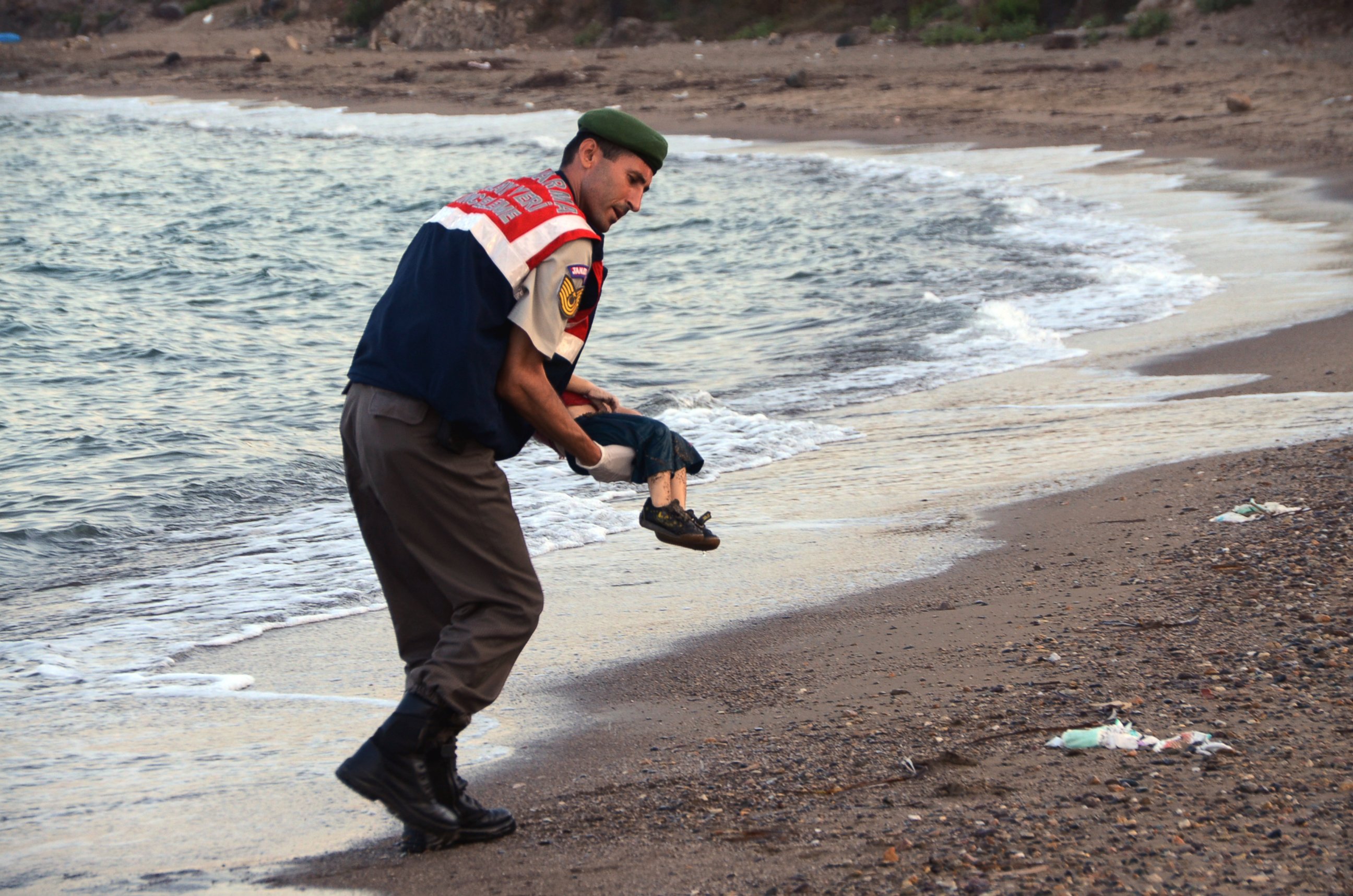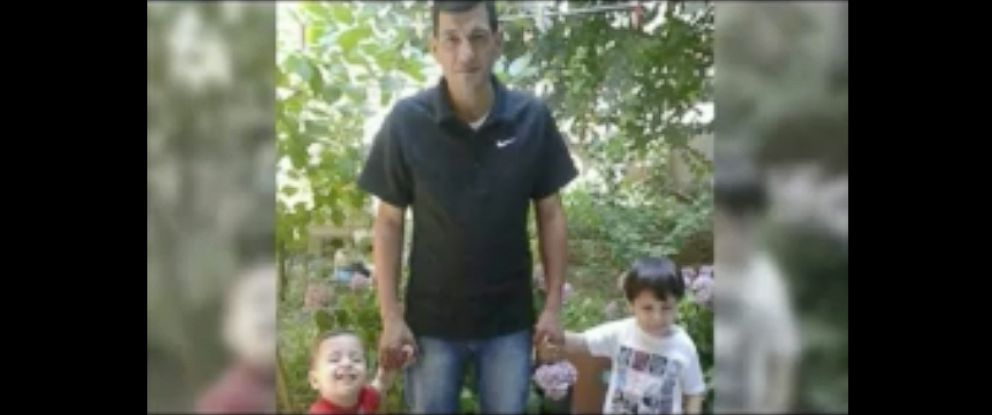 "He only wanted to go to Europe for the sake of his children," Suleiman Kurdi said of his brother Abdullah Kurdi, according to the AP.
"Now that they're dead, he wants to stay here in Kobani next to them," Suleiman Kurdi said in September.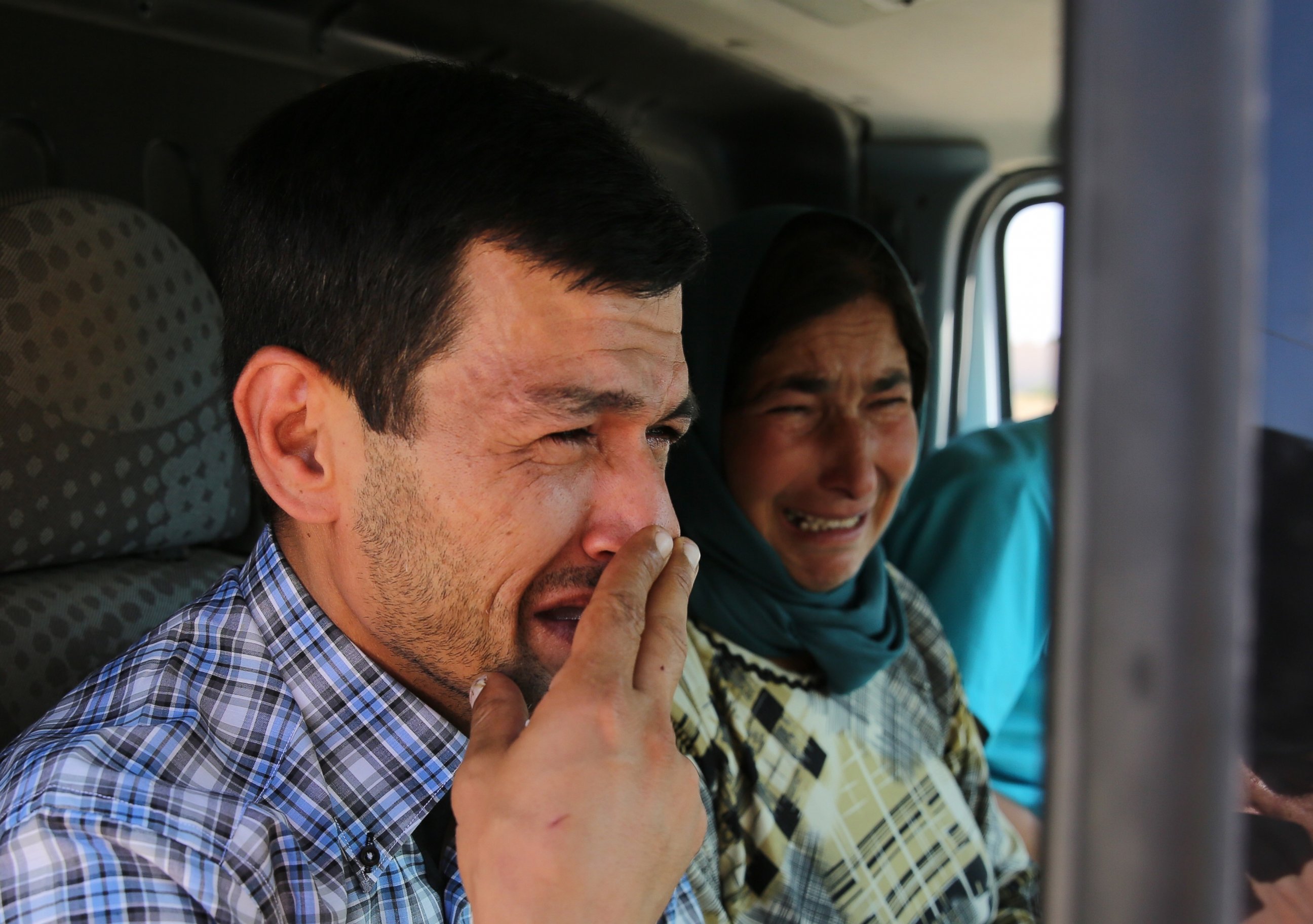 However, on the Facebook account where the video was posted on Monday, it lists Abdullah Kurdi as living in Irbil, Iraq.
Editor's note: The spelling of the boys' names was incorrect in an earlier version and has been changed after speaking with a family member.