— -- Terror suspect Salah Abdeslam, who was captured in Molenbeek, Brussels today, spent five months on the run after the deadly Paris attacks.
Abdeslam was found in an apartment only a few yards away from his family home in Molenbeek just days after his fingerprints were discovered in another apartment raided in the Brussels area.
Here's what we know about the man allegedly involved in the Nov. 13 attacks that killed 130:
His Background
Abdeslam, a French citizen born in Belgium from Moroccan parents, worked as security guard and mechanic for the Belgium public transportation company STIB for about a year, but was fired for failing to show up to work on a regular basis, his colleagues told ABC News. The company confirmed the details of his employment and termination.
Since then, a variety of friends and acquaintances from the neighborhood told ABC News Abdeslam lived on unemployment benefits and was known as a small-time drug dealer and user. He spent most days stoned on hashish, they said.
The last time they saw him, the friends said, was 10 days before the Paris attacks, when he hosted a hashish-fueled party in a local apartment.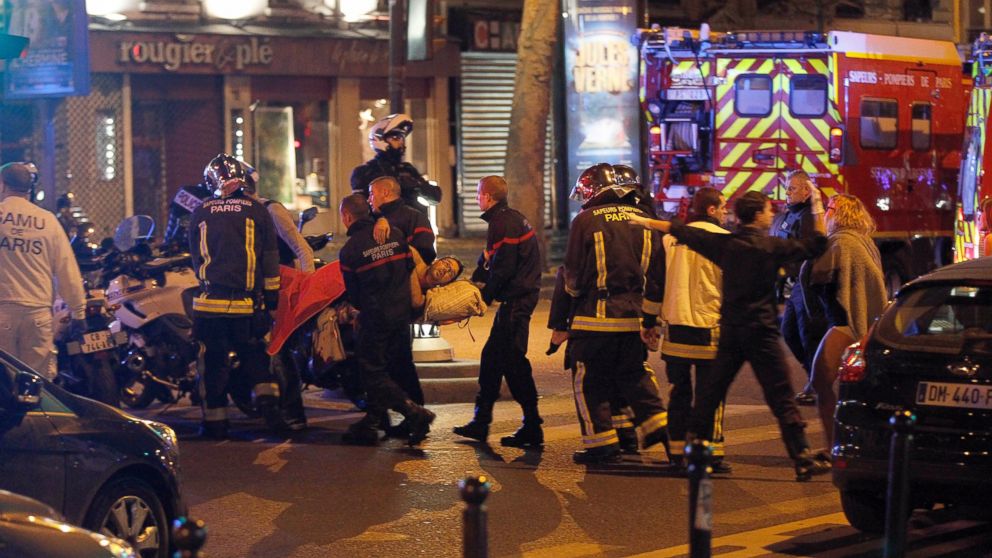 His Role
Abdeslam allegedly rented the car that carried a team of terrorists to the Stade de France soccer stadium in Paris, as well as the car that carried another team of terrorists to the Bataclan theater in Paris, where the majority of the victims were killed. He is believed to have driven one of the cars that night.
It is also believed Abdeslam was expected to carry out a subsequent attack in the 18th Arrondissement of Paris. However, his exact role in the attacks remains unclear.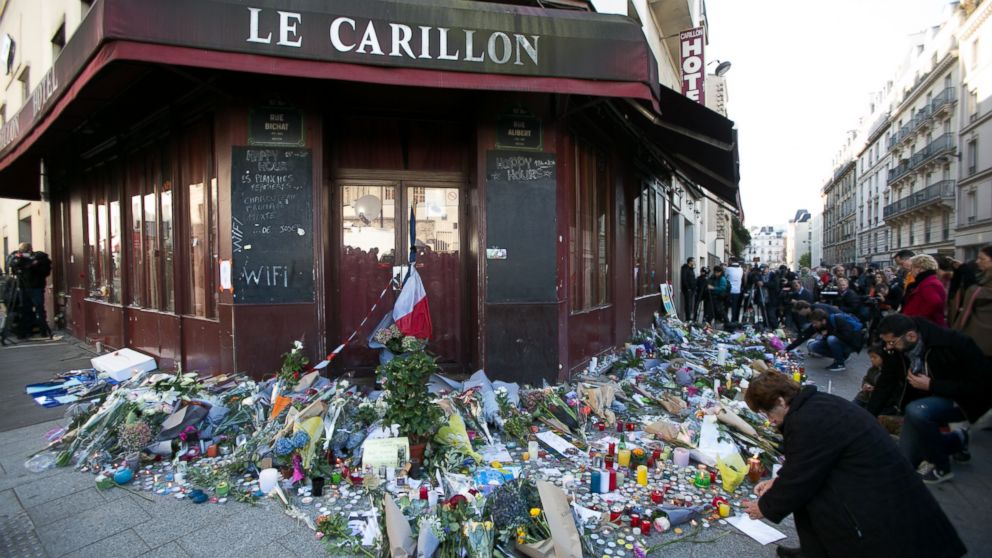 His Friends
On Nov. 14, Abdeslam was picked up in Paris by two friends and driven back to his hometown of Brussels. The friends, Hamza Attou and Mohammed Amri, were later detained.
Two days after the attacks, police issued an international arrest warrant for Abdeslam, describing him as dangerous and potentially heavily armed.
Salah and his brother Ibrahim, who died the attacks, were known to Belgian authorities as radicals and had been on a list of "candidates for departure to Syria" since March 2015.
Friends of Salah Abdeslam, who spoke to ABC News in November on the condition of anonymity due to the sensitivity of the situation, said Abdeslam called them four days after the attacks and said he was in hiding in the Brussels area, but was desperately trying to get to ISIS territory in Syria.
It's unclear if Abdeslam has remained in Brussels since November.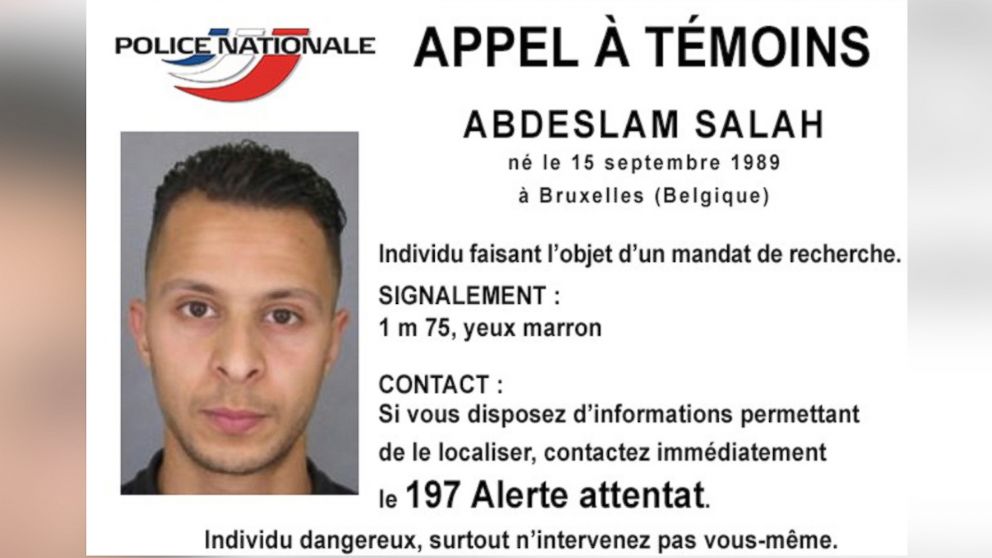 His Family
Shortly after the deadly attacks, Abdeslam's other brother, Mohamed, publicly pleaded with his sibling to turn himself in.
"The best would be for him to give himself up so that justice can shed all the light on this," Mohamed told French TV BFM at the time.
Mohamed later told reporters outside his apartment building in Brussels that he believed his brother was "not far away."