— -- U.N. Secretary General Ban Ki-moon said he is confident that U.S. President-elect Donald Trump would change his approach to climate change after entering office, predicting that "Mr. Trump will really hear and understand the seriousness and urgency of addressing climate change."
Trump has called climate change a "hoax" and vowed to cut off funding to United Nations climate change programs. He also said he would nix the U.S.'s involvement in the Paris climate accord, which entered into force last week and aims to drastically reduce greenhouse gas emissions.
"As you may know, last week I spoke to President-elect Mr. Trump, and I brought up many issues, peace and security issues, including the issue of climate change," Ban said at a press conference today in Marrakech, Morocco, where he is attending U.N. climate talks. "I remain very optimistic about our effort to combat climate change. Look at what we have achieved."
He added, "The global unity around climate change once seemed to be unthinkable, but now it has become unstoppable."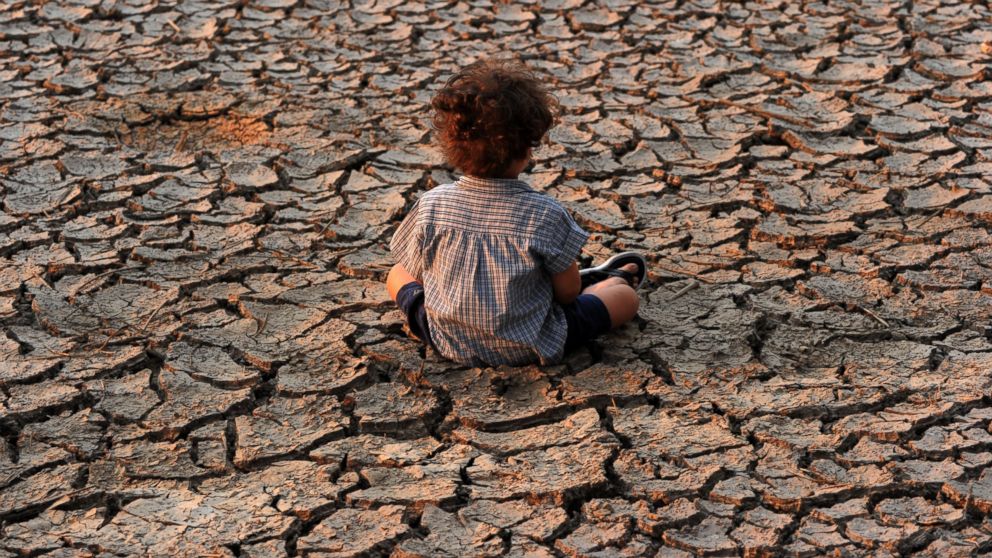 Ban said abiding by the Paris Agreement should appeal to Trump because the "global business community is now fully on board and moving forward to decarbonize and lessen their carbon footprint."
When asked whether the U.S. could take federal action against the Paris Agreement, Ban said, "I think I have explained at length about our expectations and our hope that the newly elected President-elect Mr. Trump will really hear and understand the seriousness and urgency of addressing climate change."
The head of the U.N. environmental program, Erik Solheim, told ABC News last week that Trump "can only withdraw in the long term" from the Paris Agreement and the earliest that this would be possible is in 2021.
Ban added today that the Paris Agreement is "not just a few countries" but a "wholehearted commitment by the whole world."
"Then as president of the United States, I am sure that he will understand this, he will listen, he will evaluate his campaign remarks. We have seen many such campaign rhetoric not only in the United States but in many parts of the world," Ban said.
"As President Obama said in his press remarks, press conference, yesterday, that he may have to understand the reality, the reality of the whole world's problems, including particularly on climate change," Ban said of Trump. "I am sure that he will make a good, wise decision, and I'm going to discuss this matter more in person on this matter."
Ban's remarks come a day after the U.N.'s World Meteorological Agency announced that it is "very likely" that 2016 will be the hottest year on record.