A group of Syrian artists living in Jordan's Za'atari refugee camp have created miniature models of Syria's landmarks and architecture, many of which have been destroyed or currently are under threat.
Interested in
?
Add as an interest to stay up to date on the latest news, video, and analysis from ABC News.
Using basic tools and materials around the camp -- such as discarded wood, kebab skewers and clay -- refugee artists are rebuilding historical sites like Palmyra and the Umayyad Mosque in Damascus, according to the UN Refugee Agency, or UNHCR.
"This is a way for them not to forget," Za'atari resident Mahmoud Hariri, told UNHCR. "As artists, we have an important role to play. A lot of what we know about ancient civilizations or prehistoric people is preserved through their art."
Mahmoud Hariri, 25, was an art teacher and painter in Syria before he sought refuge at the Jordan camp in 2013, he said.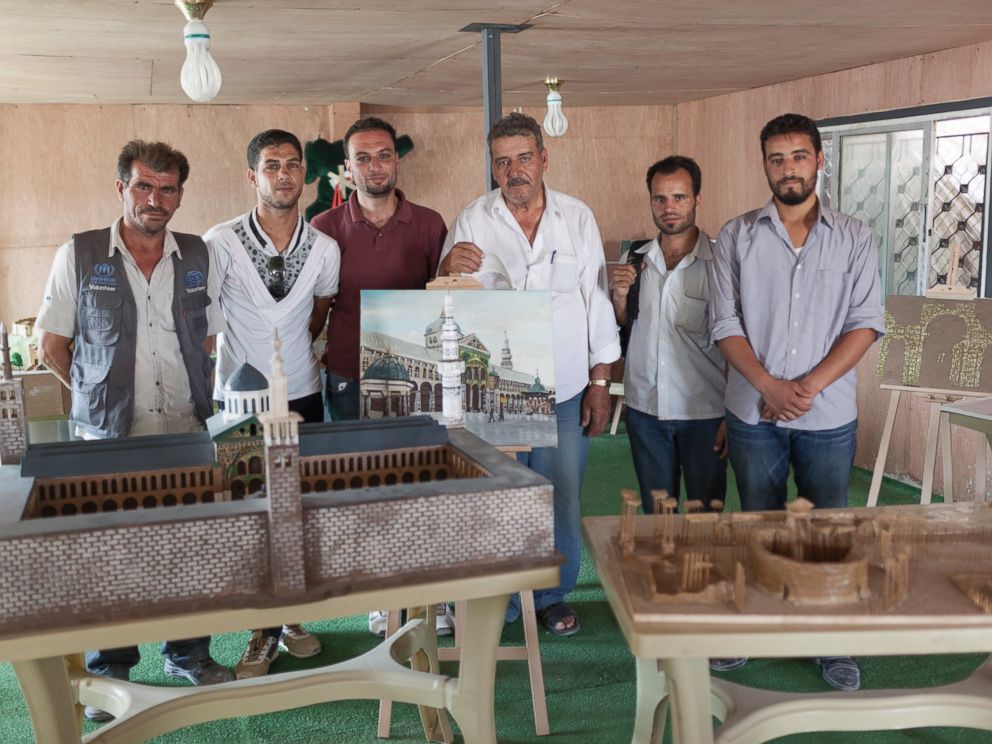 "I'm very worried about what is happening," Hariri told UNHCR, while building a model of Palmyra. "This site represents our history and culture, not just for Syrians but all of humanity. If it is destroyed it can never be rebuilt."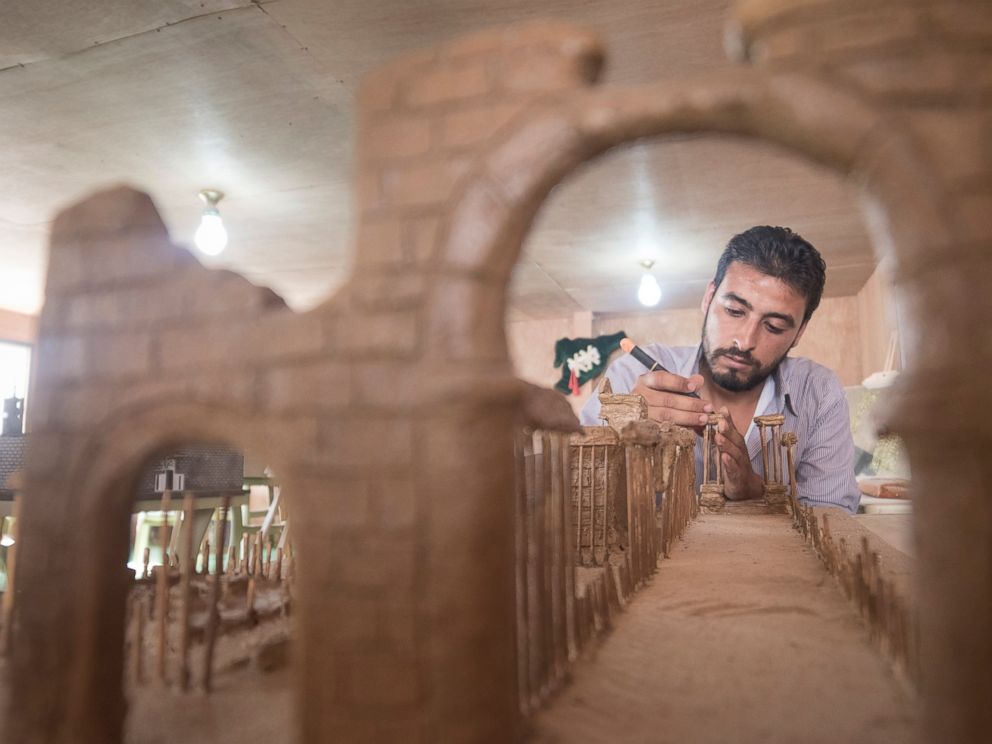 Hariri and other artists recently displayed their models at a community center and at an exhibition in Aman, Jordan's capital.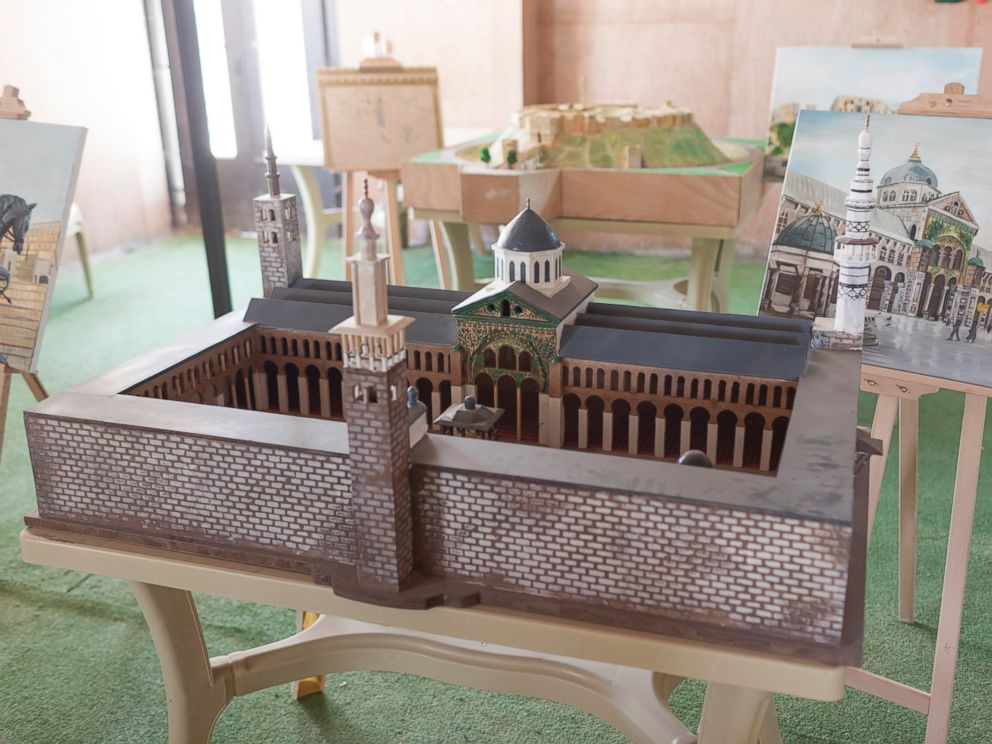 One of the artists, 44-year-old Ismail Hariri, has now been asked to run art classes for 44 children at the camp's community center.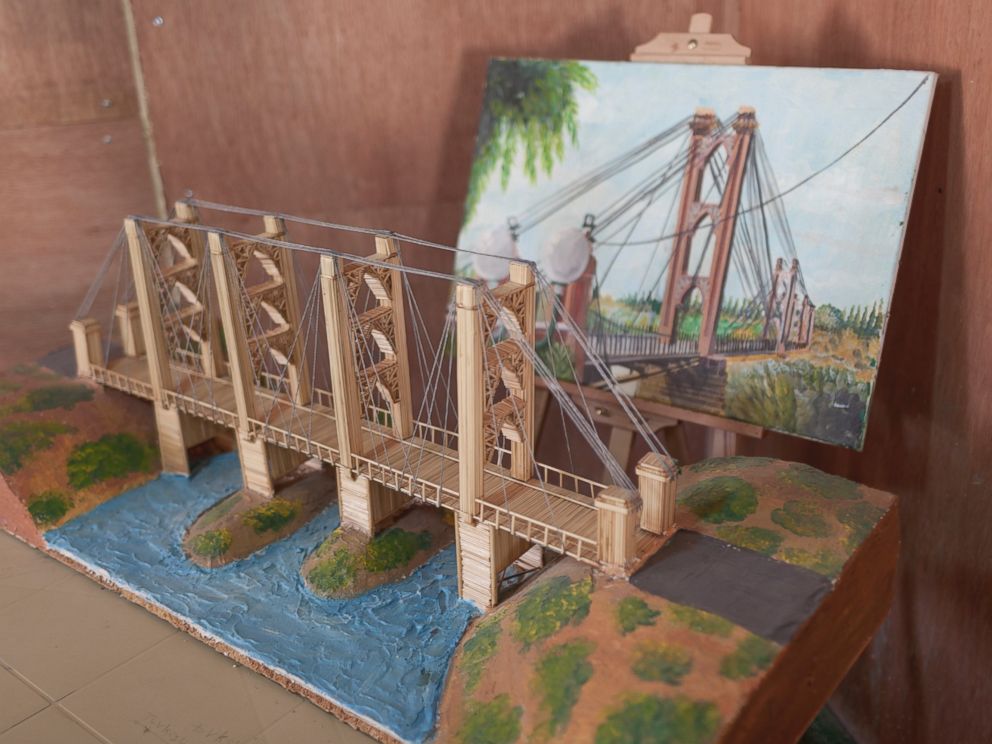 The project's coordinator, Ahmad Hariri, told the UNHCR that he hopes the models will help educate the camp's children about their homeland.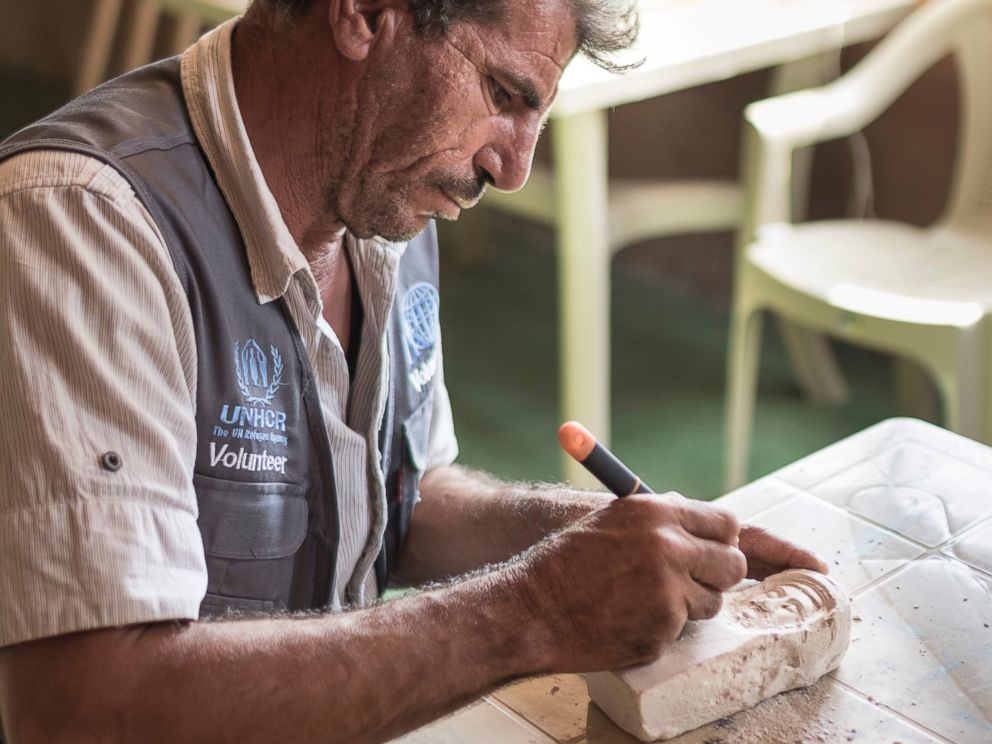 "There are lots of kids living here who have never seen Syria or who have no memory of it," he said. "They know more about Jordan than about their own country."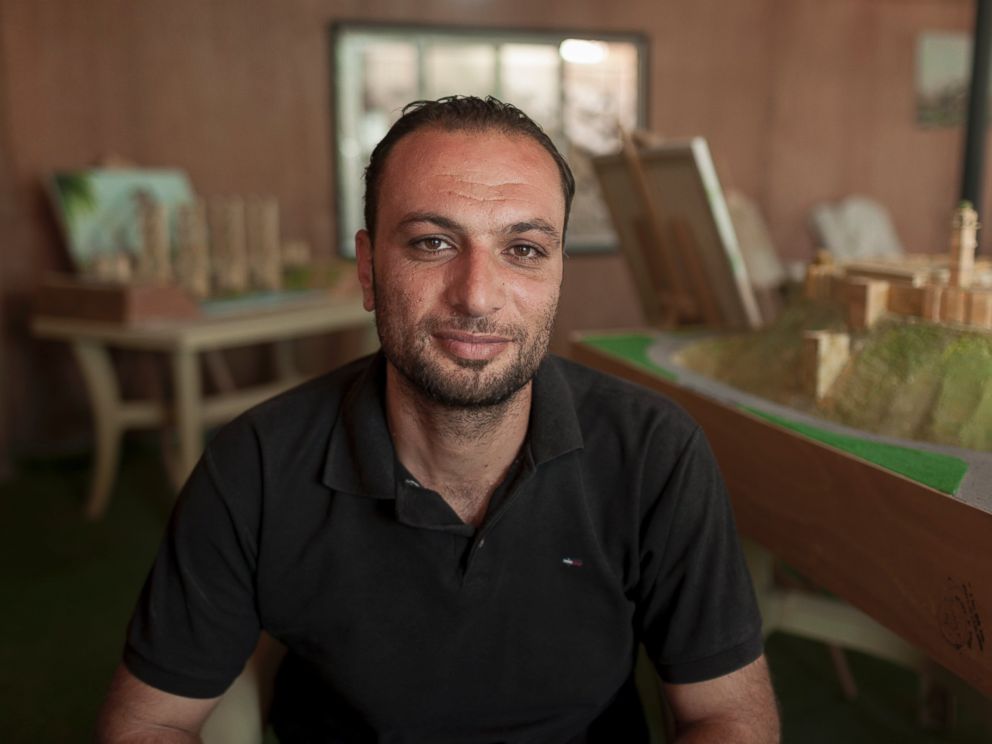 The coordinator added that the project has helped create "a sense of purpose" for the artists.
"By doing this work, they feel like they are at least doing something to preserve their culture," Ahmad Hariri said.