Embattled Toronto Mayor Rob Ford says rehab is going great -- kind of like football camp.
Wait … what?
It's true. The red-cheeked politician has a long history on the gridiron, from dreams of NFL stardom to making the football team as a freshman at Carleton University in Ottawa in 1989.
Mayor Rob Ford's Most Outrageous One-Liners
Rob Ford Seeks Help as New Drug Photos Emerge
"We played in college," former teammate John Lindsay told ABC News, recalling how he and Ford were benchwarmers.
"He was really small for his position. He was an offensive lineman, more like a special teams guy. He was the lineman they would use on kickoff, punt return, that kind of stuff," said Lindsay, now a real estate agent in Ottawa. "That was how it went -- If you're playing against 300 pound grown men, and you're 18 and 210 pounds, they sort of season you on the bench for a year. He's probably big enough now!"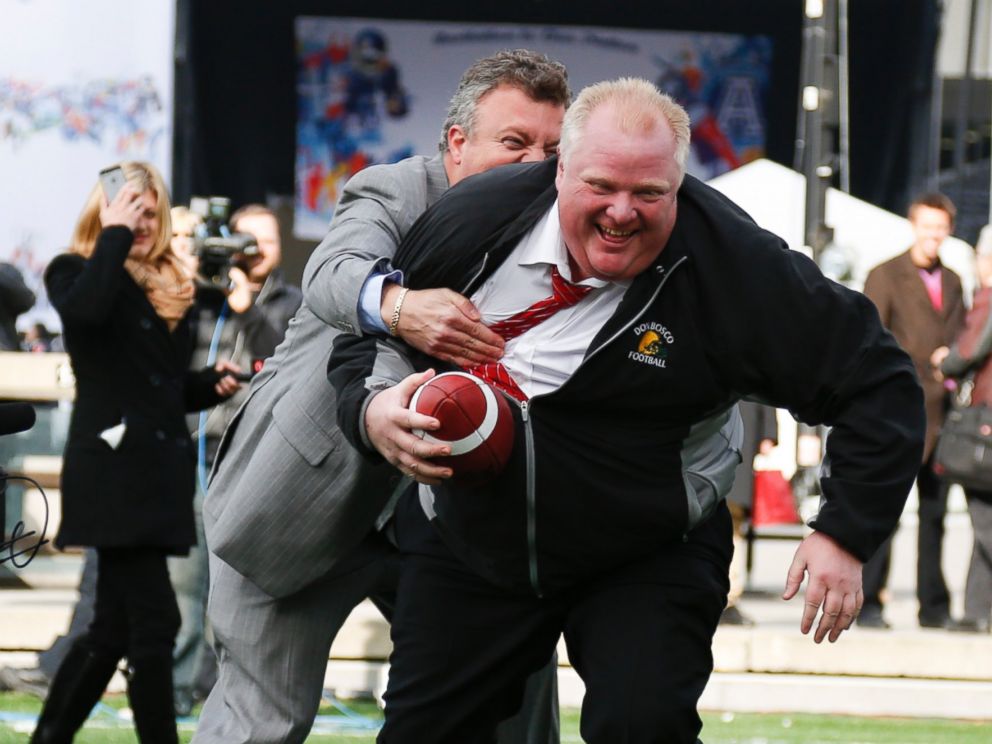 But Ford was only on the Ravens' team for a season, Lindsay said.
"It wasn't that he was a terrible player, he just didn't last long enough in school to get the opportunity [to play] more," he said.
Ford's communication director told The Toronto Star in 2009 that Ford left the school after his "sister fell upon hard times."
The pigskin-loving mayor reappeared on the field in 2002, when he began coaching the football team at Don Bosco Catholic Catholic Secondary School in Toronto.
"He certainly knows a lot about football. He had success coaching," Lindsay said.
The school let Ford go after the drug scandal last year.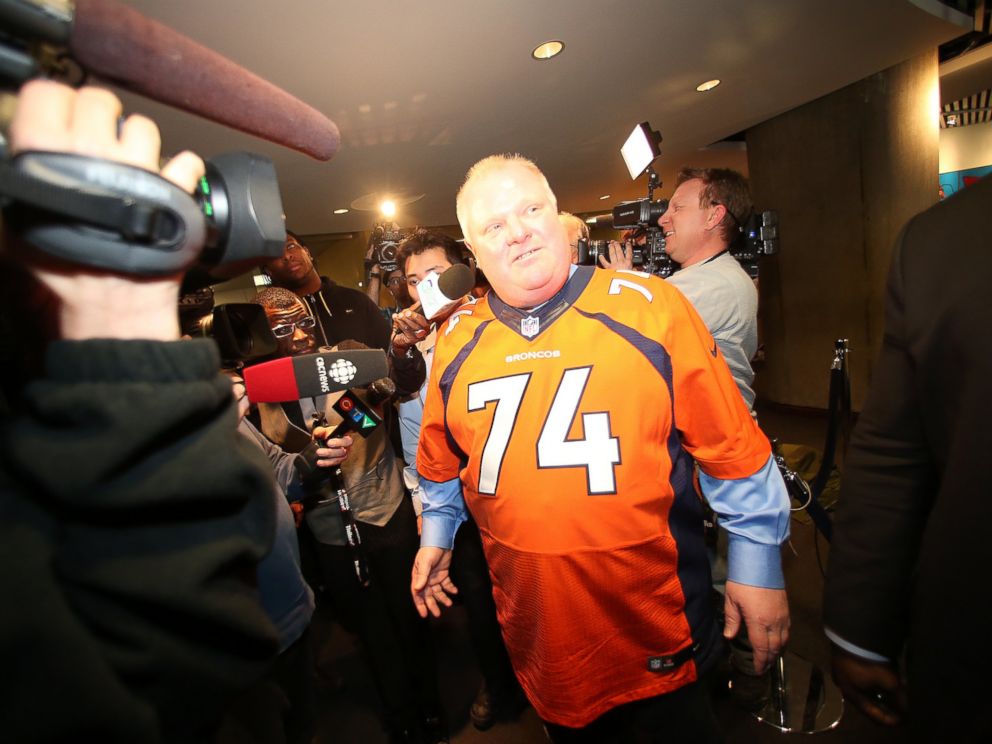 Ford reportedly dreamed of being a professional football player as a kid, and his father enrolled him in notable football camps run by the Washington Redskins and the University of Notre Dame. He went on to play in high school at Scarlett Heights Collegiate, according to Toronto Life.
The mayor, who admitted to smoking crack in one of his "drunken stupors" last year, is currently in rehab for alcohol addiction. He recently linked the treatment to football camp.
"Rehab is amazing. It reminds me of football camp," Ford told The Toronto Sun. "Kind of like the Washington Redskins camp I went to as a kid."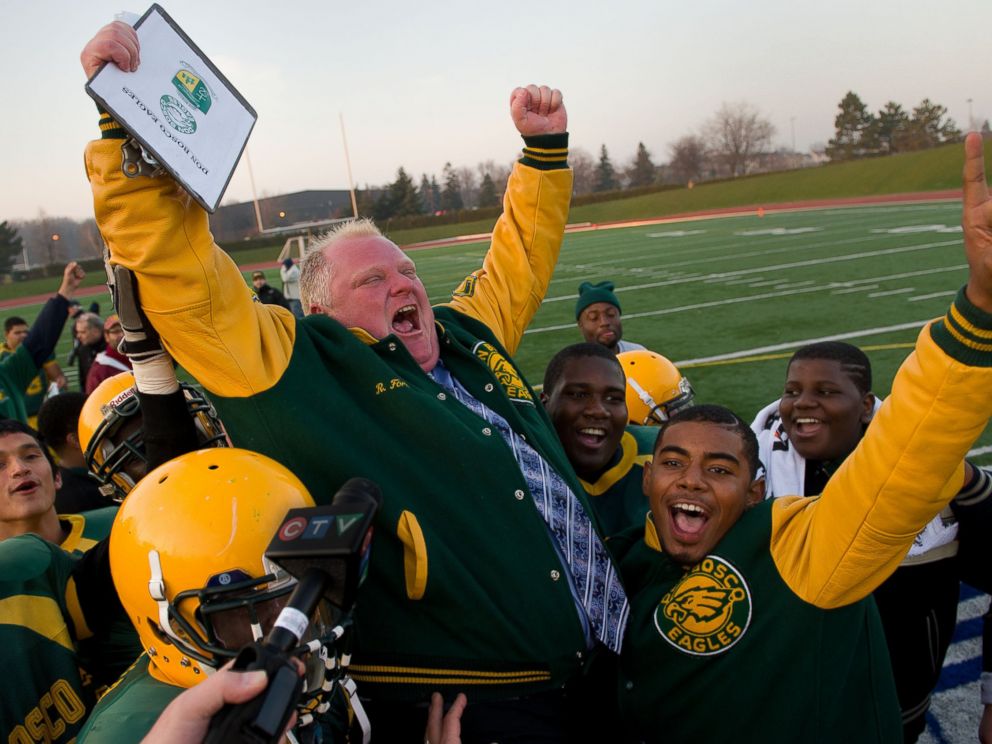 Ford's office has not responded to ABC News' request for comment.