At least 16 people are dead and nearly a dozen injured after the ventilation grate they were standing on collapsed at an outdoor pop concert in South Korea today, officials said.
Interested in
?
Add as an interest to stay up to date on the latest news, video, and analysis from ABC News.
The crowd had climbed up a steel grate to get a better view of the stage, and their weight caused the grate to collapse -- sending their bodies crashing 40 feet below, rescue authorities told ABC News.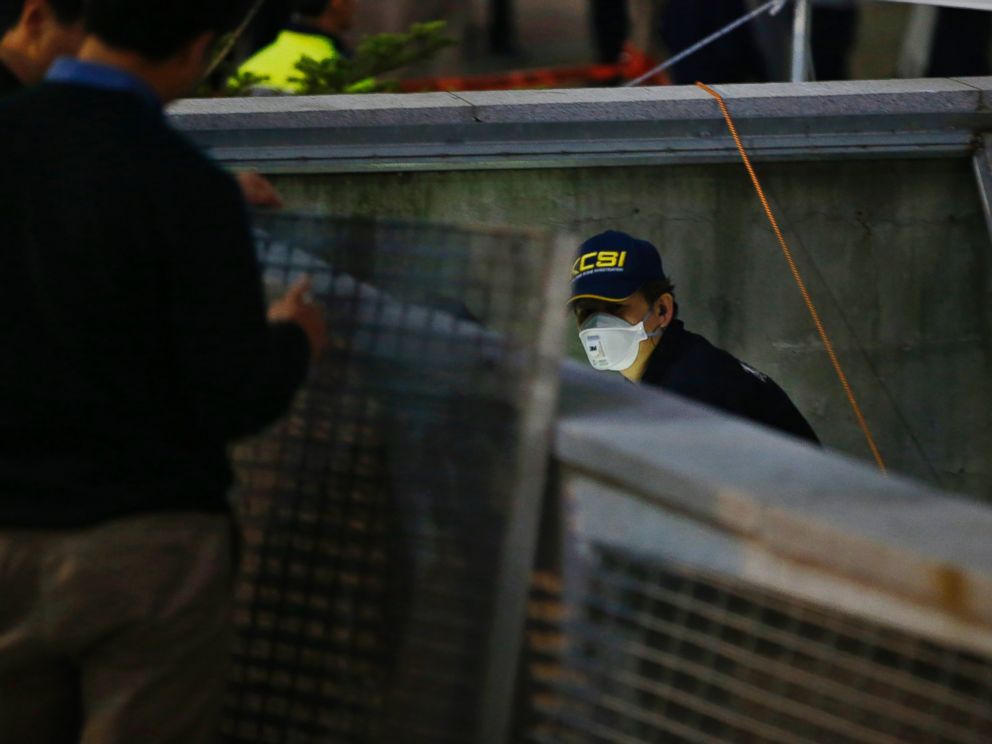 Hundreds of people were gathered at the show in Seongnam, just south of Seoul, to watch 4Minute, a popular girls' band, perform as part of a local festival.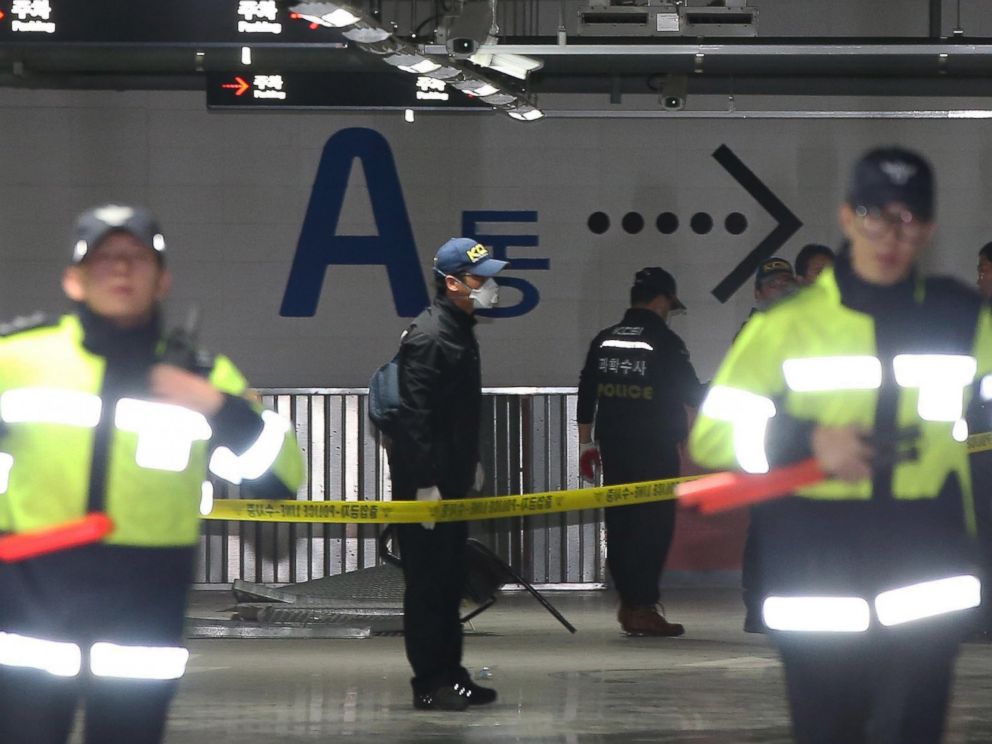 Video from a concert-goer that ran on South Korea's YTN television network shows the group continuing to dance for a short while after the crash, apparently unaware that the grate behind them had collapsed, according to The Associated Press.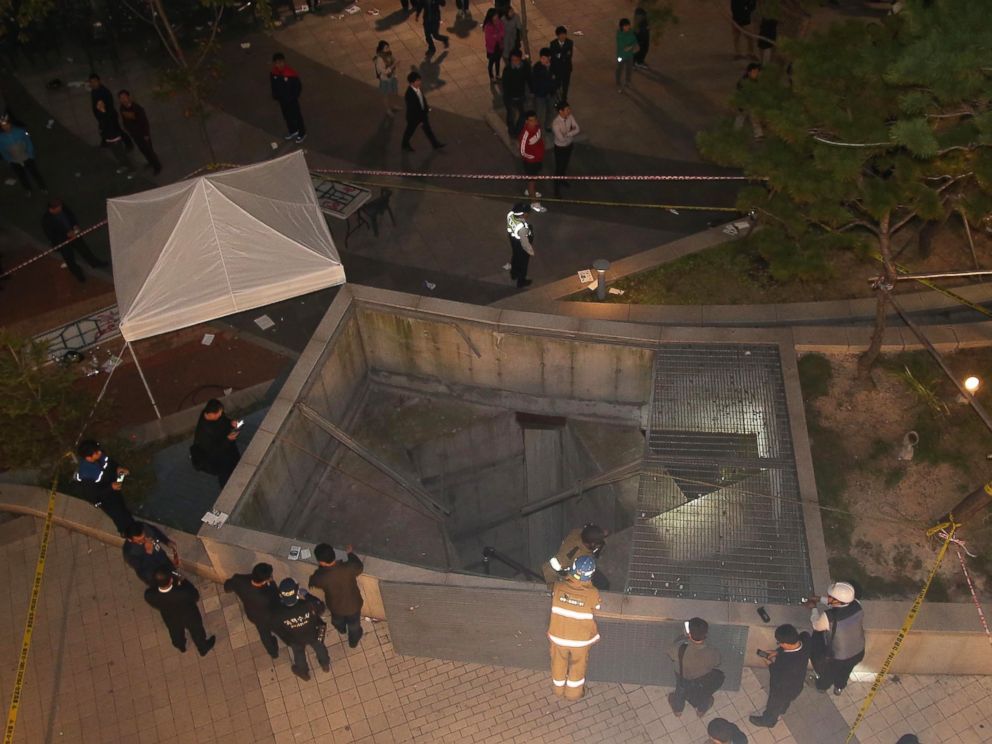 Many of the concert-goers were female students, witnesses said.
The steel grate was 13 square feet. Eleven people were injured.