— -- The best man's speech stole the show at this groom's wedding -- because it was delivered by his 10-year-old son.
Jaydon Rabatin surprised his dad and stepmom, Kevin and Briana Rabatin, by giving a funny yet heartfelt speech at their Nov. 12 wedding in Wilmington, Delaware.
"The day has come that this man is getting married. I'm not too sure how I feel about it," Jaydon, 10, confidently began. "Don't get me wrong. I love Brie. Isn't she the most beautiful bride? But this means I'm losing my bachelor buddy. We go waaaaay back. It's like I have known him since the first breath I took."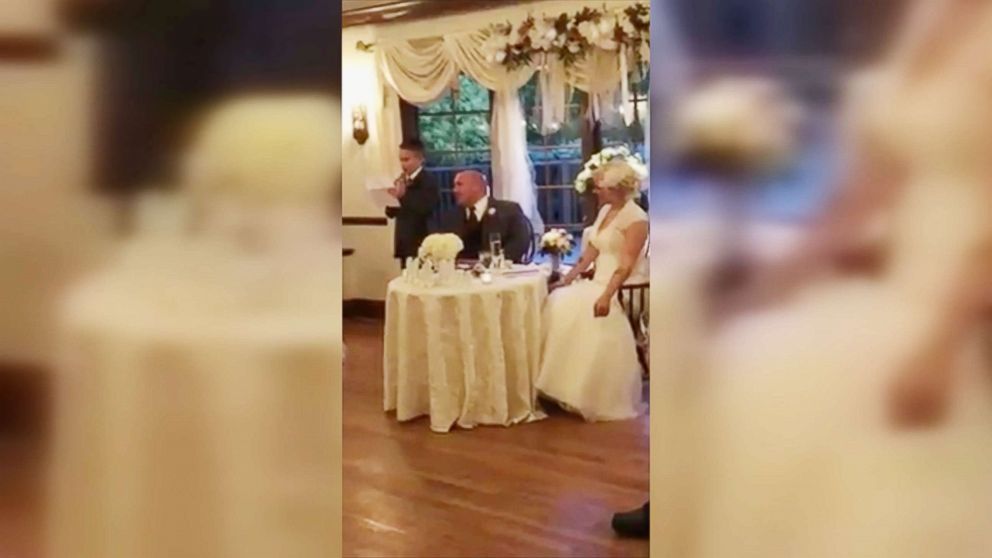 The 65 wedding guests were blown away but his cool, calm and confident demeanor, as was his dad.
"I am so proud of him. That was pretty cool," Kevin Rabatin, 33, told ABC News of his young son. "I figured he'd be nervous and stumbling over it, but he did great. I was nervous for him. There was a lot of people there and everyone's staring at him."
But the pint-size best man nailed it despite his large audience.
"We have never been the cleanest of guys together," Jaydon continued, getting a laugh out of the crowd. "Without Brie, I don't think we would ever have clean underwear or socks."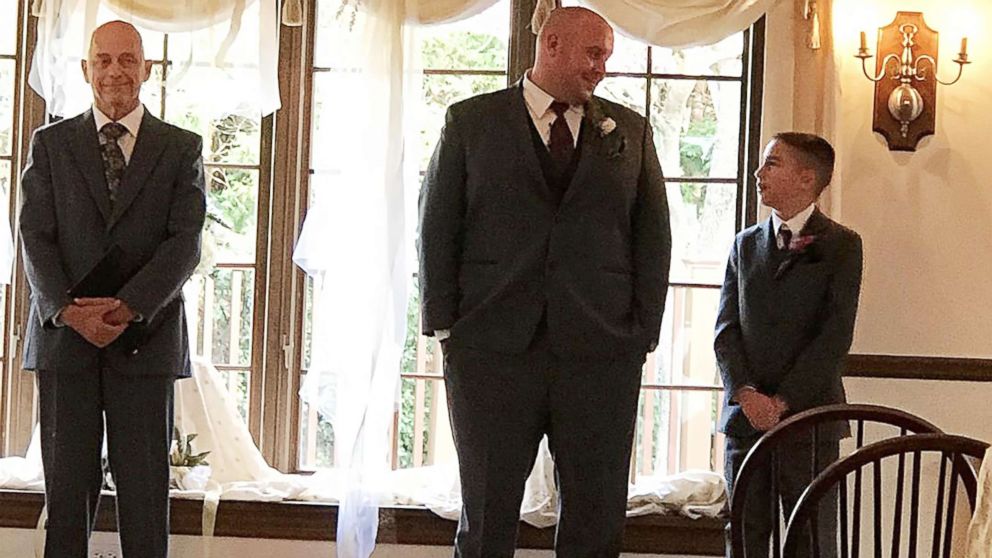 But then he segued onto a more serious note, directing his attention to his dad's new wife.
"I hope you two [have] nothing but true happiness together," said Jaydon. "I look forward to watching you two grow old together. We have many new memories and adventures to make together, and I truly look forward to it.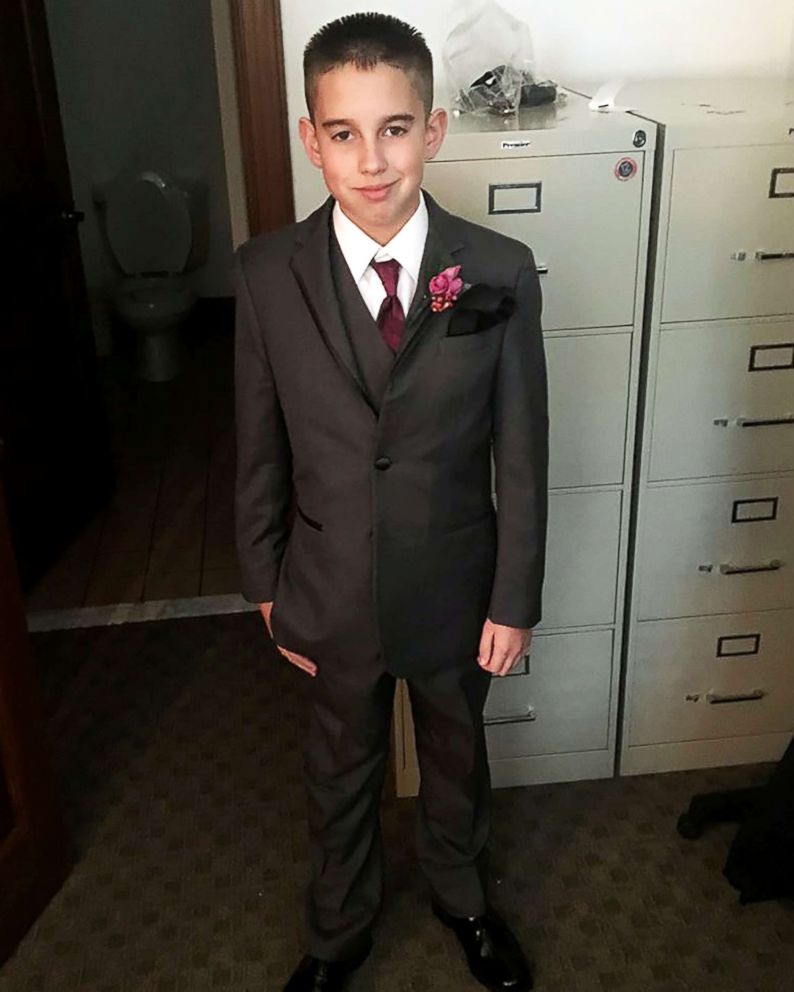 "There is nothing more important as a son than to see my dad happy. And that's what he is when he is with Brie. Thank you for making my dad happy," he concluded.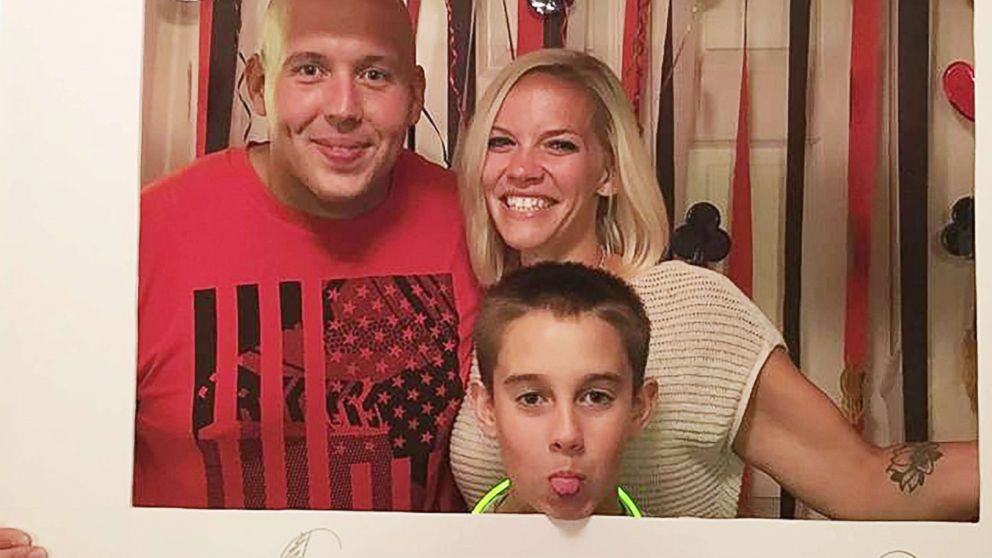 Briana Rabatin said her stepson's touching words for her "just made my heart melt."
"In my own vows I said that I promised to love and protect him as if he were my own son," Briana Rabatin, 31, told ABC News. "I was very proud of him for that. I thought it was awesome."
Kevin Rabatin said Jaydon's mom told him their son had been secretly practicing his speech for days.