— -- For plus-size travelers, there are vacation stressors that average-size people would never even consider.
Take a lounge chair, for example. For most, the biggest concern is how close it is to the pool. For a plus-size person, the concern is that it won't be able to hold their weight.
It was this exact scenario that -- eventually -- led Jim King, the owner of the Resort, a boutique hotel on the Bahamian island of Eleuthera, to open what is believed to be the world's only resort that caters to plus-size travelers.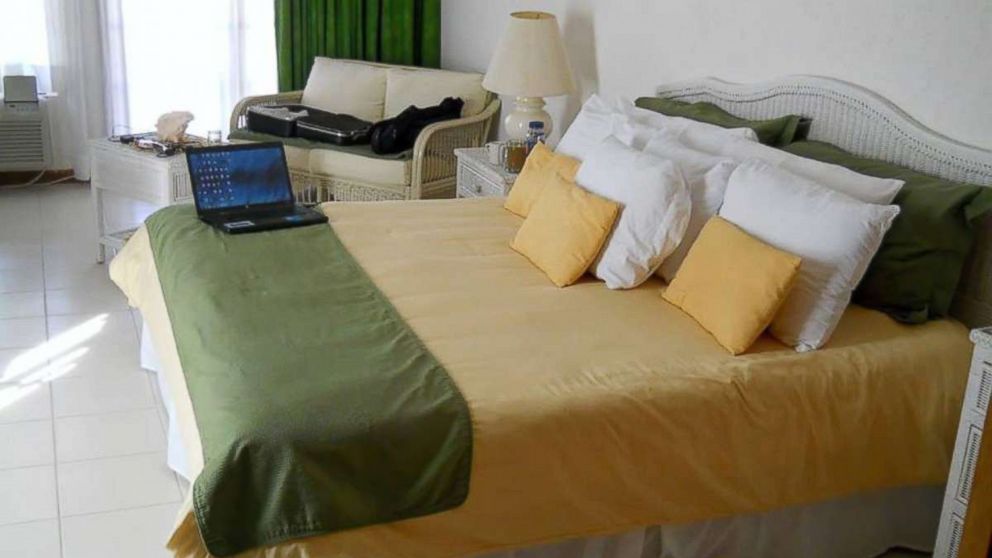 It was 15 years ago, he told ABC News, that he was working at a hotel in Grenada when he saw a plus-size person sit on a lounge chair that then gave out from underneath him. "The guy got up in tears and everyone on the beach was laughing," King said. To add insult to injury, the hotel then charged the guest $150 for the destruction of property, King said.
Though he was involved in a project in Cancun geared toward plus-size people years ago, the resort didn't take off. "It was too big," he said, "and too far from the airport." The Resort, which has been open for two years, is a much smaller operation, welcoming groups of two to 24 only.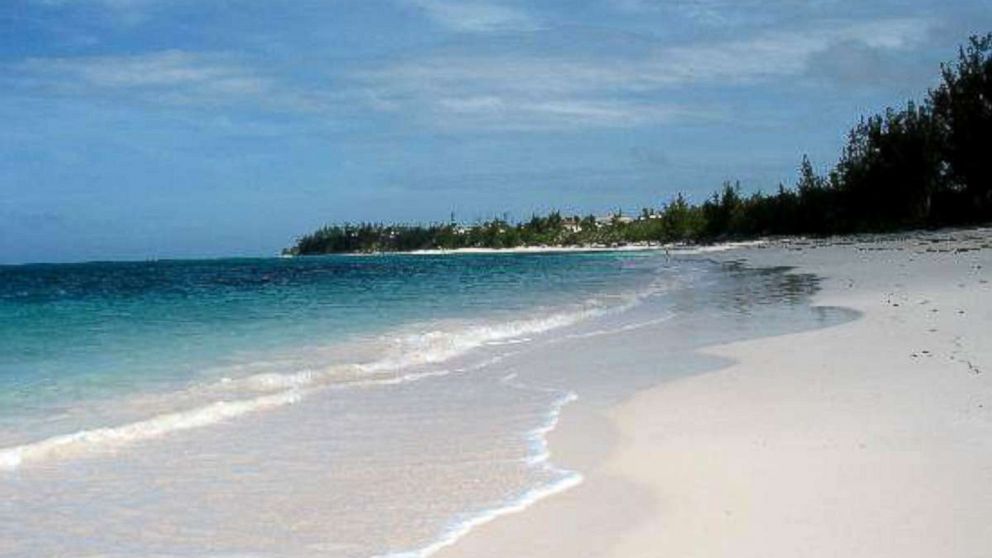 For the price of $16,400 for a six-night stay, guests get the run of the resort. All meals are included, while alcohol is "on the honor system," King said, and it's worked out perfectly.
Beds are built to hold up to 1,500 pounds. Lounge chairs can hold hundreds of pounds too. But aside from the furnishings -- all designed to look exactly like their non-specialized counterparts would -- what the Resort offers that's just as important is a sense of emotional safety.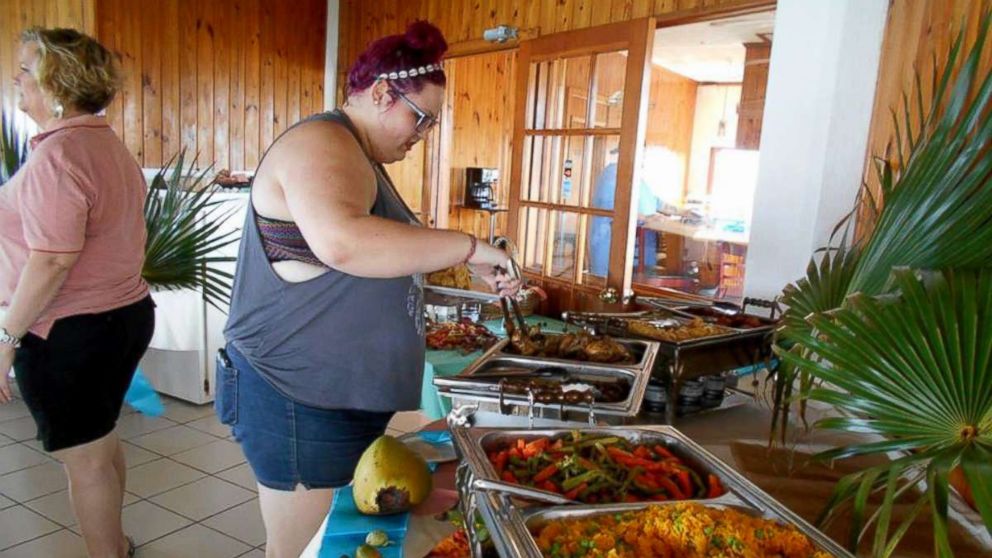 "A man might, for the first time in his life, take off his shirt to go in the pool. For a woman, it could be her first time in a bikini," King, who is not plus-size himself, said. "Within a day or two, [it's] inevitable there will be a cannonball contest at the pool. It's beautiful to see."
And while the Resort caters to plus-size guests, it doesn't discriminate against the average-size traveler. Because the resort has to be rented out to groups, there's often a mix of people. For example, a recent family reunion group included just three people who were significantly overweight.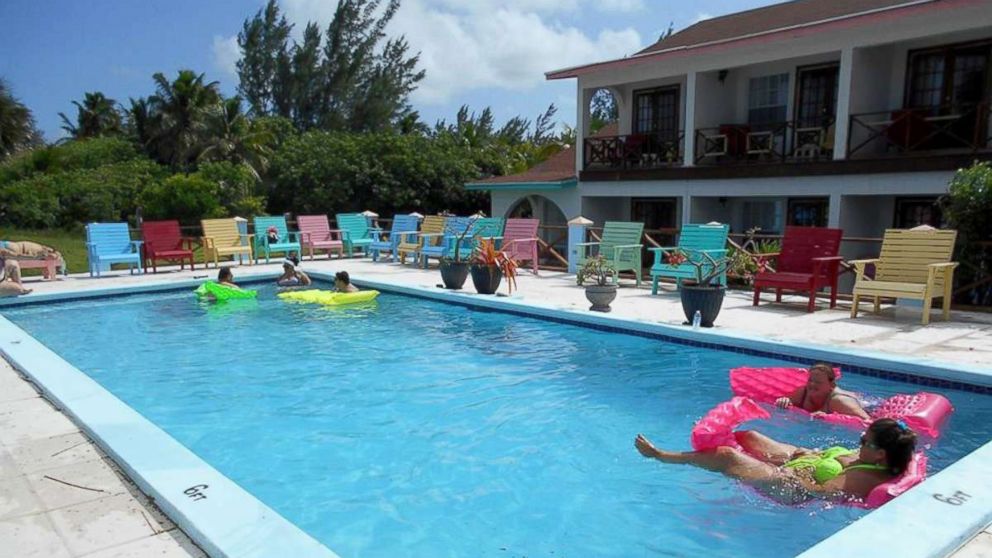 The Resort is proving popular with guests. In its first year of operation, it had a 65 percent occupancy rate, King said. This year, it is projected to have a 90 percent occupancy rate.
And while he does have plans to open another resort for plus-size travelers on the nearby Cat Island, King told ABC News his goal isn't to run a bunch of hotels.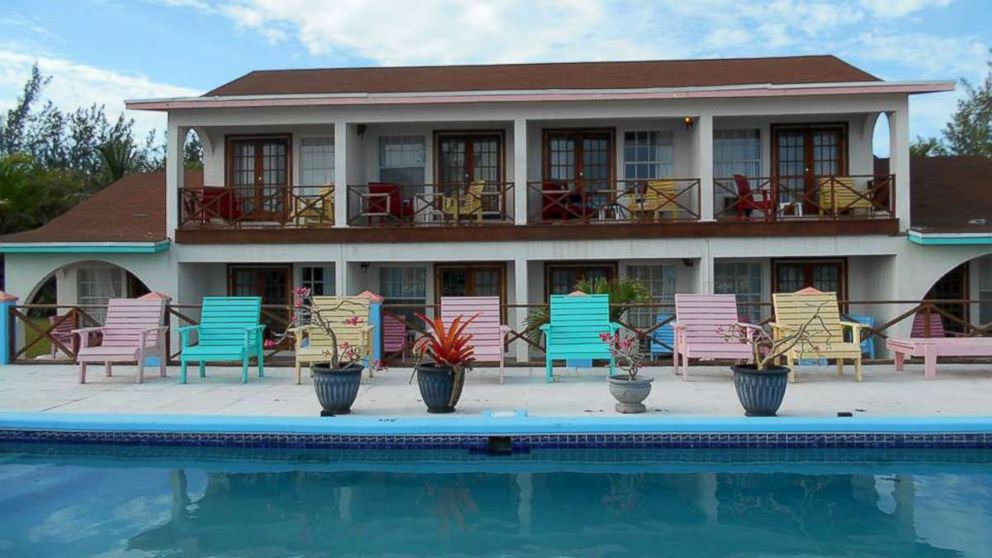 "I'd prefer that mainstream properties -- the Hiltons, the Sheratons -- become plus-size friendly. I've proved it works. This is a huge segment of the market and I know there's a business traveler who has to go to Manhattan and would love to stay in a hotel where he doesn't have to worry about breaking the bed."