— -- Actress Eve Plumb, who famously played Jan Brady on "The Brady Bunch," made a $3.845 million profit on a Malibu, California, beach cottage she purchased for $55,000 at the age of 11.
Plumb, now 58, sold the 850-square-foot home on Malibu's exclusive Escondido Beach last month to a developer for $3.9 million.
Plumb, who began her TV career as the middle daughter on "The Brady Bunch" in the late 1960s, purchased the three-bedroom, two-bath home at that time as a weekend getaway for her parents, according to one of the property's listing agents, William Baker.
"She hasn't lived in the home for more than 30 years," Baker told ABC News of his client, who he said is now New York City-based.
The home was on the market for 120 days, according to Baker. He said Plumb recruited New York-based architecture firm, Meis Architects, to create renderings of what the home could look like after a transformation.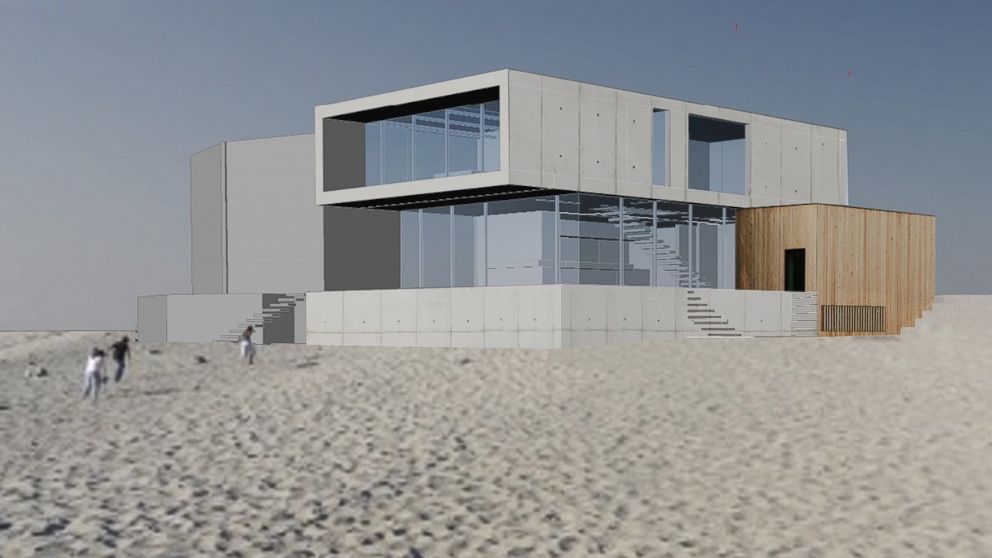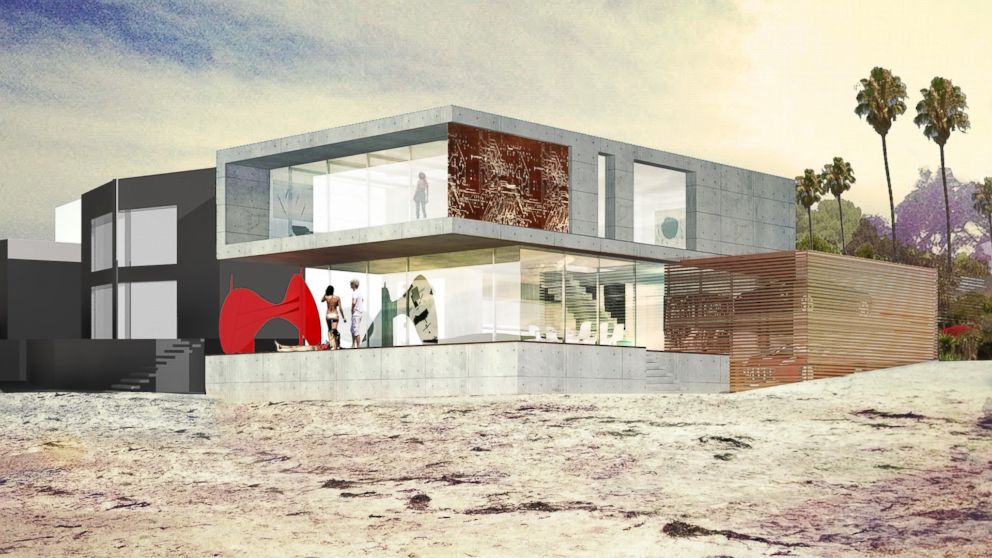 "I think that's what helped us to sell it," Baker said of the modern drawings that look drastically different from Plumb's cottage. "It gave a developer an understanding of what it could look like."
A representative for Plumb told ABC News she was working and not available for comment. Baker said his client plans to reinvest her profits in New York City property.
"The market here to sell a house is the strongest that it's ever been and she was able to get an amazing price on her property," he said. "It was a fun house to show because you're literally right on the sand and it's one of the most beautiful places in the world."