Is the Carry-On Bag About to Become Extinct?
Airlines are making it increasingly difficult to use a carry-on.
January 29, 2017, 7:44 AM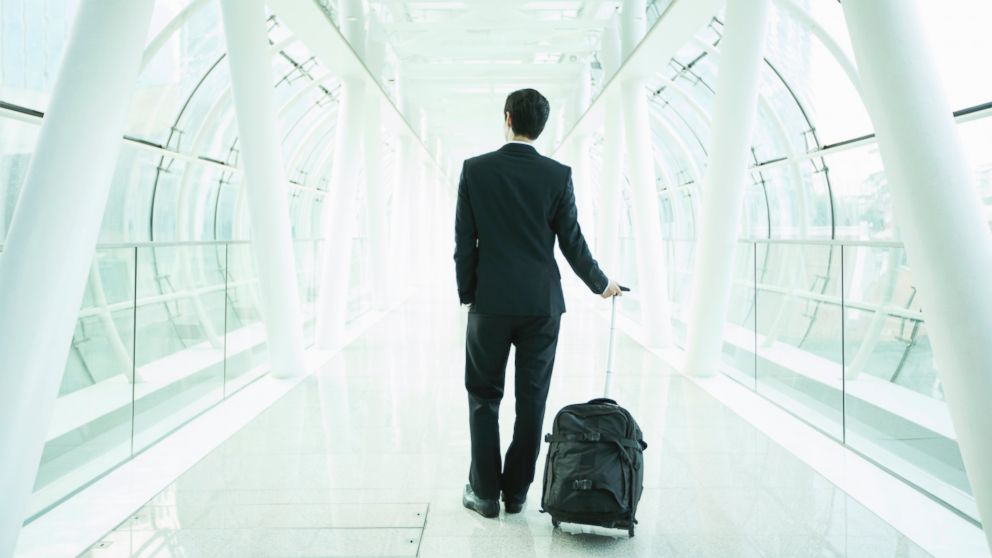 — -- Anyone who reads my travel advice knows a favorite tip is to use a carry-on bag, no matter where you fly.
I do this myself. No big and clunky checked suitcases for me, not even on 10-day trips to Europe.
There are two very good reasons for this: Carry-on bags are usually free and carry-on bags stay beside you on the plane, so they can't get lost.
Well, as much as I hate to say it, airlines are making it increasingly difficult to use a carry-on.
First it was just the ultra-discounters, but now even major carriers are putting new restrictions on cabin baggage for certain fares.
Here are some examples from major U.S. carriers:
Carry-on bags are still free on these airlines' regular economy class, but the restrictions are on a brand-new class.
American: Its new basic economy class (on sale in February) gives travelers zero access to overhead bins. One carry-on item is allowed but it must fit under a seat and be no bigger than 18 by 14 by 8 inches. The bottom line is if you have a backpack, a laptop and a purse, two of those items will have to be checked and you will pay a fee. Don't try sneaking an extra item aboard, either. If you get caught at the gate, there's an extra $25 per item "service fee" in addition to the regular checked bag charge.
United: It's the same deal on United's upcoming basic economy (dates to be announced). One small under-the-seat item is allowed, no use of bin space, and an additional $25 per item charge to check items at the gate.
Here are some examples from smaller U.S. carriers:
Most of these discount airline carry-on rules have been in effect for years.
Allegiant: You can bring regular size carry-on bags on board, but you will pay a fee, though that fee is cheaper than the checked bag fee.
Frontier: Carry-ons are allowed on planes but there is a fee, and it's more expensive than the checked-bag fee.
Spirit: Again, carry-ons are allowed but the fee is more expensive than the checked-bag fee. One nice thing, though is that Spirit does allow an under-the-seat-bag for free and there's a packing tutorial video on its website.
Here's what passengers can do:
Look at all costs of a ticket before digging out your credit card.
Compare fares: These days, you must compare fares among airlines and then in some cases, compare classes of service on a single carrier. Do a little math and ask yourself if the savings gained by flying basic economy make up for the bag fee, and make up for the inconvenience. If not, move up in class to regular economy.
Try packing a very small bag: If you're only going away for a weekend, a small backpack or soft-sided duffle could do the trick. If you find you must check a bag, I suggest bringing a bag on board to hold valuables and must-haves you want to keep close like electronics, medications, documents and the like. Toss in a change of underwear and T-shirt, too, just in case that checked bag goes astray.
Fly these airlines: Southwest has free carry-ons and two checked bags for free. Discounters like JetBlue and Virgin America allow free carry-ons and there are others.
Meanwhile, it'll be interesting to see if luggage manufacturers start giving more thought to designing very small bags for very small places.
Rick Seaney is the CEO of FareCompare, a website that curates the best deals on flights from around the world. Any opinions expressed in this column are solely those of the author.