— -- It's a tale as old as time: a dad's love for his daughter.
Commercial photographer Josh Rossi wanted to give his daughter special photos she'd cherish forever, so he arranged for the two of them to have an absolutely magical "Beauty and the Beast" photo shoot complete with real castles and authentic costumes.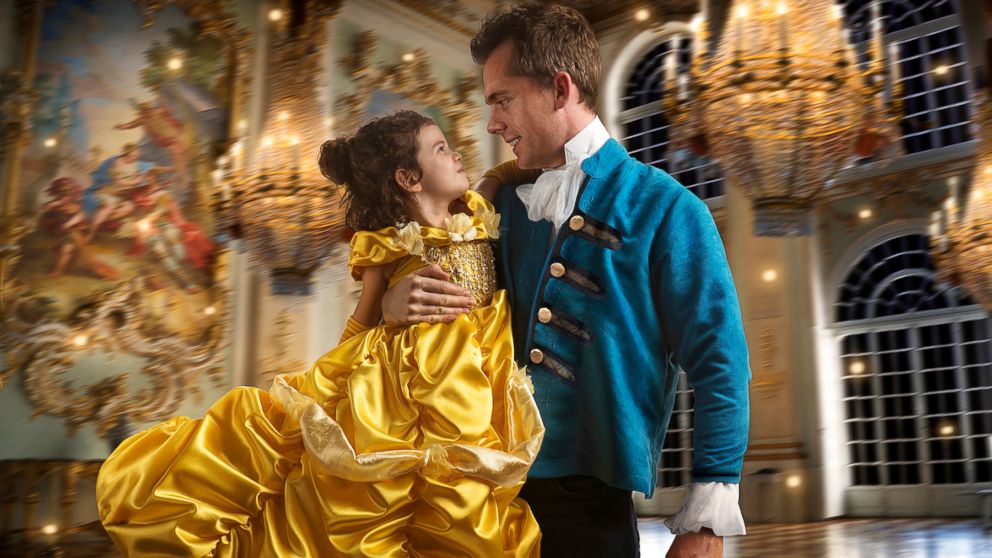 "This is priceless," Rossi, who is currently living with his family in Puerto Rico, told ABC News. "I love being able to use my talent for something in the family that will live on forever. It's a representation of the relationship we have together. And instead of having a poster of Justin Bieber over her bed in a few years, she can have this awesome photo of herself."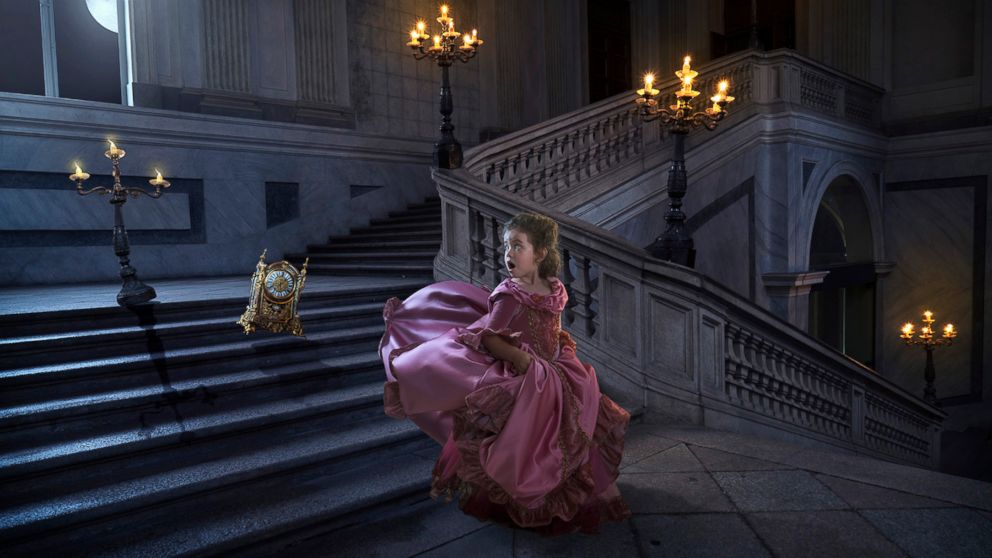 To give his little girl, Nellee, the true princess treatment, Rossi traveled to Europe to photograph actual castles and landscapes he could use as the scenery for their pictures.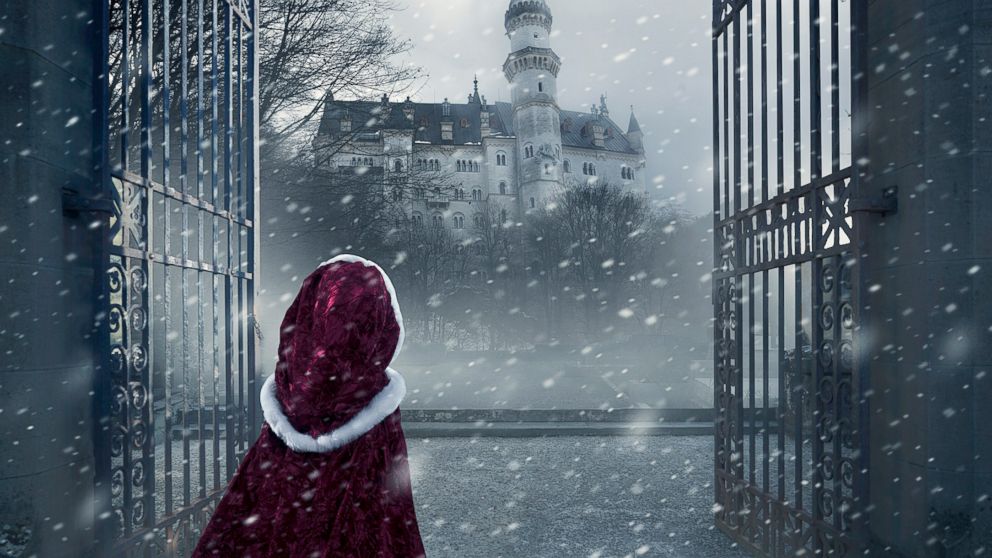 "I wanted it to be really authentic so I went to shoot all the castles that Disney movies were inspired by," he explained. "I had some SkyMiles and I was like, 'I could totally do this for fun and it would be an awesome gift.' I have family in Italy so I stayed with them and drove around Europe to get the shots."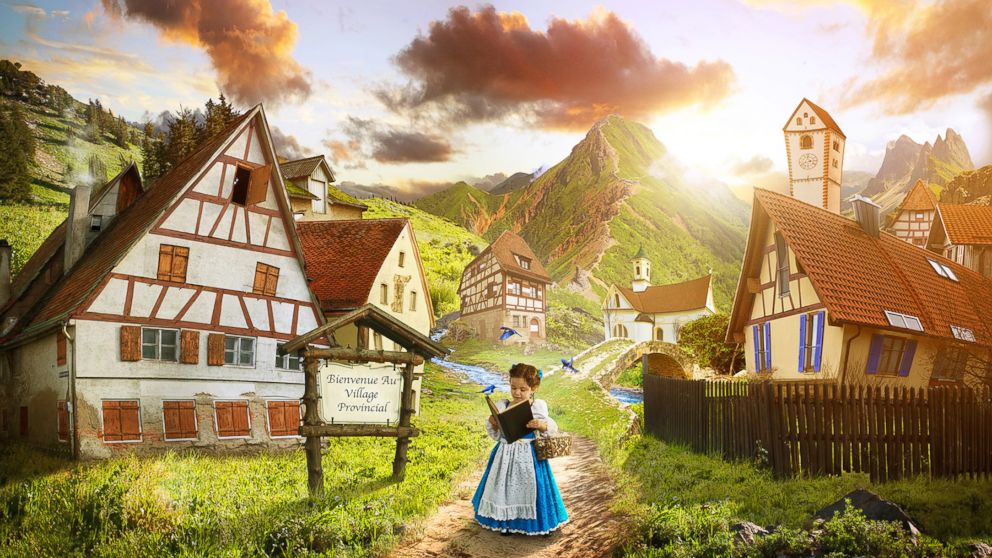 He and his wife even custom ordered her Belle costumes from designer Ella Dynae.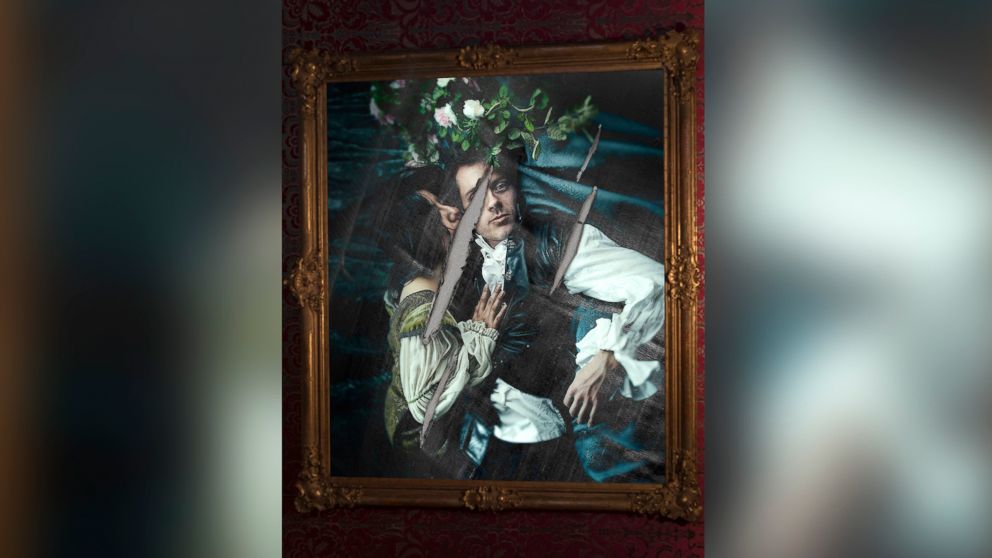 The "Beauty" and "Beast" loved twirling around the dance floor together, although Rossi admitted it made him emotional thinking about his daughter's future.
"It was all these weird, mixed emotions, like she was getting married, but she was still young. But, I imagined her older," the proud papa recalled. "It was the cutest thing."
As for how Rossi will ever top this sentimental photo shoot for her actual wedding, "I've got 20 years to figure it out," he laughed.
Disney is the parent company of ABC News.