— -- Could it be? Are we at really, truly at the end of the cupcake reign?
Crumbs, the major bakery who took cupcakes nationwide, announced yesterday that its 65 locations were closing and the company was filing for bankruptcy.
This sad news leaves dessert enthusiasts everywhere wondering just one thing: what's next? Worry not – there is certainly not a lack of eligible options. We picked the three treats that are poised to become our nation's next dessert royalty.
Doughnuts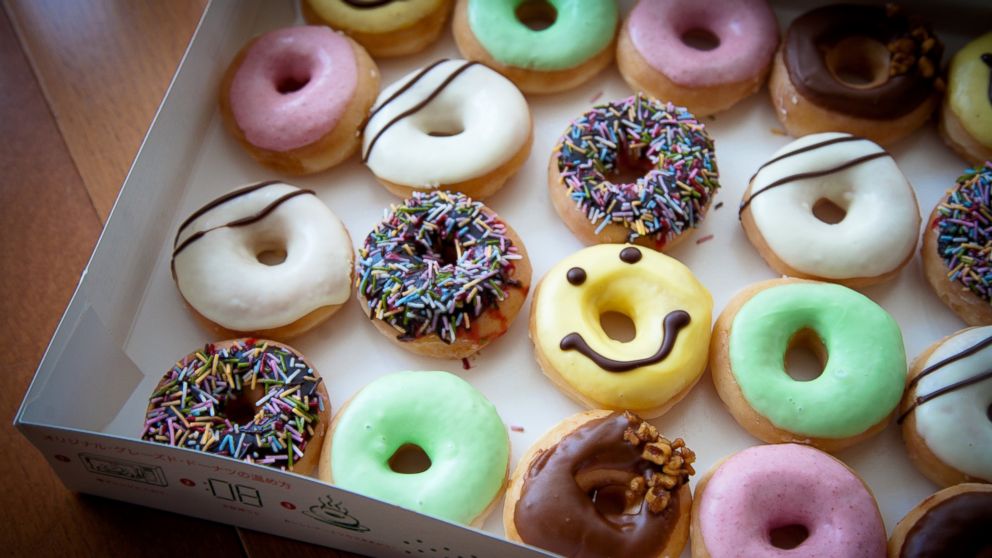 Doughnuts are our number one contender for dessert domination. From insane stuffed versions to their very own, very popular national day, doughnuts are sitting pretty at the top.
Waffles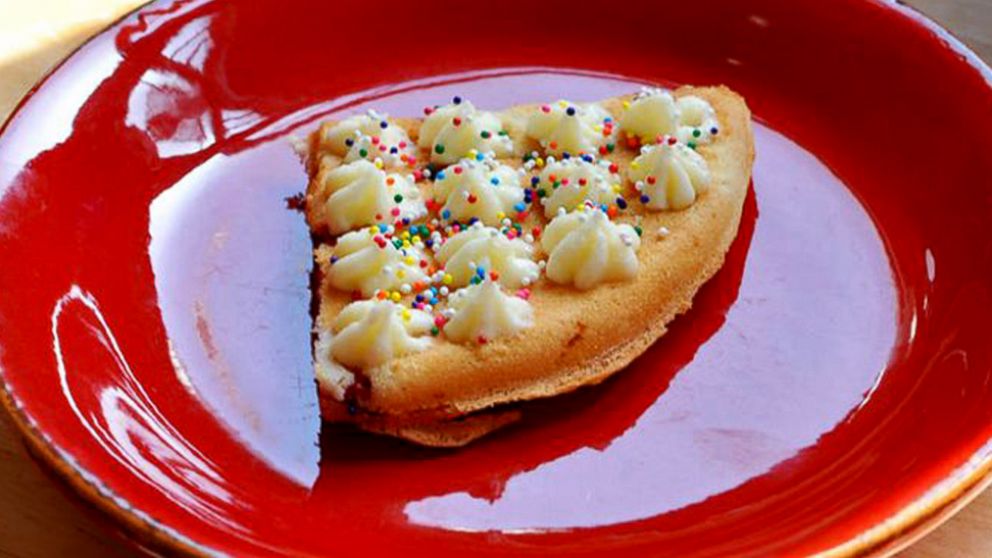 Waffles are certainly having a moment -- people are realizing you can make so much more in a waffle iron than just a Belgium classic. Think chocolate chip, cinnamon bun and, yes, even cupcake waffles.
Ice Cream Sandwiches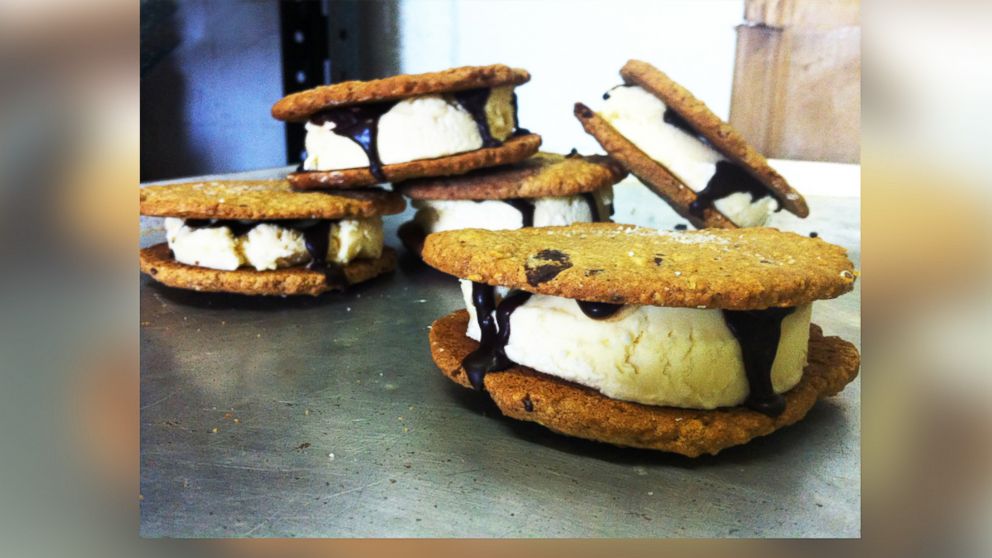 What's not to love about a dessert that combines two favorites – ice cream and cookies – into one glorious hybrid? Plus, shops across the country are getting creative by stuffing ice cream into warm doughnuts, waffles, brioche and more.