Firefighter finds fiancee's wedding gown untouched in Harvey-flooded home
Kyle Parry discovered the dress still hanging dry during a Facebook Live video.
September 5, 2017, 1:59 PM
— -- In the wake of Hurricane Harvey, a Texas firefighter was able to rescue his fiancee's wedding gown from a house that was flooded amid the deadly storm.
Kyle Parry, a 35-year-old firefighter from Lumberton, Texas, found the wedding gown of his bride-to-be, 33-year-old Stephanie Hoekstra, untouched by the storm's floodwaters on Aug. 31. Days earlier, he hung the garment in his closet in an effort to keep water from reaching it, Hoekstra told ABC News.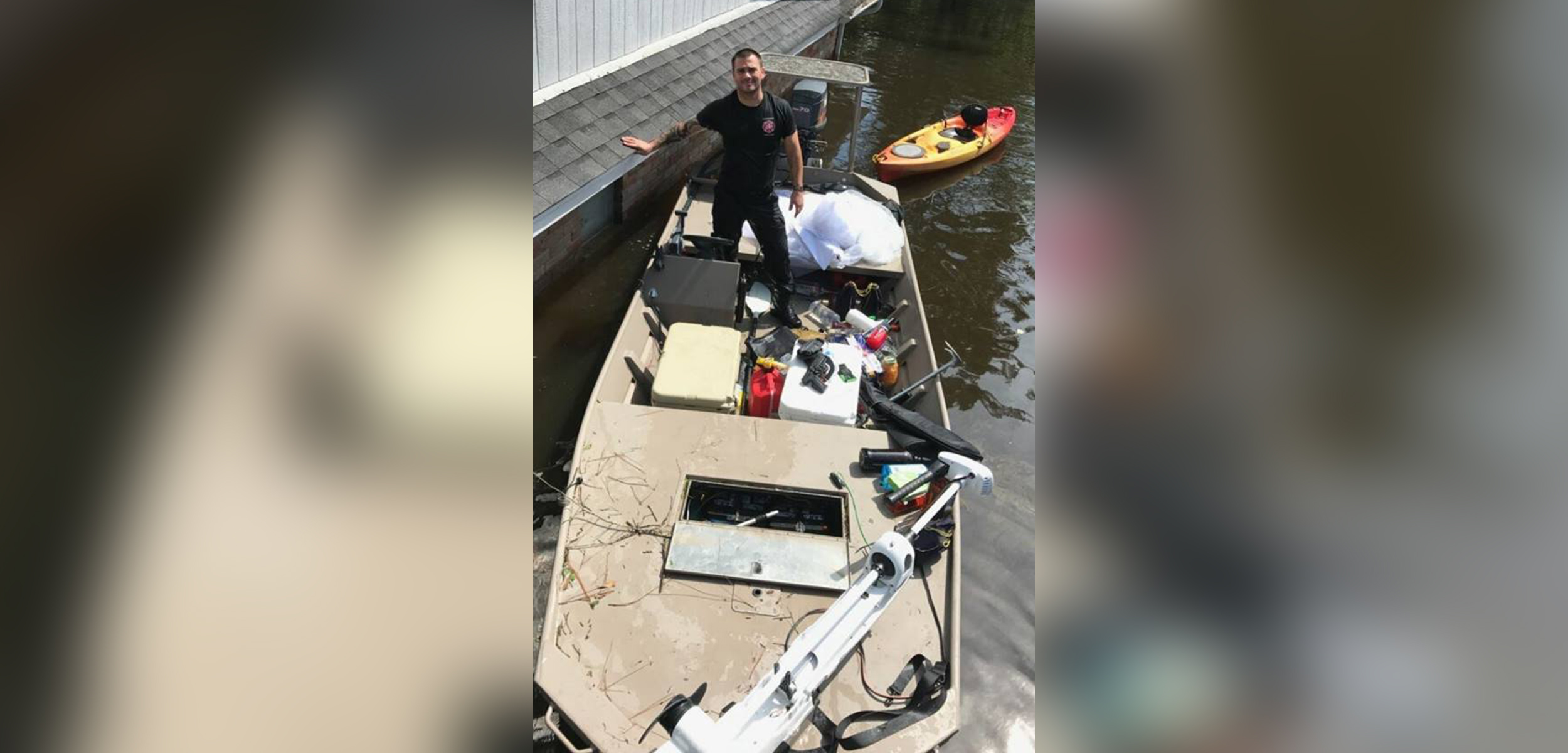 "I brought the dress [to Texas] the last trip I was there, and said, 'Kyle, just don't look in the closet,'" said Hoekstra, who lives in Ontario. "When the storm happened, it started to get worse. He just got off a 100-hour shift and got home. I said to him, 'If you can, just try to save the dress.'"
"He went into the house and walked past his stuff that was literally drowning, and hung up the dress. Then, he went back to knocking on doors and saving people," she said.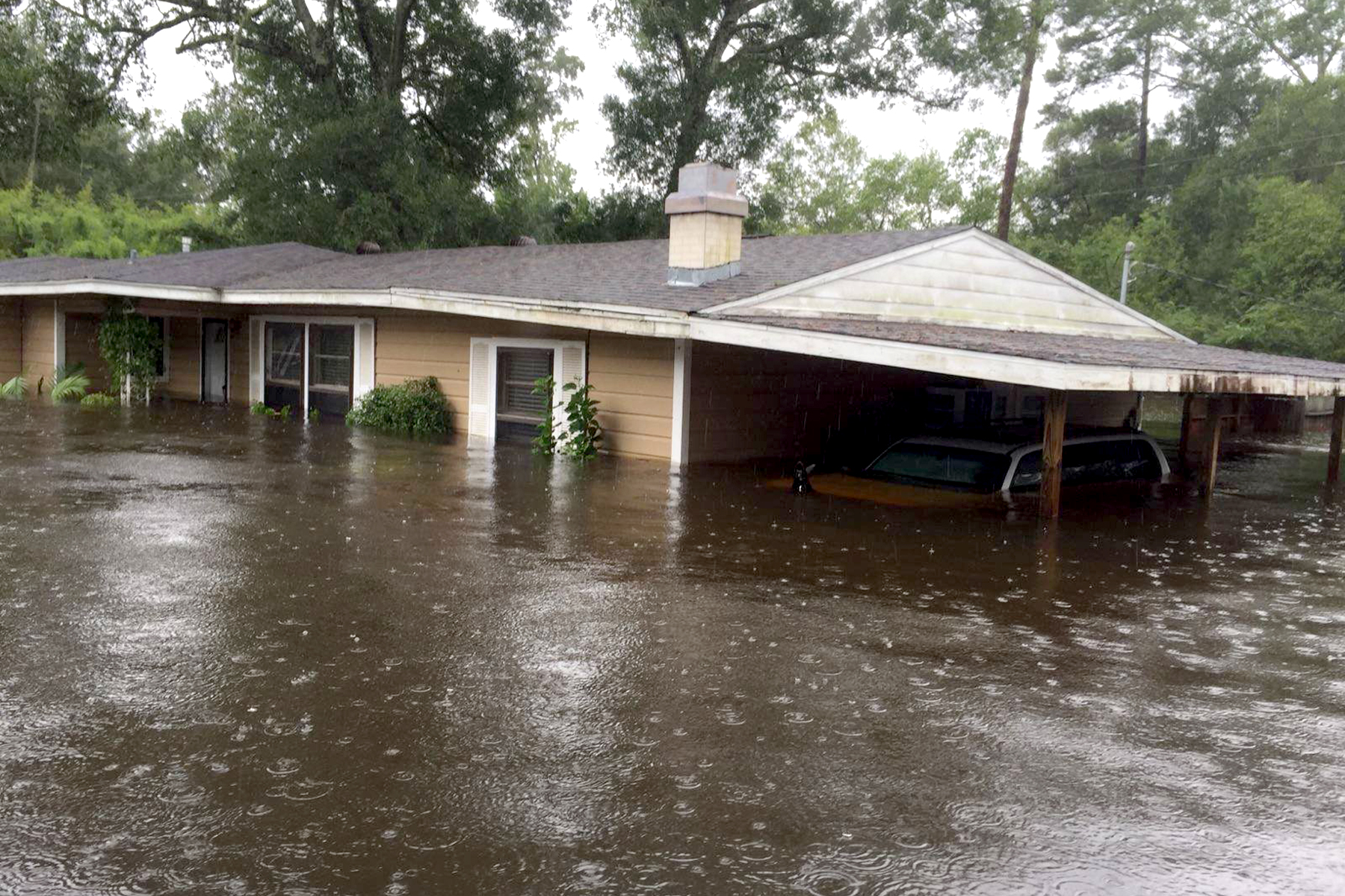 After days of rainfall, Parry, who had been staying at his firehouse, told Hoekstra that he believed the dress must be gone.
But when he returned home again, Parry discovered Hoekstra's dress still hanging dry while he was shooting a live video on Facebook.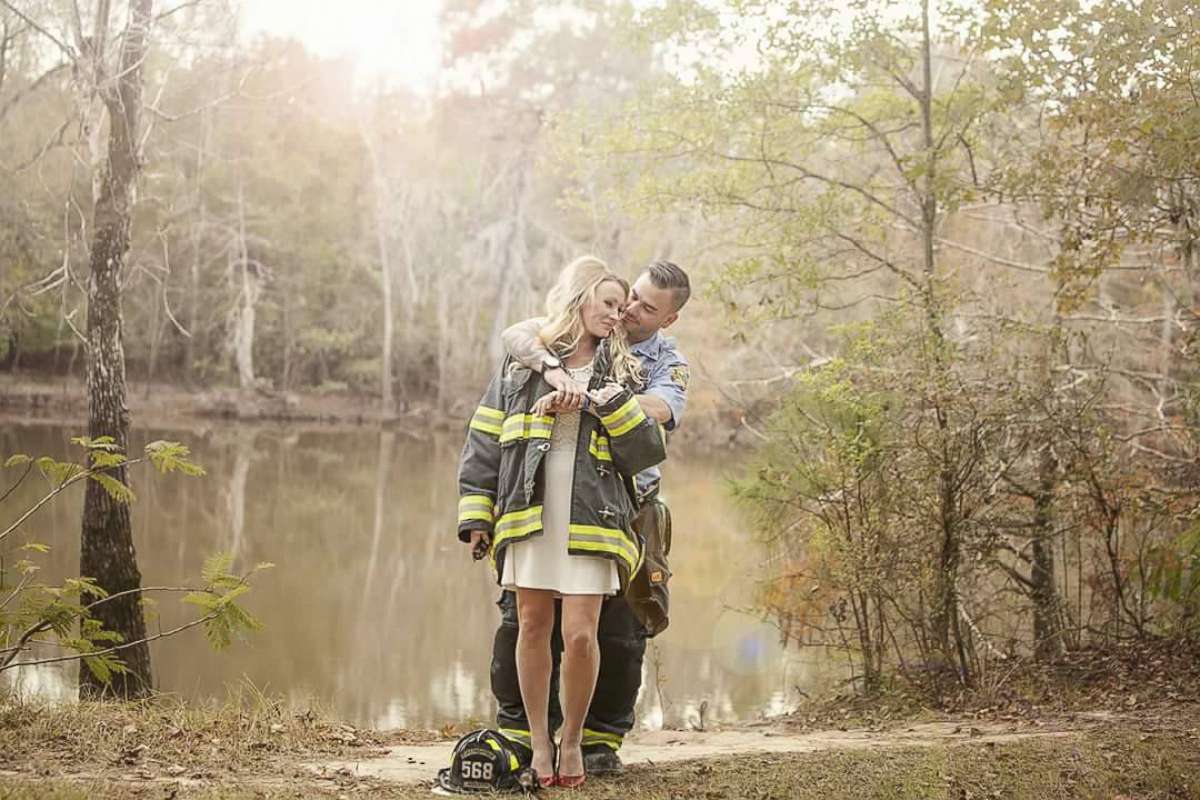 "You see the dress and you're thankful for it, but I'm just happy that Kyle is OK," Hoekstra said. "It's a silver lining, and obviously that means the wedding is supposed to happen."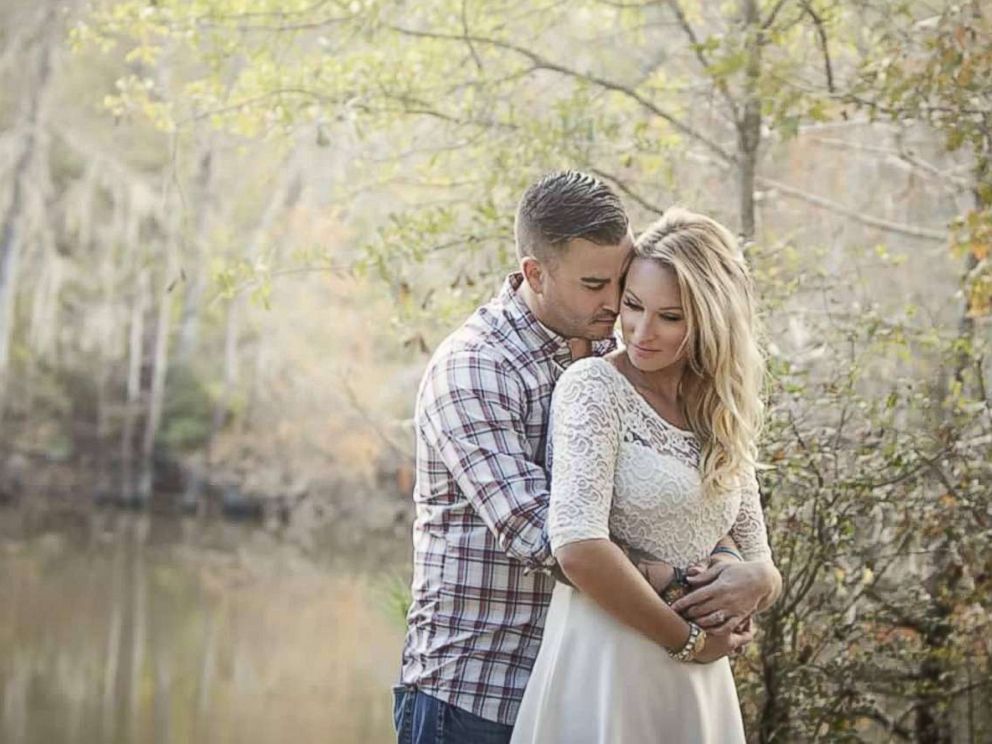 The couple became engaged in 2016, and had planned to marry on Sept. 10. They canceled the wedding after Harvey hit the region.
"Stephanie and I love each other, and we will get married," Parry said. "We both agreed that my biggest [focus] is to help my fire department, and help people get back into their houses and to their day-to-day life."