Lisa McGurn is a 28-year-old actress whose apartment in Queens, New York, needed immediate design attention.
There were wires everywhere. Plastic containers galore. A mirror on the floor. And poster board for artwork. McGurn's living space looked more like a college dorm room.
She needed help. Enter "GMA"'s Lara Spencer and "GMA"'s Hot Mess Express.
Spencer brought in color expert Will Taylor of Bright Bazaar to assess McGurn's color needs while she went bargain-hunting at a flea market for items to help pull off the transformation.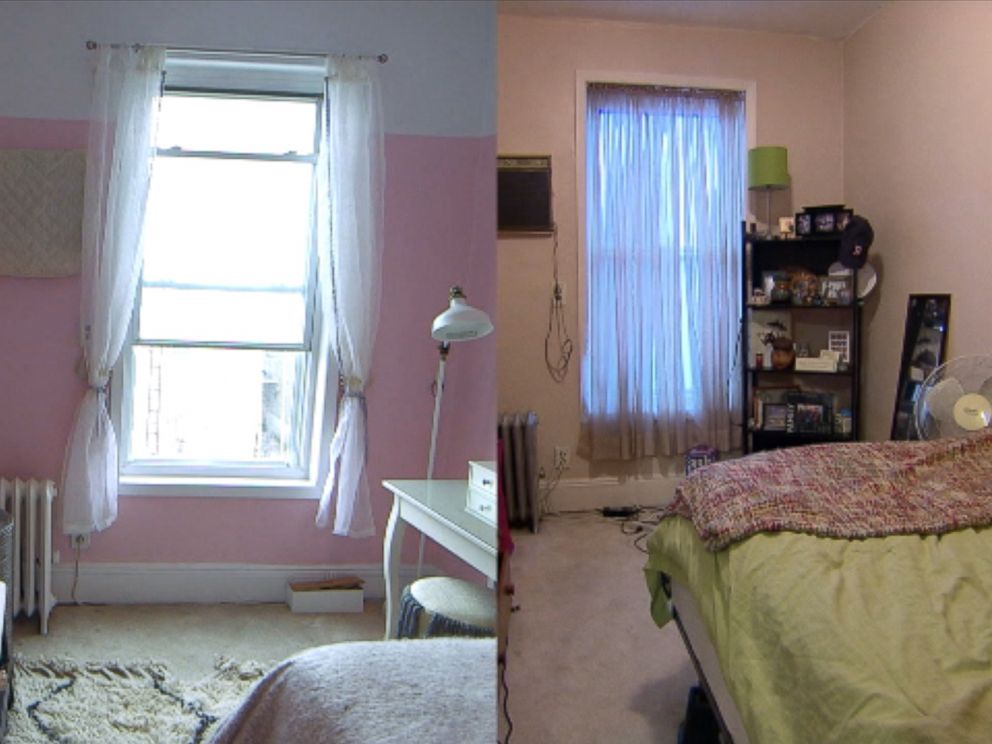 The first step in the makeover was to clear the room. Taylor, author of "Dream Décor," due to be released May 17, said it was important to "get a blank canvas to start building everything back up."
Then, the walls were painted to add some color. For those who aren't interested in having a standard feature wall, Taylor suggested painting a partial accent wall as an original way to spruce up their space and make the room feel bigger and taller.
Next, they turned the dresser from drab to fab by sanding, priming and painting it -- dark pink, medium pink and light pink in a graduated, ombre effect -- then swapping out old knobs for new ones to give it a brand new look.
Meanwhile, Spencer had struck gold at the flea market – scoring a feminine, antique mirror.
Then, it was time to fill the room. Spencer and Taylor made a headboard using two store-bought frames and wrapping paper.
When Spencer and Taylor were done, the room had storage and style.
McGurn couldn't believe her eyes when she saw her transformed living space.
"I am so speechless right now, this is absolutely amazing!" she said.
After spending her first night in her new bedroom, McGurn Skyped with "Good Morning America" to explain "it feels amazing."
"It actually feels exactly the way it needs to," she added. "It feels like home. Now that I've gotten a chance to breathe and hang out, I fell asleep staring at that mirror. It's such a gorgeous piece that makes me feel kind of zen. It feels great."