— -- James Kneeland's late wife, Kimberly, loved candles.
So when she died at age 33 last month from coronary heart disease, the widower knew exactly how to honor her memory. Kneeland, 35, created a unique candle.
"The candles were taking up so much space in one of our cupboards, but I couldn't just throw these used candles away," the Buxton, Maine, father of two told ABC News. "It was one of those things where it was like, 'All right, I'm finally going to do this. It's going to keep me busy.' Obviously, with a loss, you want to keep busy."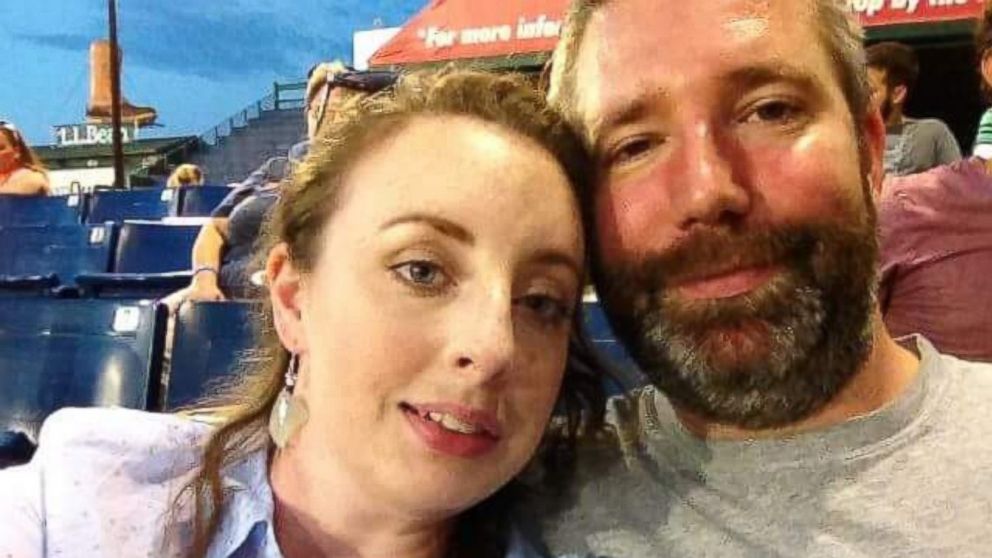 "And it was something I could involve my children," Kneeland added.
Kneeland detailed how he took "remnants" of nine old candles that Kimberly had purchased last year. He then froze the candles for at least 30 minutes before melting them back down and pouring them into a new container. Kneeland said the entire process took about 10 hours.
Now, his new candle serves a new purpose.
"A lot of those scents were scents she picked out," he explained. "So now we can have a pleasant memory [of Kimberly] and keep her alive in a way."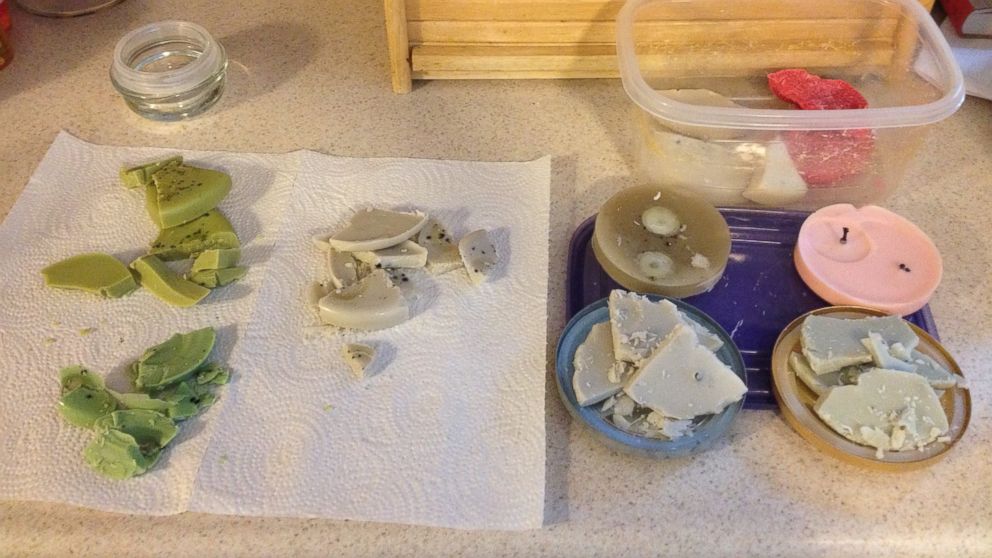 Kneeland had no idea that his photos detailing the process he used to create his one-of-a-kind candle would go viral after he posted them to the photo-sharing social network Imgur. Yankee Candle even reached out to him, offering to produce a candle in honor of his late wife.
He said the spotlight has been therapeutic.
"It's affected me profoundly in a positive way," Kneeland told ABC News. "So many people shared stories and the most impactful for me were from people who were young children, who lost their parents."
Kneeland said all the comments and private messages "restored a sense of humanity" for him.
"You don't see that positive light of humanity around you every day," he added. "It gave me a little bit of hope."