— -- Move over baby Gordon Ramsay, there's a new pint-sized doppelganger in town.
Meet Logan Bihamta. He's a 2-year-old toddler from La Plata, Maryland.
When his mother, Shannon, posted his picture on Reddit with the caption, "My son used to look like Danny DeVito," it went viral overnight with many agreeing.
Shannon Bihamta told ABC News that after going through old photos on her phone, she discovered this Internet gem. The hilarious photo was taken when her son was 8 or 9 months old.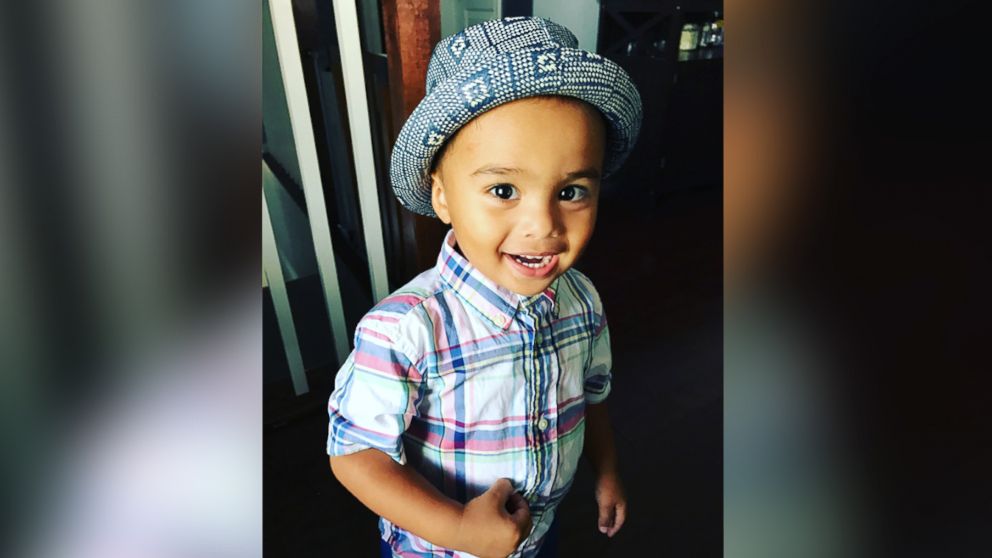 "I literally laughed out loud and said maybe someone on Reddit might appreciate it. It's kind of funny," she said. "He's a very happy baby and very fun to hang out with."
The mother of two said she was "shocked" when she woke up and discovered the photo went viral.
Still, she's happy that she could give the Internet "a little break" from the political news, she said.