The 88th Academy Awards is just days away and Airbnb is offering movie buffs around the world a selection of getaways inspired by some of this year's nominees.
"The Revenant"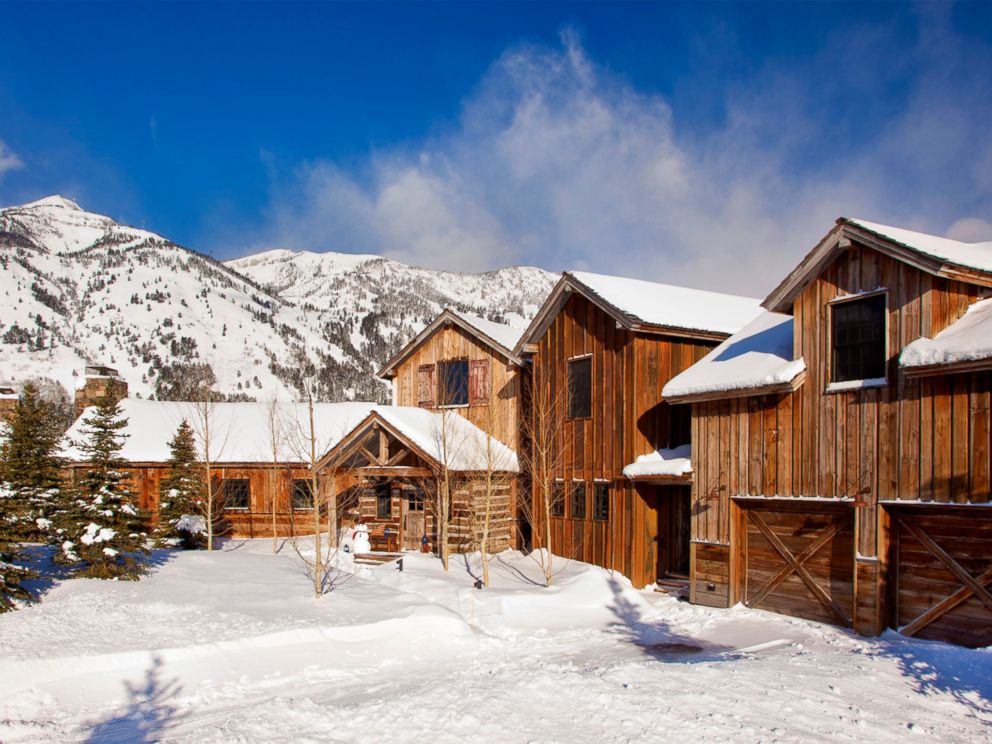 Stay in this cozy Shooting Star cabin in Wilson, Wyoming, inspired by "The Revenant" and [hopefully] watch Leonardo DiCaprio win his very first Oscar.
The property boasts 1,300 acres between the Snake River and the Grand Tetons with ponds, streams, woods and a golf course. $1,100 per night for 14 guests.
"Star Wars"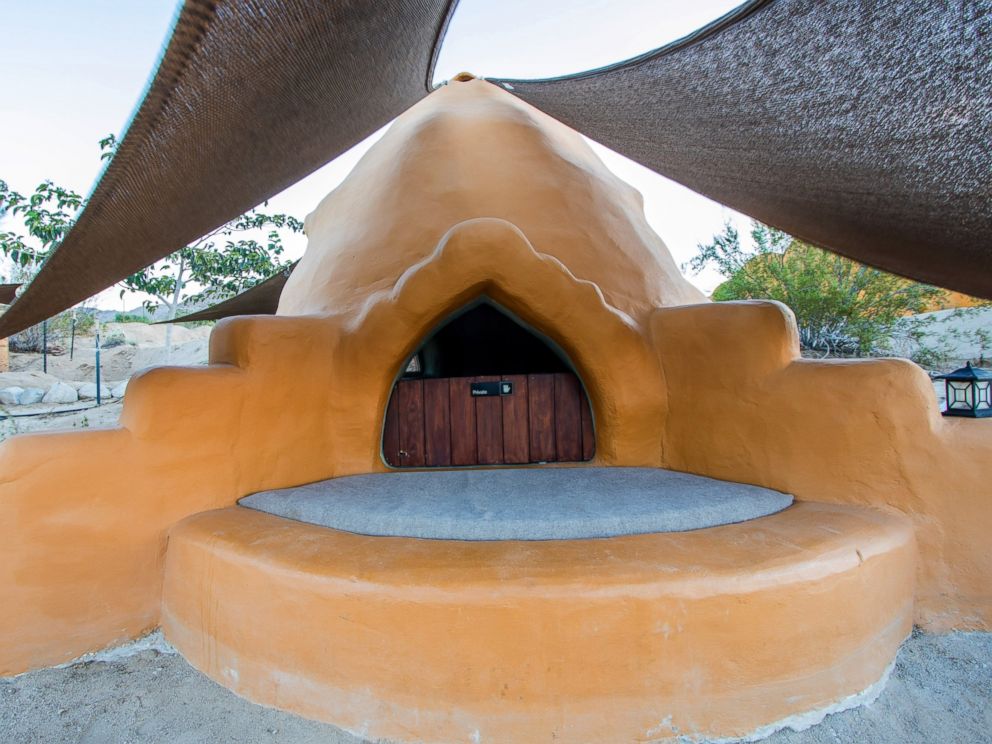 Channel your inner force at the Earth Dome based on "Star Wars: The Force Awakens."
The Earth Dome in Joshua Tree, California, provides a camp-like experience with expansive views and the perfect spot to do some star gazing. $85 per night for two guests.
"Cinderella"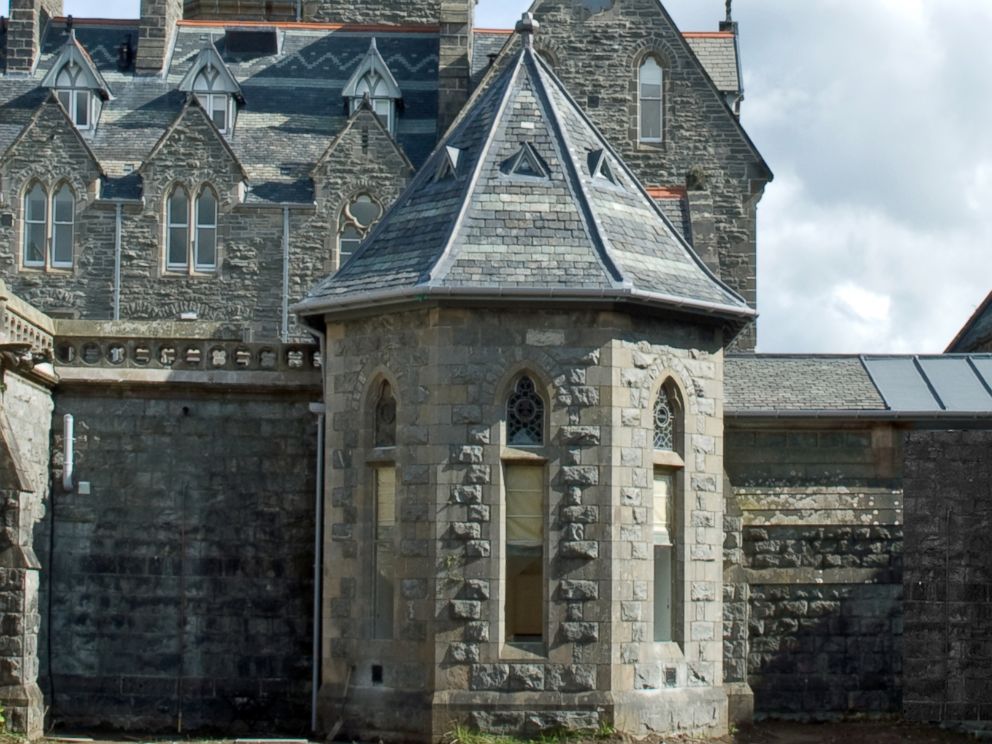 Inspired by Cinderella Castle, St. Benedict's Abbey in Fort Augustus, Scotland, is an old building with a fascinating history, according to Airbnb. It is now an exclusive holiday home in northern Scotland, known as The Highland Club. $122 per night for two guests.
"Inside Out"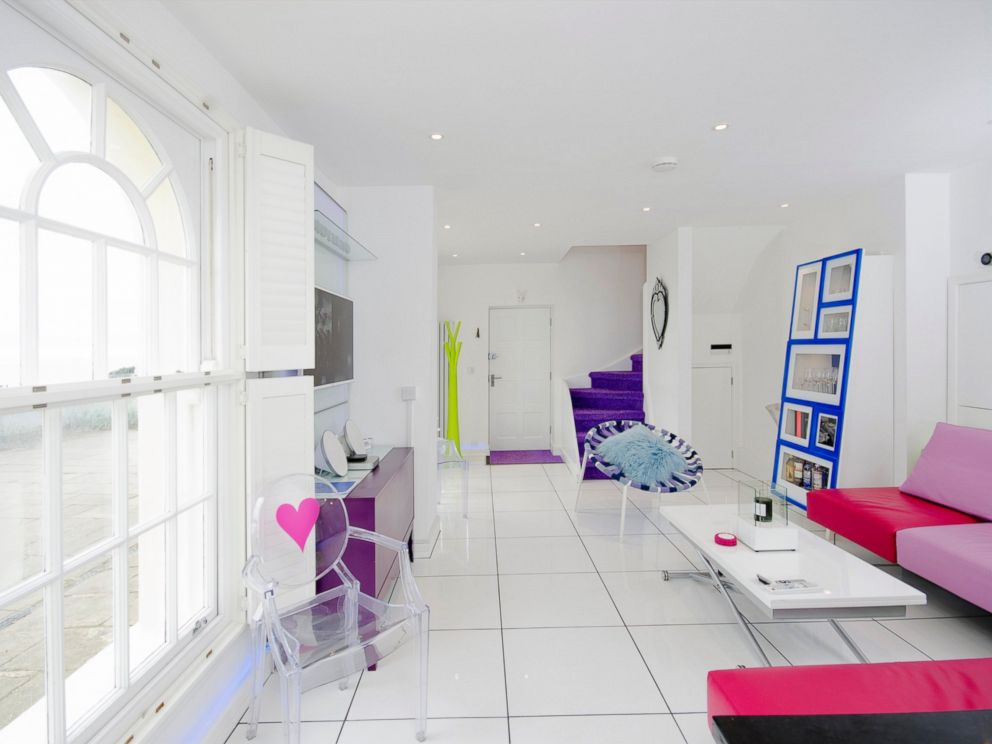 The colorful Wonderland Cottage in Brighton, England, is sure to give you vibes from the animated Pixar film, "Inside Out." The space sits at the bottom of the tunnel from the private gardens to the sea where guests have full access. $128 per night for four guests.
"Straight Outta Compton"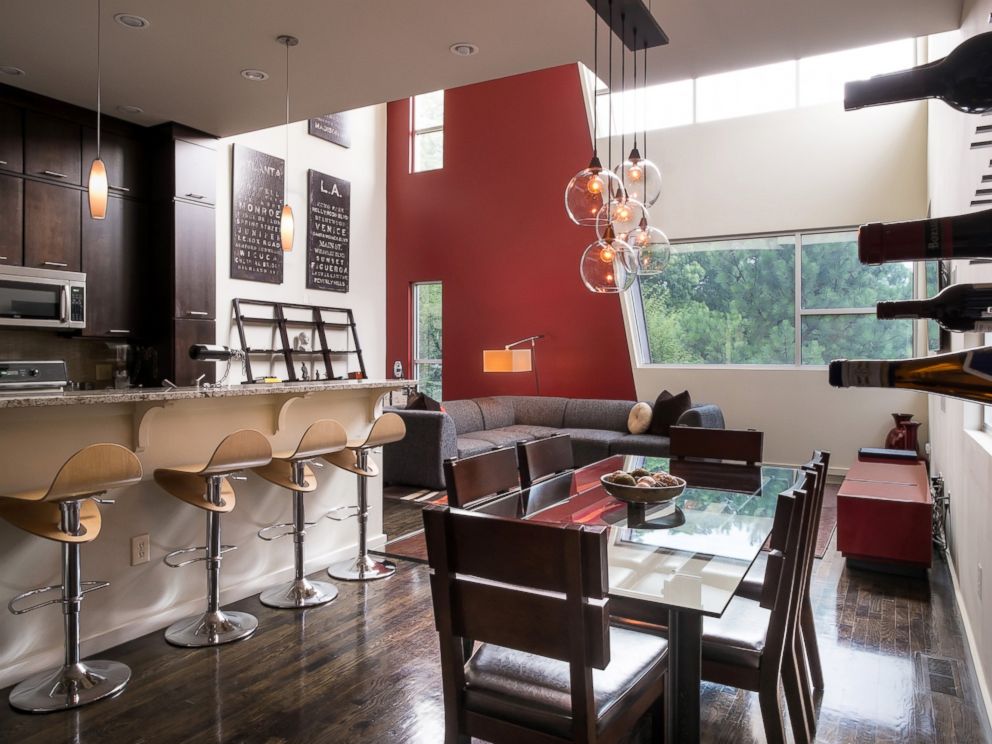 This modern, "Straight Outta Compton"-inspired three-story townhouse features a professional recording studio. The space offers two bedrooms and two bathrooms. $287 per night for four guests.
"The Danish Girl"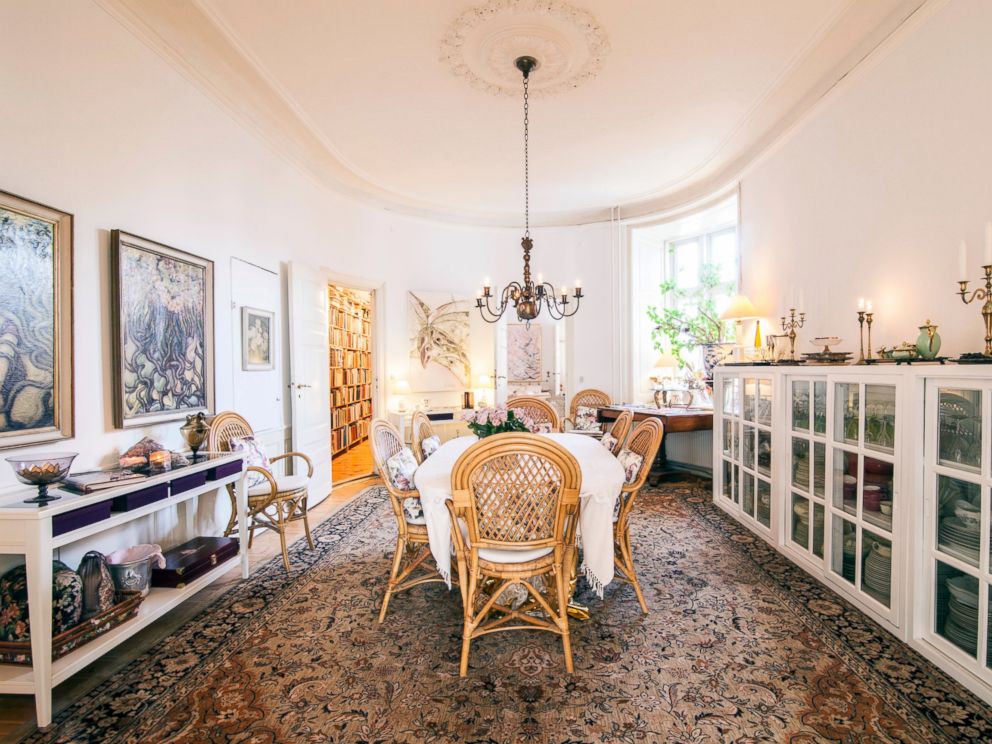 "The Danish Girl"-like apartment in Copenhagen, Denmark, features a historic vibe with art work in every room. $54 per night for two guests.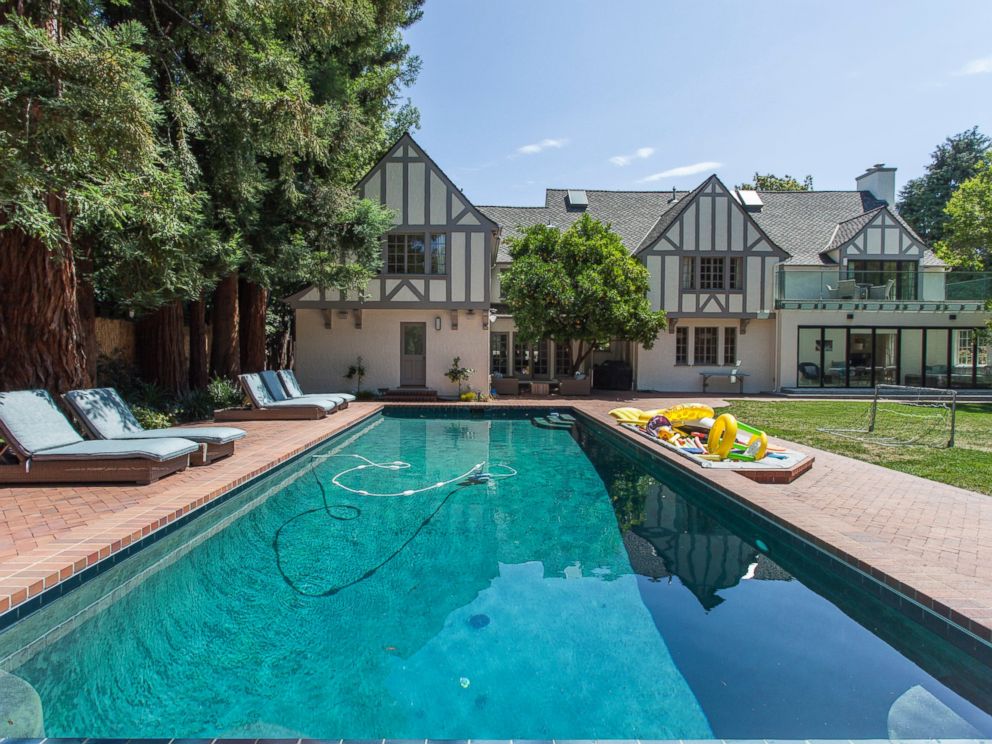 This English Tudor house in Palo Alto, California, is recently remodeled, and features a pool, tennis/basketball court, rose garden, trampoline and mini putting green. $3,000 per night for 10 guests.