— -- In just a few short days, a Phoenix-area teen named Anthony Lyons has been the recipient of half a million dog photos -- and just as many well-wishes -- from complete strangers.
The event "Photo Doggies for Anthony" is not an event at all, but rather an invitation to the Facebook users to post photos of their pooches and a message for a 16-year-old undergoing chemo treatments at Phoenix Children's Hospital.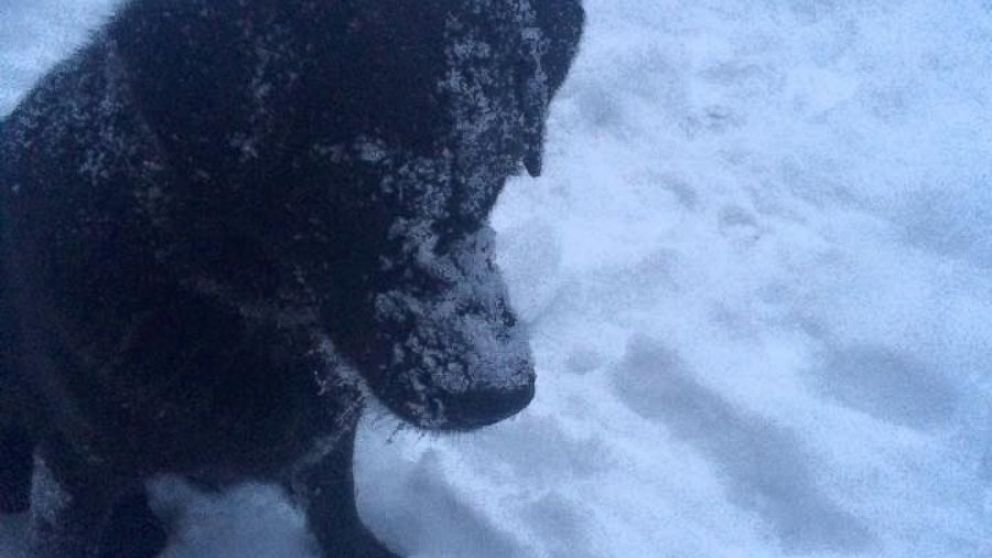 Anthony is undergoing chemotherapy for acute lymphoblastic leukemia. Some days, he gets dog visits at the hospital, but some days he doesn't. So a family friend created the page to "to help make him smile," according to the Facebook page.
He has been in and out of the hospital, but returned Friday and was expected to be there for a week.
Anthony had been sent half a million photos from all over the world as of Sunday, according to the Facebook page.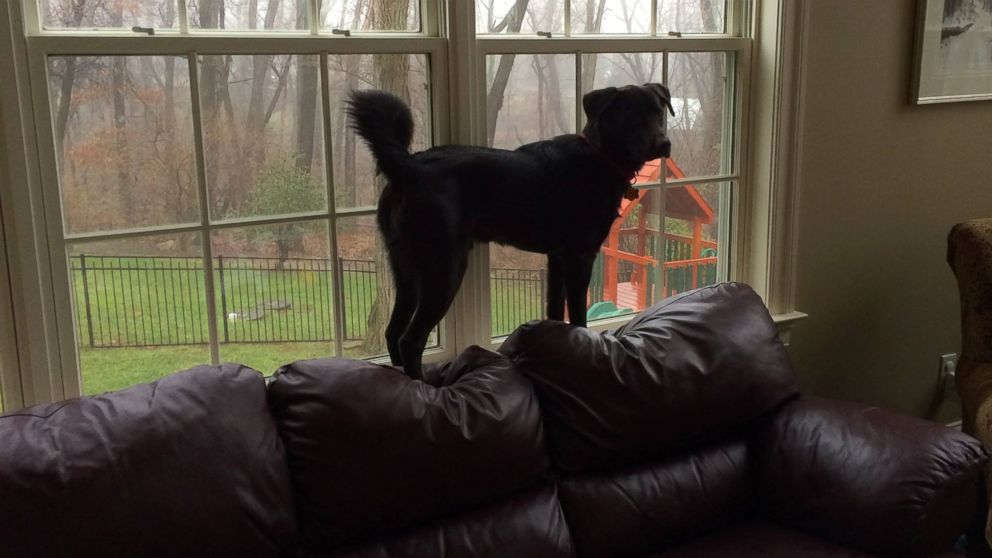 "God Bless you and God Bless the world wide web...we are over 1/2 million photos...Anthony is smiling joyfully because of YOU," Roberta Lucero-Koron, the family friend who started the page, wrote.
Anthony's mother, Kristen Lyons, wrote, "I am amazed at how quickly this event has blown up and it makes me so happy to know how many people enjoy their pets as much as Anthony and I do. Your pets have brightened our days so much and it just shows you the power of pet therapy and animal healing. This just shows what great people animal lovers are and we are really feeling the love from you and your pets in this difficult time. Thank you all so much from the bottom of our hearts. Love Kris10 [sic] and Anthony."