— -- How do you know you're in love? It's an age-old question but one assistant professor's inspiring response has gone viral.
Speech and debate coach Dan West, who teaches Introduction to Human Communication at Ohio University in Athens, spends one full day of his 400-person class answering questions about love and relationships.
He's done this for 10 years and he told ABC News it's one of his most popular lessons -- students have even brought their boyfriends or girlfriends throughout the years.
Students are allowed to write down whatever questions they have about courting, sex, long-distance relationships and even cheating on note cards. West, 51, said that during last Tuesday's class, students penned approximately 200 questions, and he answered each one of them.
But it was his response to one question that inspired many students in the classroom. The question was: "How do you know you're in love?"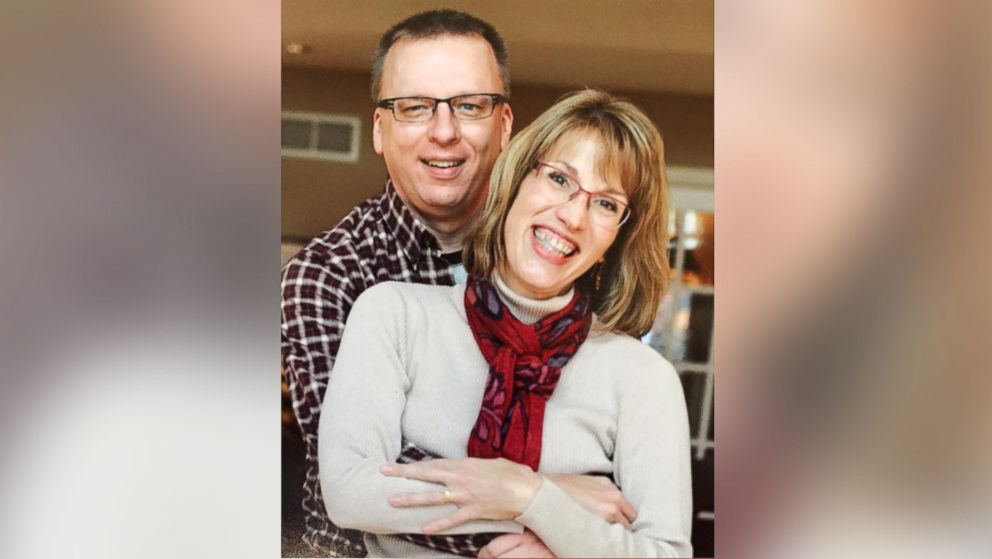 "It just hits you. If you plan to be in love, you're not going to fall in love," West began, recalling what he said to ABC News. "Love is something that happens."
Then West called on his own experience of realizing how he was in love with his wife of 24 years, Vicki West, to further make his point.
"I started dating my wife and she had come to see me for the weekend," the assistant professor said, "and we'd gone to a movie and we had stopped at the grocery store.
"She was picking out ice cream and I realized I was going to be buying groceries with her for the rest of my life, and I'm totally cool with that," West continued.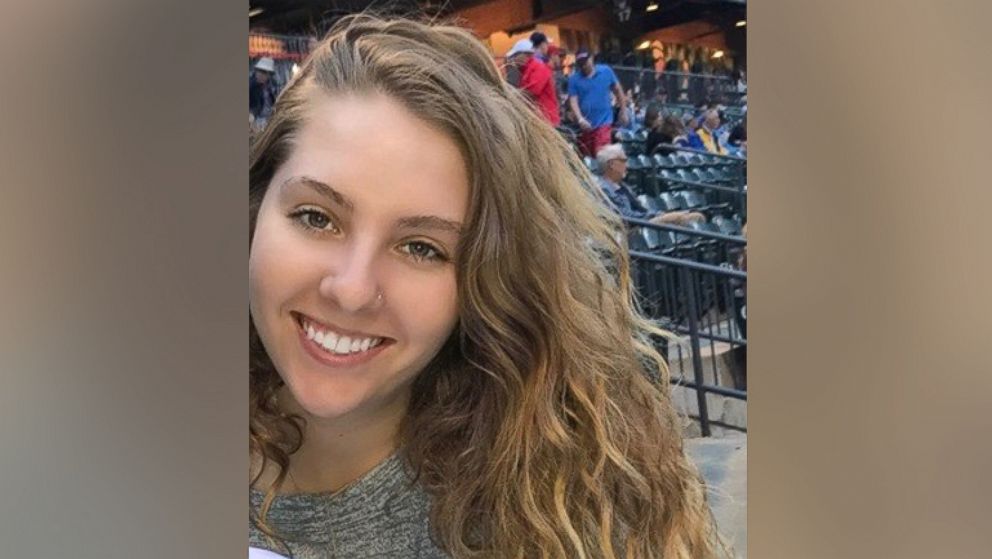 West's 1993 grocery store epiphany was shared on Twitter by one of his students, Victoria "Tori" Helmke, where it went viral with more than 77,000 retweeting the message.
The 19-year-old Children and Family Studies major told ABC News when she heard the story, "Everybody freaked out a little bit."
I knew I was in love when I was spending time with her and doing mundane things.
"I was sitting next to a girl," Helmke added, "and I kind of just looked at her and we did the whole 'Aw' thing that everybody else did."
"I like the way he teaches," the student, who eventually wants to become a child life specialist in a children's hospital, said of West. "He gives you advice, but at the same time he's teaching the subject."
West admitted that he often brings up his wife in class along with their 18-year-old daughter.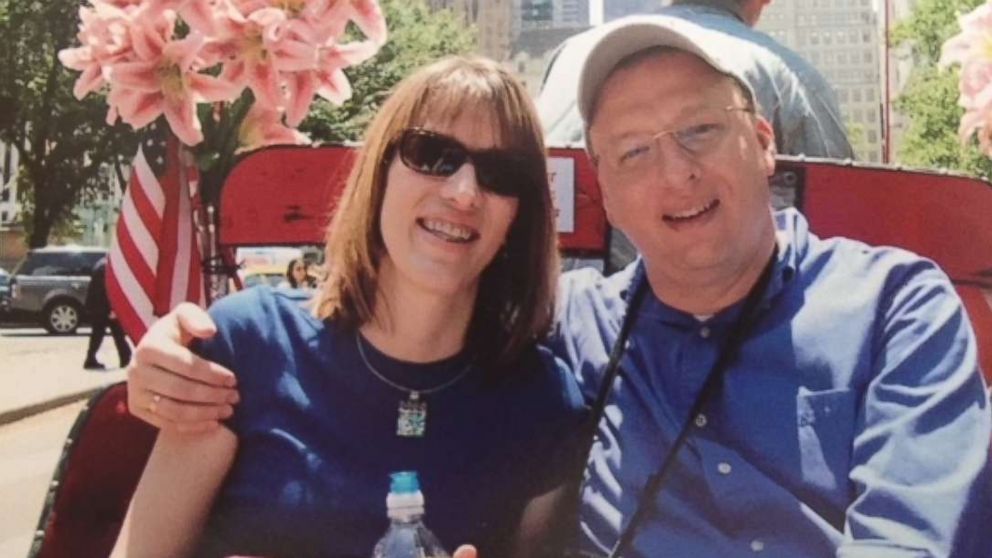 He said he's noticed his students really struggle with getting into relationships, and he feels the overuse of communication by electronic devices is the main culprit.
"They try to grow the relationship and maintain it electronically and that creates an idealized version of yourself," West explained. "The reality is...just being in someone's presence and being comfortable in their silence together is what's really important to establish that connection."
The professor continued, "We over-rely on the written or verbal communication through text and we're not spending time with people. I knew I was in love when I was spending time with her and doing mundane things. And that was the biggest rush for me in the world."