May 7, 2014— -- If you follow fashion, you're probably familiar with the "skinny arm."
Even if you don't know it by name, you know it when you see it. Or do it. Here's the skinny arm, as defined by the Urban Dictionary: "To give the deceptively casual appearance of a well-toned extremity, a female will place her hand on one hip, bending the elbow at a near-90 degree angle to prohibit excess fat from collecting next to her torso."
It was a favorite of celebs at the Met Ball Monday night, including Zoe Saldana.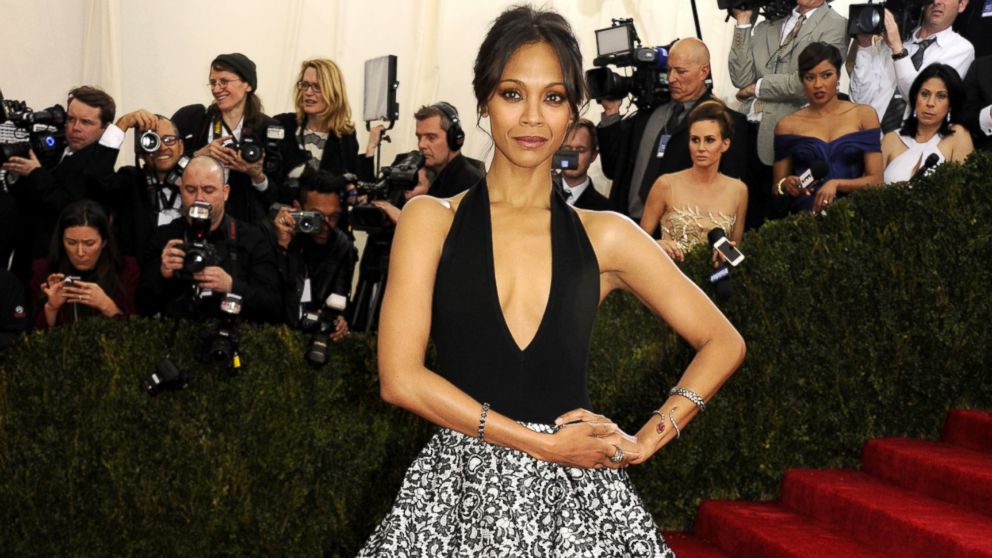 READ: See Kim Kardashian's Met Ball 2014 Photo Diary
And while skinny arm is loved by the celebs, the photogs apparently love the "over the shoulder." Our ABC News entertainment reporter said the over-the-shoulder was the most-shouted pose request of the night on the Red Carpet.
Karolina Kurkova complied.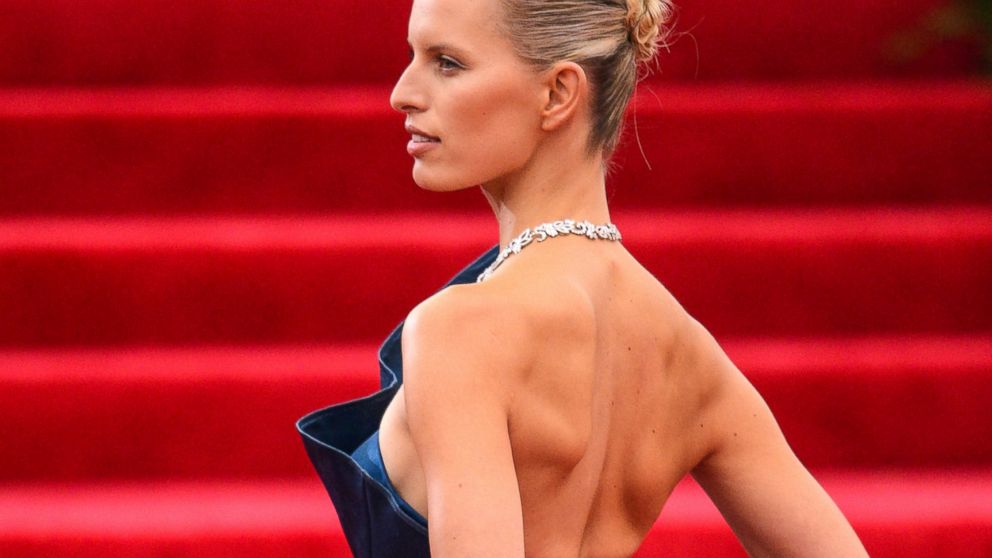 But keep a look out for what we've named "the Crane." Spotted on the Red Carpet and re-enacted in the ABC News newsroom, "the crane" was the favorite of Suki Waterhouse at the Met Ball, a pose that's an over-the-shoulder, skinny arm and "waist minimizer" all in one.