— -- The internet has been going bonkers since news broke of Burger King's soon-to-be-released Mac n' Cheetos -- the "dangerously cheesy" snacks that are stuffed with gooey macaroni and cheese.
The ABC newsroom obtained 20 boxes of Mac n' Cheetos to taste test three days before the nation is able to get their hands on them.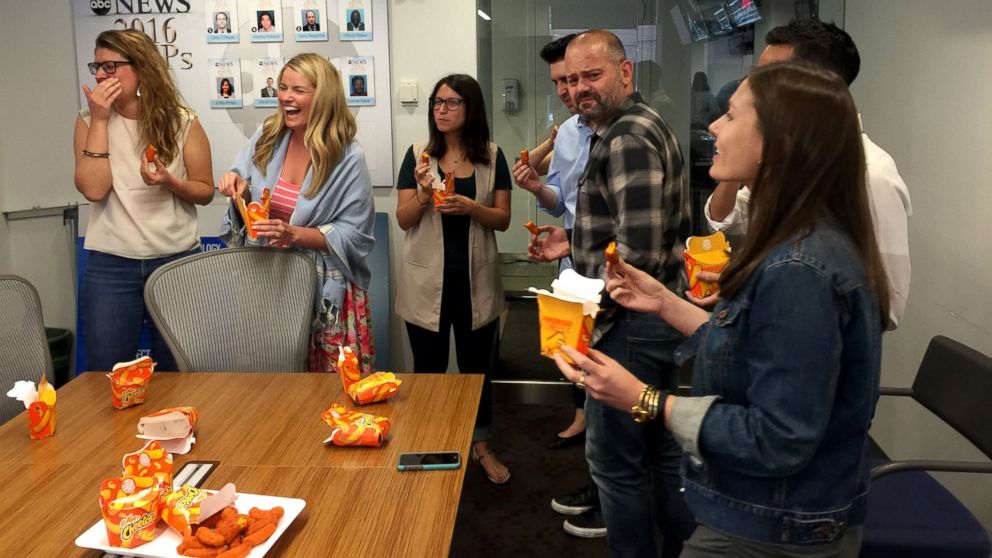 Our employees tried the product to see if it lives up to its hype. The verdict: a taste bud explosion that some liked, and others, not so much.
"I just think it needs more spice," said video editor Lindsey Jacobson. "I can see it being a good junk food."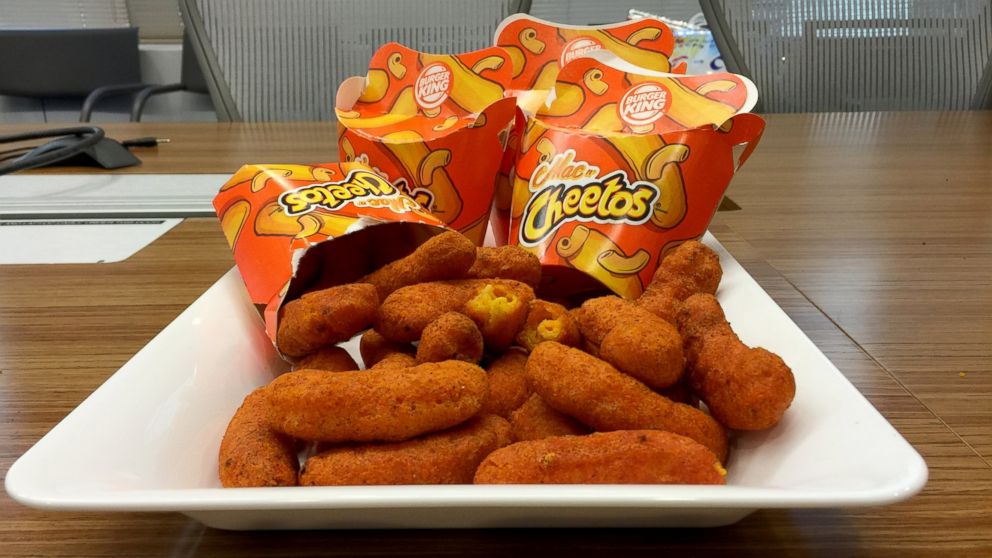 "Is it weird that I love them?" admitted multimedia reporter Olivia Smith. "I hate myself."
"The only good thing about it is that it didn't turn my fingers orange," joked senior video producer Brian Canova.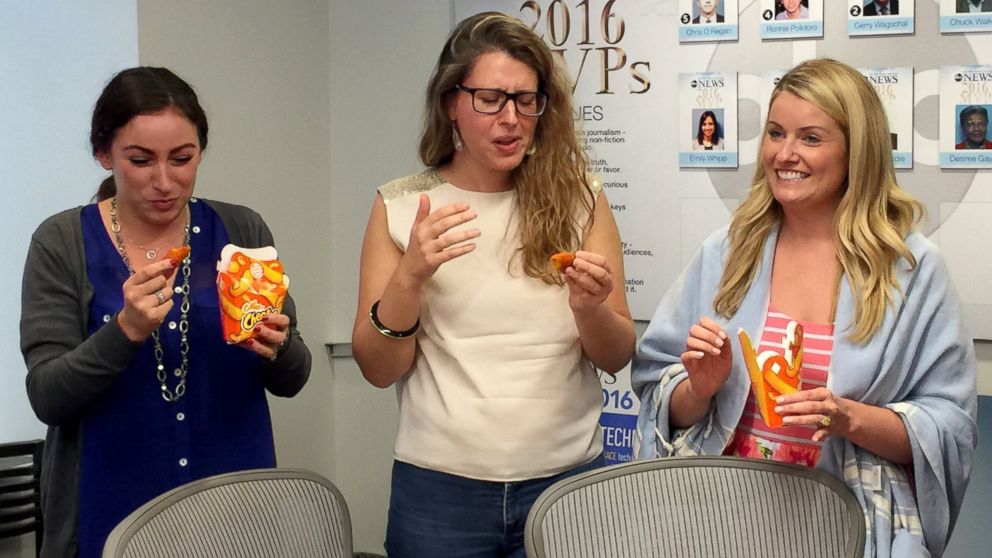 An order of Mac n' Cheetos contains five pieces at the recommended price of $2.49.
The snack will be available at participating Burger King restaurants starting June 27 for a limited time.