— -- A Missouri teen has made a 13-year-old boy's dream come true by giving him tickets to the the Kansas City Royals' opening day baseball game.
Lorenzo Harrison, 17, received two of the coveted tickets to opening day as a gift from his friend's parents, but he was unable to attend.
"I thought about selling them or asking a friend to go," Harrison of Blue Springs, Missouri told ABC News. "But I said, 'I want to do something different, something that's never been done before.'"
Harrison posted to the official Kansas City Facebook page asking people to "like" and comment on the post with reasons they would like to have the pair of tickets, worth an estimated $900.
Harrison said he received thousands of messages, but one stood out among the rest.
"I chose them because of their story," he said. "It was a mother [who] found out her son had cancer at the age of 6. I did a [direct message] and sent her the information and said, 'Congrats, I came to the decision to choose you and I will post it on the page.'"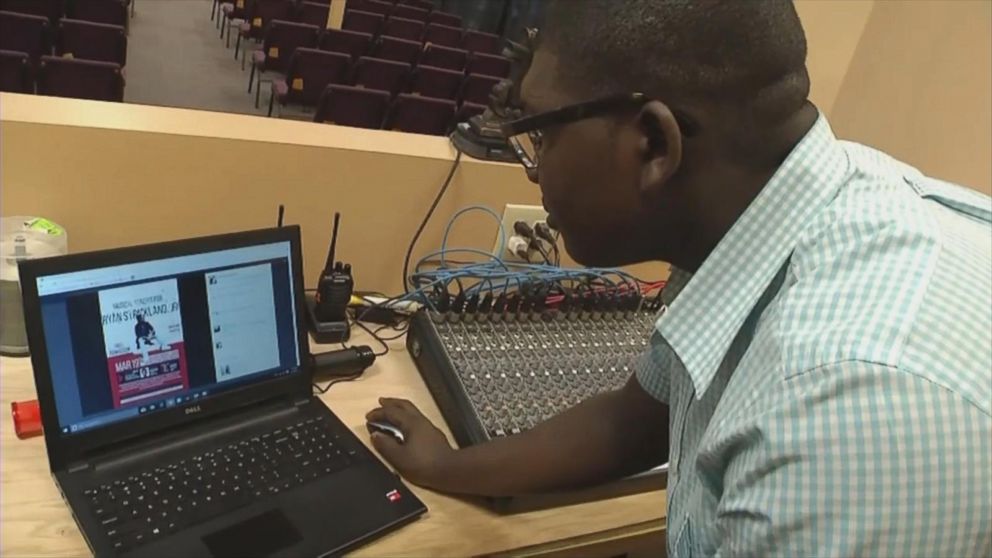 Harrison said the boy's mother, who is choosing to remain anonymous, told him that her now 13-year-old son has been battling leukemia for the past five years.
"I appreciate what you did and he will be very happy when I tell him we won," she replied to Harrison in a private message.
Harrison's own mother was just as pleased. "I'm just so proud of him and happy and blessed to have a wonderful, caring son like him," Camesha Watson told ABC News. "He is a blessing to me and to others."
Harrison said he enjoyed his experience so much that he would like to start his own non-profit.
"It all starts here," he said. "It has to start somewhere and I hope it gets people to start giving back."
Harrison has created a hashtag for others who want to donate to those in need: #LorenzoGivesBackKC.