— -- Walmart has apologized to an Iowa mom for refusing to print photos of her breast-feeding her children.
"I was furious and I was also embarrassed," Whitney Walters of Knoxville, Iowa, told ABC News today. "It was humiliating. I had four girls with me and I had to sit there and explain to my eight-year-old daughter why they weren't able to print baby and breast-feeding pictures."
Walters, a mother of five, said she placed an order two weeks ago to have pictures of her kids processed through the retail giant's 24-hour photo service.
"I'm an amateur photographer and I like to scrapbook for all the kids," she said. "The pictures are of my child who is now 6, and I'm trying to get her baby scrapbook done.
"When I went into the store, I had four of my children with me," Walters added. "There was a sticky note on the envelope of photos saying that they needed to refund three of the photos."
When she approached an employee asking why the photos hadn't been printed, Walters said, she was told the images violated their terms of service.
Angry and upset, Walters said she then went home and called Walmart's corporate office to fight the issue.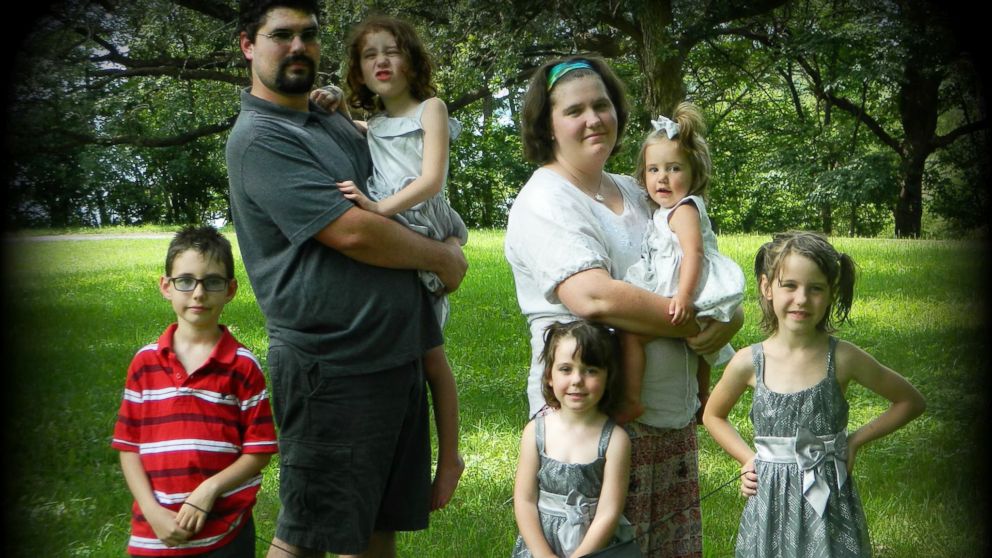 "The first lady I spoke to said it did not violate the terms and she apologized," she said. "She told me she submitted a ticket and I would hear back in three days.
"When I got the call, he [an employee] told me that the photos did violate the terms," Walters added. "I asked him, "If that's the case, why out of the 120 photos did they print two of the breast-feeding photos and not the others?' He couldn't give me an answer."
Walters said she decided to take her story to an Iowa news station, which then prompted Walmart to settle the incident once and for all.
"Eventually, I was contacted by the main manager of the store after the news story posted" she said. "He apologized. He said, basically, the terms of service were open to interpretation and this person [an employee] interpreted it to violating the terms."
In addition to an apology, Walters said the store issued her a $25 gift card.
"We welcome customers to print nursing photos at our stores, just as we welcome them to nurse in our stores," a Walmart representative told ABC News. "We have apologized directly to the customer and offered to print those photos for her."
Walters said she is no longer upset with Walmart and hopes it considers adding a note to the terms of service indicating that breast-feeding photos are acceptable.
"Unfortunately, I think there's a large stigma in our society against breast-feeding," she said. "Breast-feeding is a part of their childhood and deeming their memories inappropriate has to be stopped. No one should ever have to feel that type of humiliation."