— -- An adorable 2-year-old bidding a sweet farewell to his grandma is sending smiles across the Internet.
Little Amari Jackson was recorded saying goodbye to his grandmother, Cheryl Jackson, April 19 after she stopped by for an impromptu visit.
"I love you you much!" the toddler screams repeatedly in the video. "Have a great day!"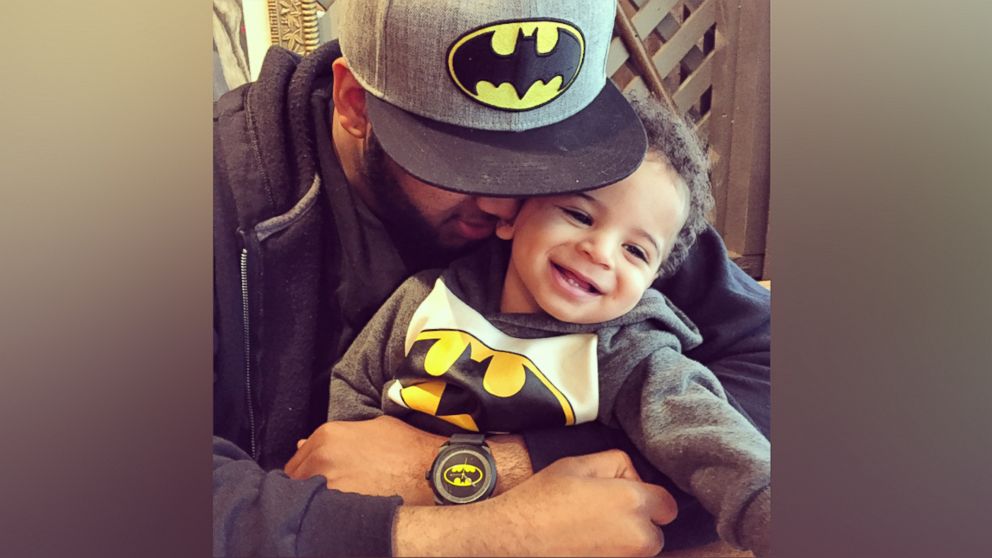 Amari's mother, Zoya Jackson, 26, said mother-in-law Cheryl recorded the footage when Amari wouldn't let her leave without a super-long goodbye.
"He has this thing about him where he can meet someone and falls in love," Jackson of Allen, Texas, told ABC News. "That's his 'Gigi' and he just loves that woman. Every time she goes somewhere he says, 'Where is Gigi? When's Gigi coming back?'
"That's her first grandson and she has four grandchildren," she added. "The love that woman has for her grandkids is unexplainable. It's great to watch them together."
Cheryl Jackson of Plano, Texas, told ABC News that she jumped at the chance to shoot the video of her grandson.
"Amari, what can I say about the little 2-year-old bundle of love?" she said. "I had to take that video because the more I tried to walk away, the more his love sings. I said, 'I have to capture this, so when he gets older I can show him he would not let Gigi leave. I wanted something to remember the moment.
"It's everywhere," she said of the video. "For you to see 30,000 comments on a video of a little 2-year-old saying, 'I love you,' it speaks volumes."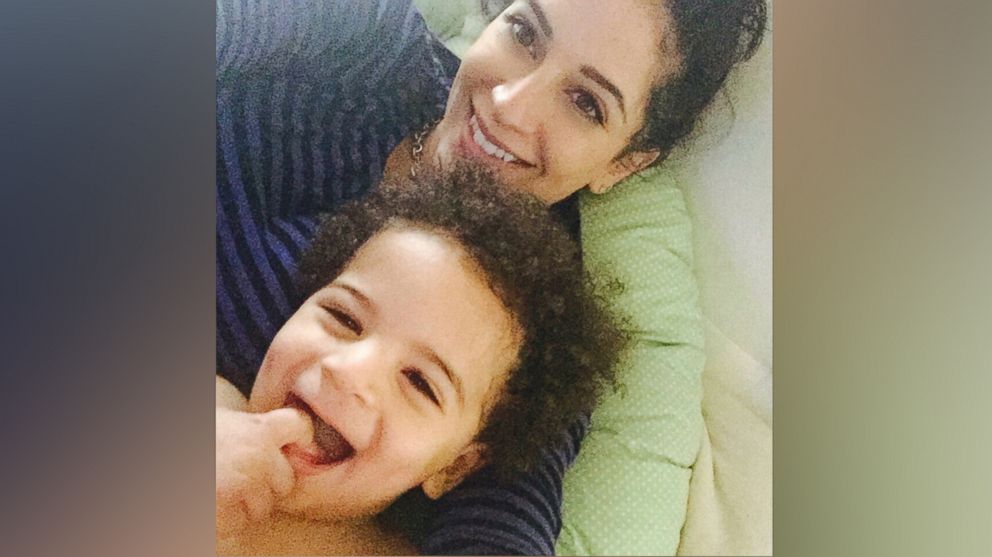 Amari's babysitter, Renee Shofner, posted the video on her Twitter page this week, where it received 43,000 retweets.
The video has also been shared on various Facebook community pages, mom Zoya Jackson said.
"There's so many negative things that happen in the world and for a little 2-year-old to be able to make people smile in a 30-second video, it just brings joy to my heart," she said, adding that her son asks to watch the "Amari video" multiple times a day.