One 5-year-old girl had one wish before her fourth open heart surgery -- get married to her best friend.
Sophia Chiappalone's mother, Kristy Somerset-Chiappalone, told ABC News she'd do anything to give another smile to her daughter, who was born with several heart defects.
Chiappalone, who has already undergone three open heart surgeries during her short lifetime, spent much of her early life in Hartford Hospital's neonatal intensive care unit. She's now being treated at Boston Children's Hospital, where she is scheduled to undergo her fourth open heart surgery in January.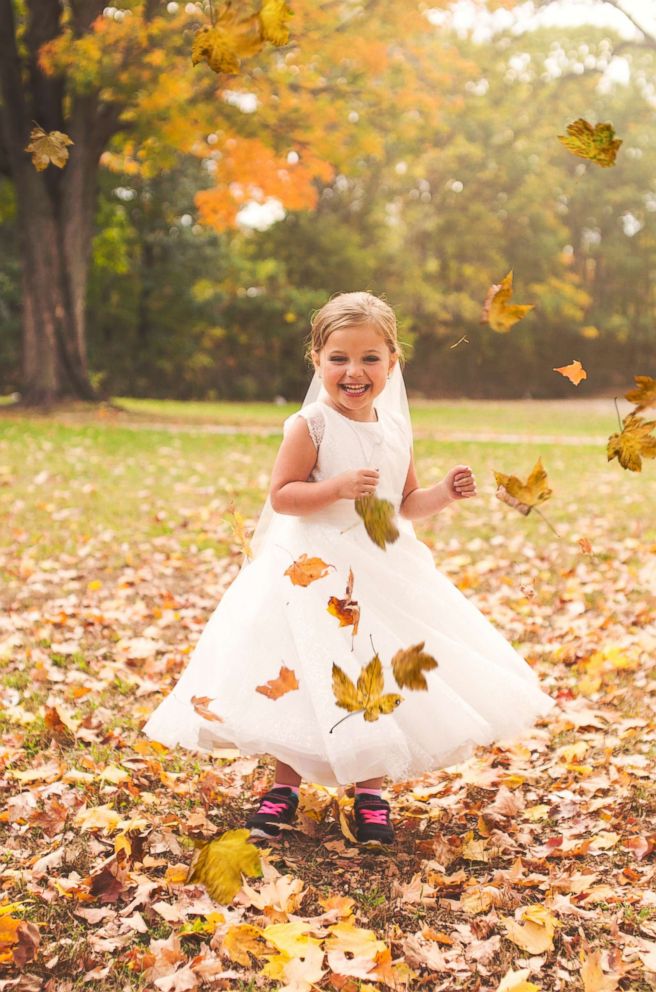 "It became apparent that her heart wasn't looking as well as they would like and we knew she needed treatment," Somerset-Chiappalone recalled. "So I asked Sophia, 'What do you want to do? Do you want to go to an indoor water park? Do you want to go on a shopping spree, maybe get some toys?'
"And she said she wanted to be a princess and marry Hunter," the Meriden, Connecticut, mother of three recalled.
When Somerset-Chiappalone, 36, told Tracy Laferriere, the mother of her daughter's bestie, Hunter, what her daughter wanted, the family was on board.
"Immediately I started crying," Laferriere, 34, told ABC News. "If it's in my power to give that to her how could I not?"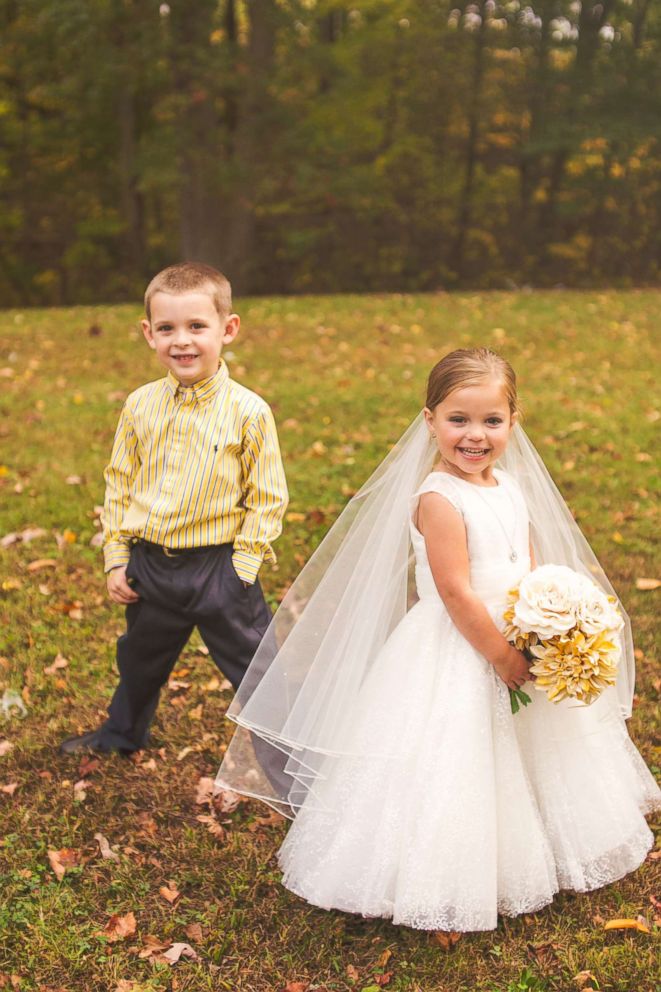 Laferriere's best friend is photographer, Marisa Balletti-Lavoie, and offered to give Chiappalone a mock wedding photo shoot. She even got Bliss Bridal in Chester, Connecticut, to supply a veil and a little wedding dress -- well, really it was a flower girl's dress -- for Chiappalone.
The two best friends, who met in preschool, spent an hour on Oct. 23 inside City Park in Meriden, capturing the fall-inspired wedding images.
"Just seeing Sophia's smile, he didn't complain once," Hunter's mother said of the photo shoot. "He was genuinely having a fun time. They were laughing together, tickling, swinging and on the slides. I think he really enjoyed it. I think it makes him happy to see her happy."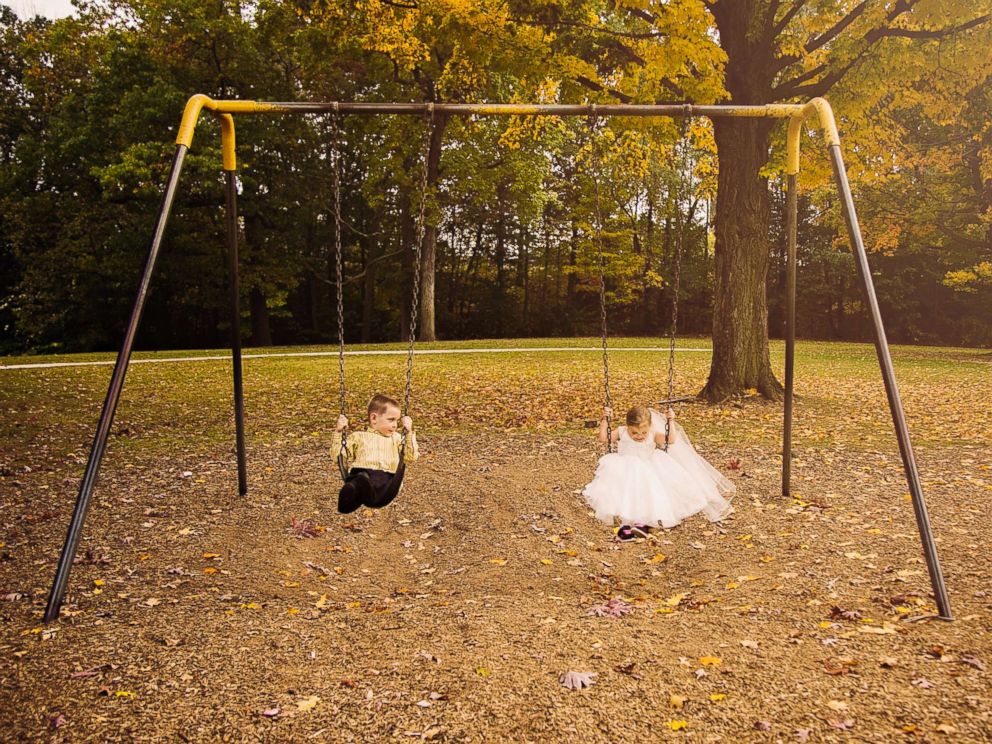 Although it seemed that Sophia "felt like a princess" and "radiated the whole time," Somerset-Chiappalone said for her there were mixed emotions.
"I was trying so hard to be strong," she admitted. "I'm trying to be strong for Sophia. In reality, she's slipping into heart failure more and more, and this might be the only time I ever see her in a wedding dress. That was going through my head."
Still, the mom has her own wish for her daughter: "I wish that she keeps her fighting spirit. And I hope she never loses her quality of life ... no matter what the end result is."