A 5-year-old boy with autism who was reported missing in Tennessee earlier this week is believed to be dead, and his father is under arrest for "intentionally" killing him, authorities said Saturday.
Joseph Ray Daniels, 29, was arrested Saturday morning and charged with one count of criminal homicide, after authorities determined he had intentionally killed his son, Joseph "Joe Clyde" Daniels, sometime on Tuesday night or early Wednesday morning, according to Jason Locke, deputy director at the Tennessee Bureau of Investigations.
The father has been booked in Dickson County Jail on $1 million bond, Locke said.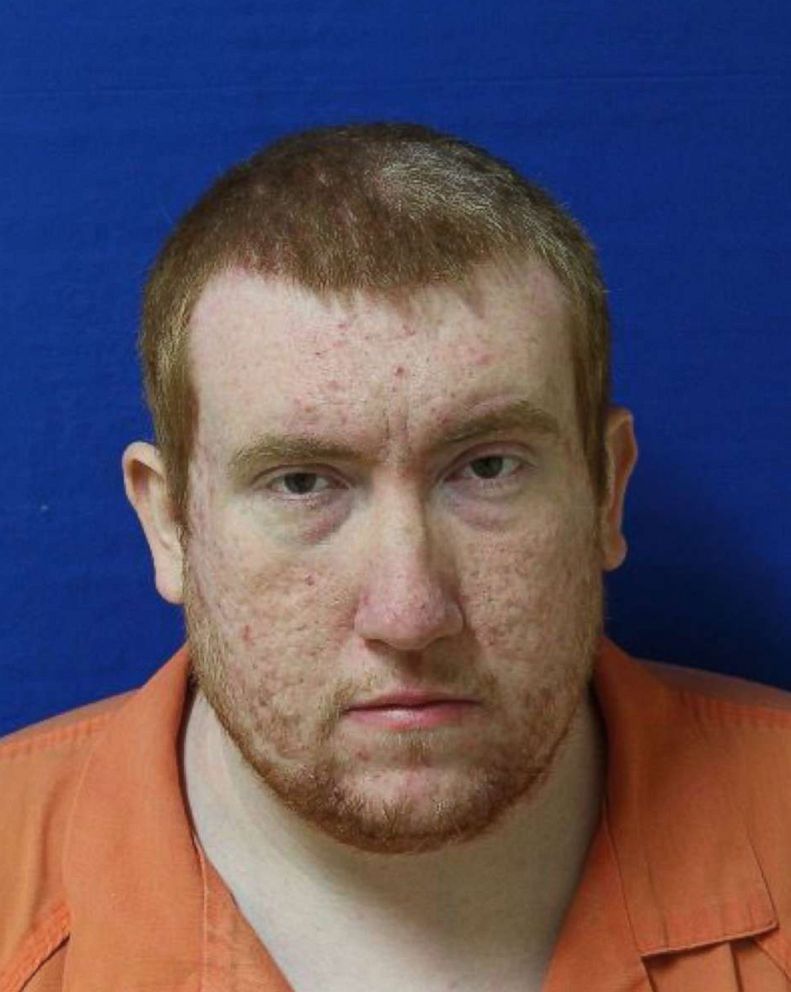 Joe Clyde Daniels, who had autism and was nonverbal, was reported missing by his parents to the Dickson County Sheriff's Office on Wednesday morning, and authorities began a three-day "exhaustive search" for the young boy, with the hope of finding the child and bringing him home safely, according to Locke.
The TBI, which had issued an endangered child alert for Joe Clyde, opened an investigation into criminal conduct on Friday. Now, Locke said, authorities are searching for the boy's remains in and around the family's residence in Dickson County.
"Unfortunately, it is with great sadness that I have to inform you of a turn of events," Locke said at a press conference Saturday morning. "During the course of the investigation, it was determined the child's father Joseph Daniels intentionally killed his son in his residence and then hid his body."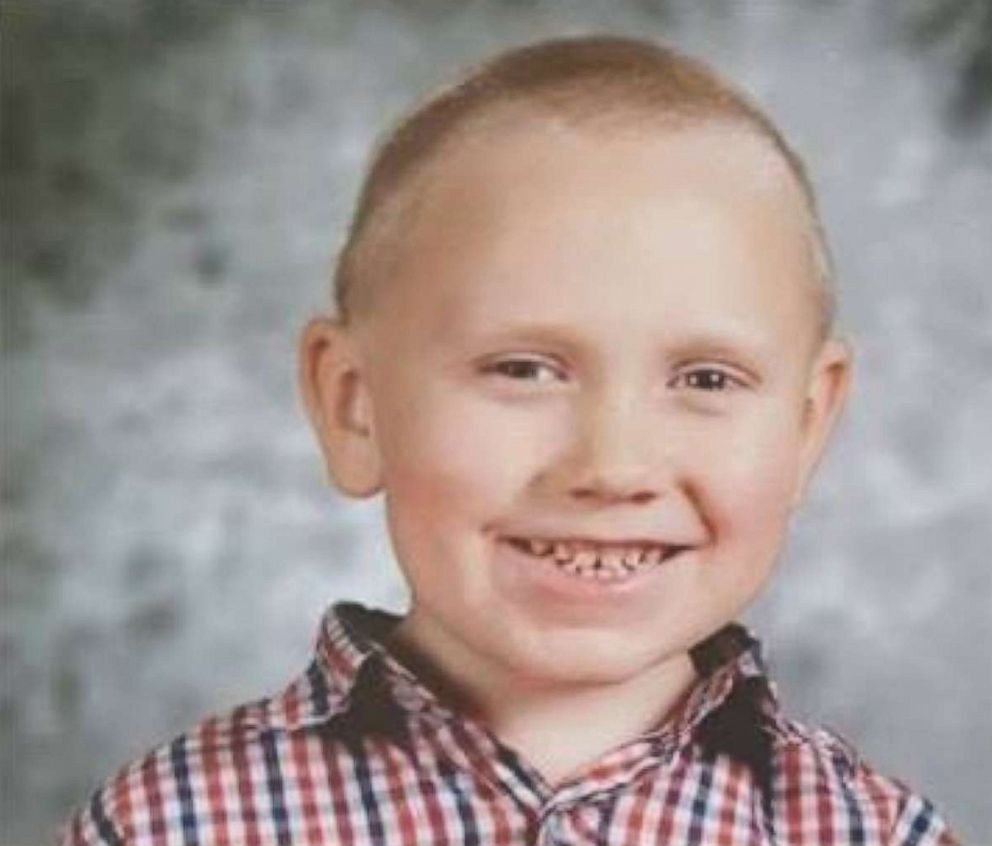 Although the child's father is the only person who has been arrested in the case so far, Dickson County Sheriff Jeff Bledsoe said the investigation is ongoing and "nothing is off the table."
"We're not sure where the next turn will be or where the evidence will lead us," Bledsoe told reporters at the press conference Saturday.
Bledsoe and Locke described the news as "devastating" and "profoundly disappointing," but they thanked the volunteers and members of the community who helped look for Joe Clyde.
"It's just been a devastating end to this," the sheriff said. "A lot of people have poured their heart and soul into this."