Tell Us How You Are Bringing America Back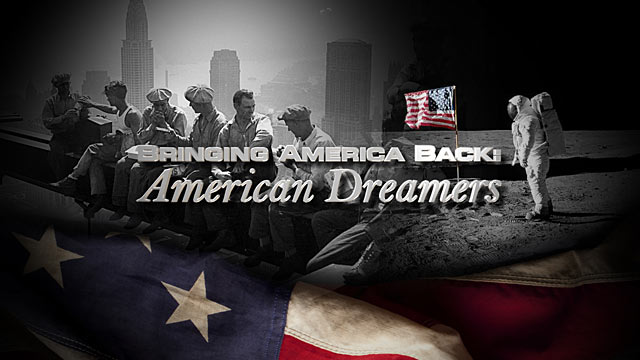 In a special edition of "Primetime Nightline," we shine a spotlight on a few who are working to better the lives of many: Erin Brochovich who continues to fight for her California neighbors to have clean water, Miami Heat star Dwyane Wade who works with communities to promote family, Ford CEO Alan Mulally who is promising to hire thousands, a businessman who saves people from foreclosure and two veterans who build modified homes for other wounded soldiers.
Now it's your turn. "Primetime Nightline" wants to hear about your inspirational stories of how you or someone you know has helped a friend, an entire community or the country bring America back. Fill out the form below and your story might be picked for a special feature.