Is Your Spouse a Compulsive Shopper? Tell 'Nightline'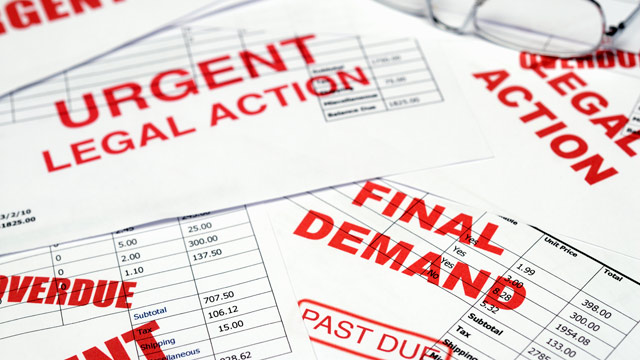 Is the greatest challenge to your marriage, your spouse's relationship with money? Have you found out recently your husband or wife's spending habits are out of control? Do you fear he/she is a compulsive shopper? Have they kept their purchases secret from you? Or have they lied about spending? Are the bills or money itself, creating trust issues for either of you? If so, share your story with "Nightline."
"Nightline" is looking for couples faced with or working towards curing spousal shopping addiction for an upcoming TV segment. To participate, you must be 18 years or older and live in the United States. Fill out the form below and a "Nightline" producer may be in touch with you.