Ending Gang Violence in Chicago: Tell Us Your Solutions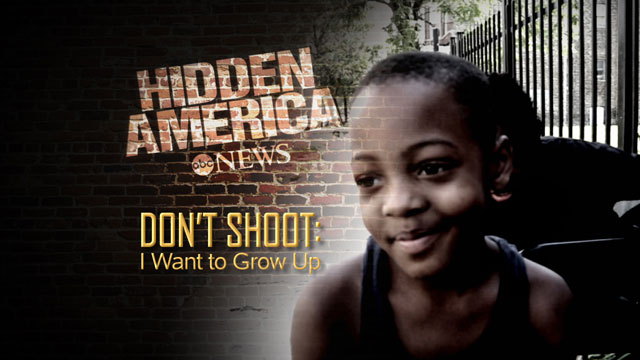 ABC News recently hosted a summit on gang violence in Chicago called, "Hidden America: Don't Shoot I Want To Grow Up." Moderated by "World News" anchor Diane Sawyer and ABC News correspondent Alex Perez, it brought some of the city's gang members, former gang members, victims and community organizers together to talk about the spread of gang violence, why it happens and how to stop it.
Following our "Nightline" and "World News" broadcasts, we wanted to open the forum up to you, the viewers, to give us your thoughts and ideas for ending the violence in Chicago.
Fill out the form below to share your comments with us.