Ever Wonder What Your Pet Is Thinking?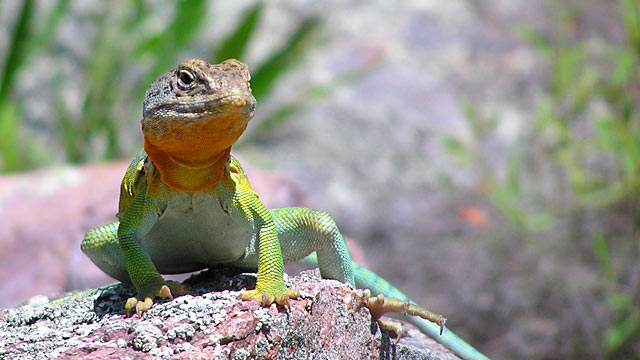 Would you like a chance to communicate with your pet through a pet psychic? Does your pet have unusual, unexplainable quirks? Would you like to find out why? Are you in the Los Angeles area?
If so, ABC News wants to hear from you.
We are interested pairing exotic pet owners with a pet psychic to see if it's possible to learn more about your pets through psychic means.
If you are interested, available in Los Angeles in early April and own one or more exotic pets, including snakes, birds, fish, turtles, rabbits, lizards, iguanas, hamsters, mice, pigs, ponies, monkeys, marmosets, sugar gliders and really any other exotic pets -- then please fill out the form below and please answer the following questions in the comment section:
1. What kind of pet do you have?
2. What (if any) quirks does your pet have?
3. Can you send us a photo of you and your pet together?
An ABC News producer could be in touch with you.