— -- The state attorney in Palm Beach County, Florida, said today he will not be filing charges against Donald Trump's campaign manager Corey Lewandowski for battery.
Lewandowski was charged by the Jupiter Police Department in Florida after an incident involving former Breitbart reporter Michelle Fields. Lewandowski appeared to grab Fields as she approached Trump for an interview as he was exiting his Mar-a-Lago estate following a press conference on March 10.
State Attorney Dave Aronberg said that "probable cause exists to charge Mr. Lewandowski in this case" but explained that the state did not have a legal case against him.
"Our standard is higher than probable cause," Aronberg said.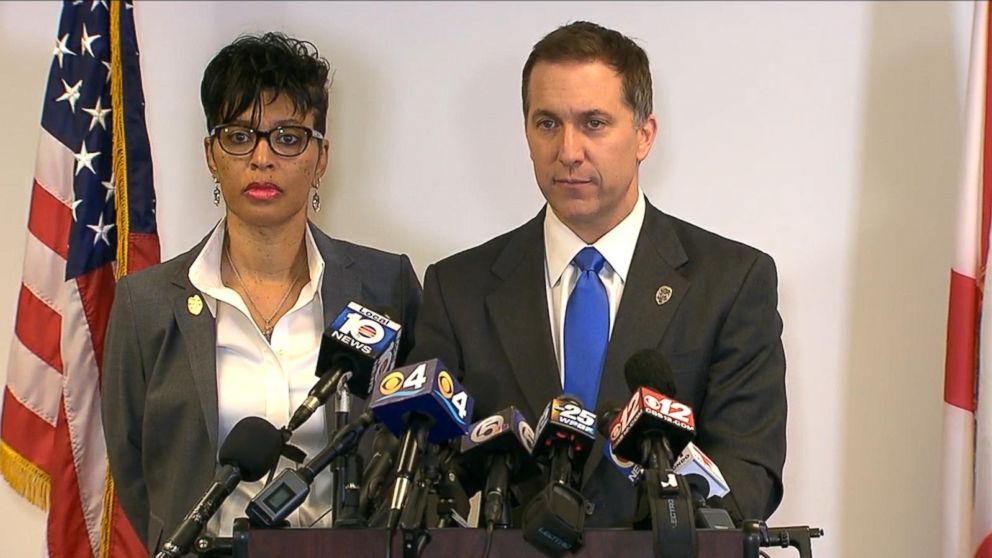 It is clear that "Ms. Fields brushed or touched Mr. Trump's arm" which prompted him to "recoil," Aronberg said. At that point Lewandowski "reached forward and grabbed Ms. Fields' arm."
A Secret Service officer was standing directly behind Trump at the time of the incident and "appeared to show no concern to her actions," Aronberg explained.
Aronberg noted that Fields was "disappointed" with the decision. "She wanted the prosecution to go forward," he said.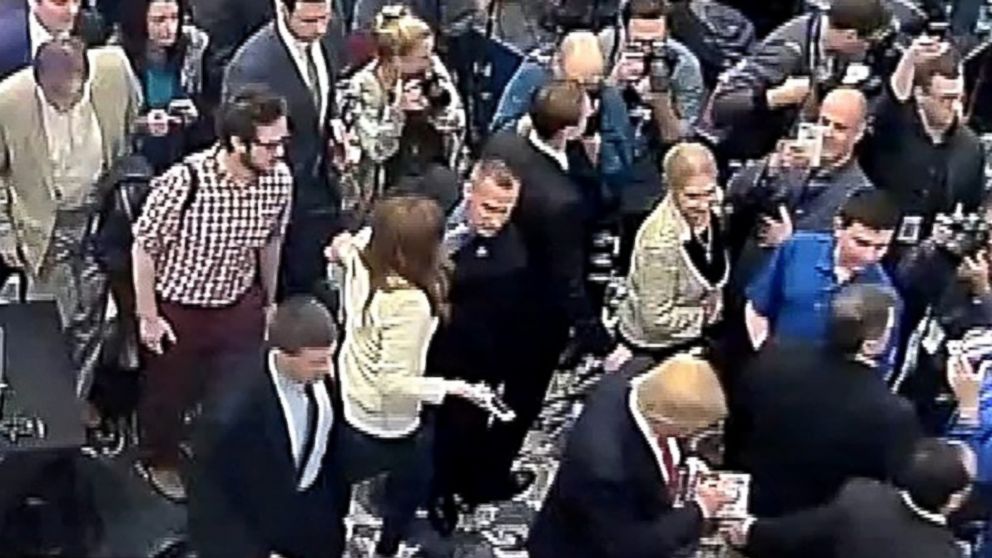 Trump's campaign put out a statement after the press conference, saying Lewandowski "is gratified by the decision to drop the misdemeanor charge and appreciates the thoughtful consideration and professionalism by the Palm Beach State Attorney and his staff who carefully reviewed this matter, as well as Mr. Trump's loyalty and the support of his colleagues and family during this time. The matter is now concluded."
The real estate magnate-turned-Republican presidential front-runner "urged us to do the right thing," Aronberg said, but his comments "had no bearing" on the office's decision not to pursue charges.
Aronberg said this ordeal could have been settled immediately "had an apology been given at the beginning of this case."
Lewandowski's attorney had maintained his innocence in the case.