The U.S. Attorney's Office and FBI in Minnesota announced a series of charges unsealed Monday in the ongoing investigation of individuals recruiting and sending young men from Minneapolis to Somalia to fight with Al Shabaab, a terrorist organization closely linked with Al Qaeda.
The probe into the youths going to fight overseas in Somalia's civil war received increased attention and scrutiny from FBI and DHS officials late last year after one of the men, Shirwa Ahmed, a naturalized U.S. citizen from Somalia, blew himself up in a suicide bombing in northern Somalia Oct. 28, 2008. "A man from Minneapolis became what we believe to be the first U.S. citizen to carry out a terrorist suicide bombing...it appears that this individual was radicalized in his hometown in Minnesota," FBI Director Robert S. Mueller III said in February.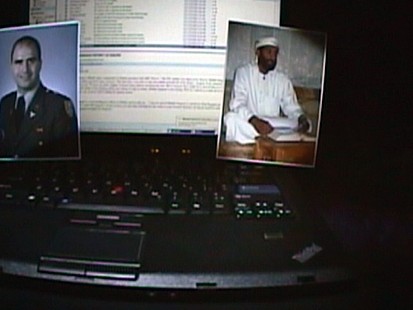 Including Ahmed many as five young Somali Americans have been killed in the conflict between AlShabaab and Somalia's transitional government, according to officials briefed on the case. "The sad reality is that the vibrant Somali community here in Minneapolis has lost many of its sons to fighting in Somalia. These young men have been recruited to fight in a foreign war by individuals and groups
using violence against government troops and civilians
," said Todd Jones, the U.S. Attorney for Minnesota, in a statement released on Monday.
Recruitment of Youths
Cabdulaahi Ahmed Faarax and Abdiweli Yassin Isse were charged in a criminal complaint Monday with conspiracy to kill, kidnap, maim and injure individuals outside of the United States in separate criminal complaints. According to Justice Department officials, Faarax and other Somali men met at a mosque and residence in Minneapolis in late 2007 and encouraged some of the youths to return to their ancestral homeland to help fight in the ongoing war there.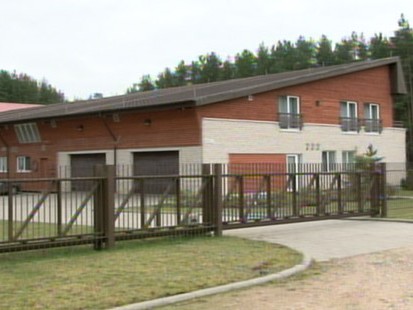 Isse also allegedly helped encourage the men to travel to Somalia as well and helped purchase some of their airline tickets. According to officials, Isse led people to believe he was gathering funds to send youths to Saudi Arabia to study the Koran.
"Faarax also told the co-conspirators that traveling to Somalia to fight jihad will be fun and not to be afraid. Faarax also explained to his co-conspirators that they would get to shoot guns in Somalia," according to an FBI affidavit in the case. Faarax told the men he had fought in Somalia and later was married in Kenya after his fighting. Isse and Faarax departed the United States last month driving across the U.S.-Mexican border.
On their journey from Minneapolis they were stopped by the Nevada Highway Patrol Oct. 6, 2009, when the men said they were enroute to a friend's wedding in San Diego. According to an FBI affidavit, a U.S. Customs and Border Protection officer identified the men and noted that they had been dropped off by a taxi. The men displayed their airline tickets from Tijuana to Mexico City to the officer.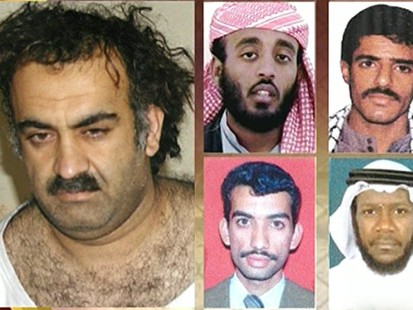 Both Isse and Faarax are believed to be in Somalia or Kenya, according to FBI officials.
Overseas Connections: Funds and Propaganda
The charges announced Monday include an indictment against Mahamud Said Omar, a Somali citizen living in the Netherlands who is charged with five counts of conspiracy, aiding and abetting, conspiracy to kill, kidnap maim and injure and providing materials support to terrorists. Omar allegedly helped provide financing for the young Somali men to obtain weapons and helped facilitate travel from the United States to Somalia. Omar had been granted permanent U.S. resident status in 1994 and is believed to have traveled to and from Somalia on several occasions. Omar was arrested by the Dutch National Police Nov. 8, 2009.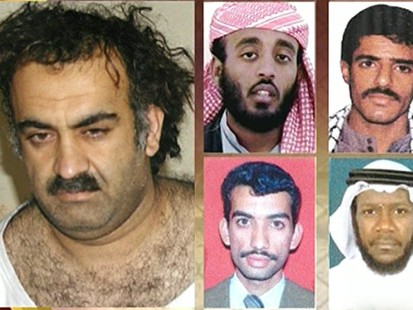 Shortly after his arrest in the Netherlands his brother Mohamed Osman Omar, who lives in Minneapolis, said in an interview with the Associated Press, "He was homeless, he didn't even have a place to stay...what they are doing is scapegoating him." According to Justice Department officials the United States will seek to extradite Omar from the Netherlands.
The Justice Department also announced charges against five men who are believed to have traveled to Somalia and fight with Al Shabab: Ahmed Ali Omar, Khalid Abshir, Zakaria Maruf, Mohamed Hassan and Mustafa Salat, all of the men are allegedly still in Somalia.
A series of guilty pleas in the ongoing investigation have been key to the FBI as they unraveled why the young men would depart their lives in the United States, to date four Minneapolis men have pleaded guilty in the case. U.S. officials say that some extremists are drawn to the lawless area to establish Sharia or Islamic law. Some believe that propaganda on the Internet by the terrorist group has played an influence in causing the men to leave the U.S. to end up in one of the most violent places on Earth.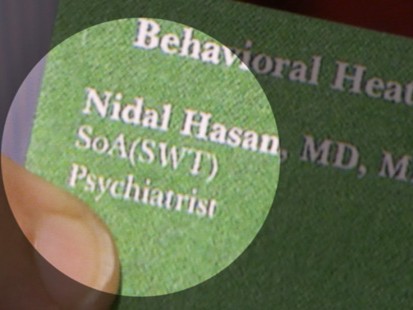 One of the individuals who worked as a cooperating witness in the case appeared in a
YouTube posting
called "Blow By Blow," according to an FBI affidavit unsealed today. Last week the U.S. Attorney's Office in Minnesota unsealed a three count indictment charging Omer Abdi Mohamed with conspiracy, providing material support to terrorists and conspiracy to kill, kidnap maim and injure.
Contacted last Thursday by ABC News Mohamed's attorney Peter Wold said, "He's innocent, he's a delightful young man." Mohamed is due back in court on Tuesday for an arraignment, Wold said he intended for his client to plead not guilty to the charges.
The charges announced Monday revealed some of the mystery about why the men had traveled overseas but there are still other cases and aspects of the case that are continuing and warrant the attention of top U.S. officials.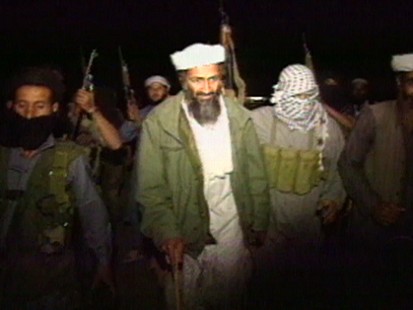 According to U.S. intelligence and counterterrorism officials some of the Somali-Americans from the Minneapolis area had met with top Al Qaeda operative Saleh Nabhan at a training Camp in Somalia in early 2008. In September U.S. special forces killed Nabhan in a military operation in southern Somalia. Nabhan is believed to have taken part in the 1998 attacks on U.S. embassies in Kenya and Tanzania. He is also believed to have orchestrated the 2002 bombing of a resort hotel in Mombasa, Kenya, and a failed missile attack on an Israeli airliner leaving Mombasa airport.
The Justice Department's Assistant Attorney General for national security David Kris said Monday in a statement, "While the charges unsealed today underscore our progress to date, this investigation is ongoing. Those who sign up to fight or recruit for al-Shabaab's terror network should be aware that they may well end up as defendants in the United States or casualties of the Somali conflict."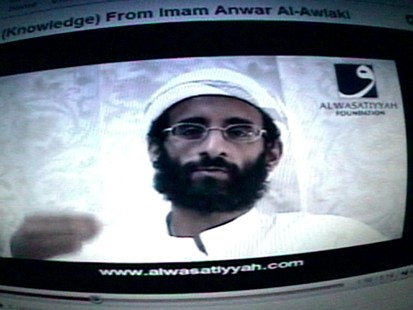 The FBI field office in Seattle has been investigating the death of a Somali-American from Washington state suspected of being involved in a suicide bombing attack in September that killed African Union peacekeepers. Al Shabab representatives claimed the attack was revenge for the U.S. killing terrorism suspect Saleh Nabhan. U.S. officials have not been able to independently confirm if the bomber was an American citizen as DNA tests have been pending.