Dutch national Alex van der Zwaan is expected to become the first person sentenced in special counsel Robert Mueller's Russia investigation on Tuesday in federal court in Washington, having pleaded guilty to lying to federal agents.
Van der Zwaan, 33, the son-in-law of a Russian oligarch, entered his guilty plea in February for lying about his work in Ukraine with Trump campaign chairman Paul Manafort and deputy Rick Gates.
He has no known ties to the Trump campaign. But in sentencing discussions filed with the court, Mueller alleged that van der Zwaan and Gates held discussions with a business associate who was a former Russian intelligence officer during the final months of the 2016 campaign.
Mueller does not describe the communications and refers to the third party only as "Person A," but according to a source familiar with the situation that the reference is to Konstantin Kilimnik, a longtime Ukraine-based business associate of Manafort and Gates.
Kilimnik denies the allegations.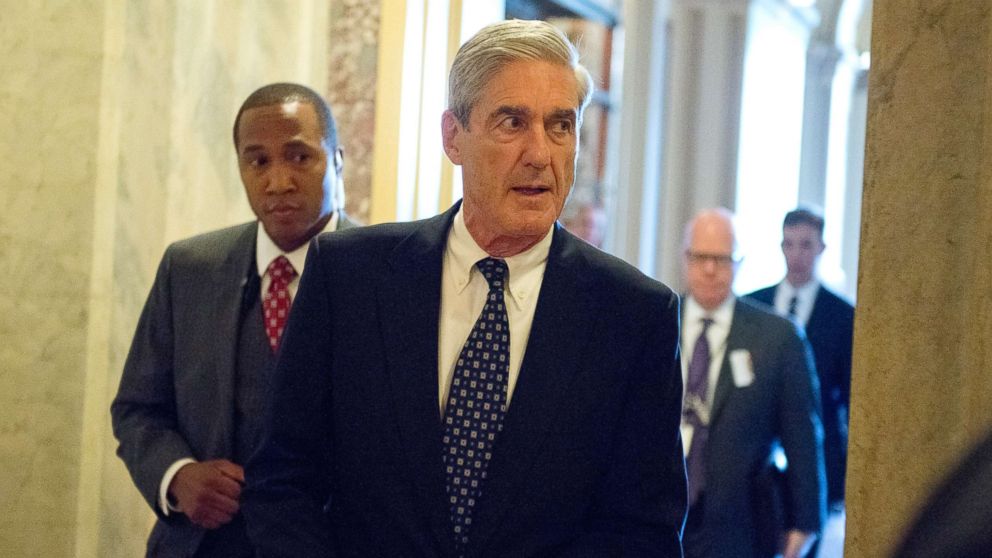 Manafort worked with Kilimnik as recently as last year, when Kilimnik helped him write a positive opinion article published in Ukraine to burnish Manafort's image, a violation of a court-imposed gag order for which the judge admonished Manafort. Manafort is awaiting trial, having pleaded not guilty to conspiracy, money laundering, and tax evasion charges.
"That Gates and Person A were directly communicating in September and October 2016 was pertinent to the investigation," special counsel prosecutors added in van der Zwaan's pre-sentencing court document.
Gates, who pleaded guilty to reduced charges, is cooperating with Mueller.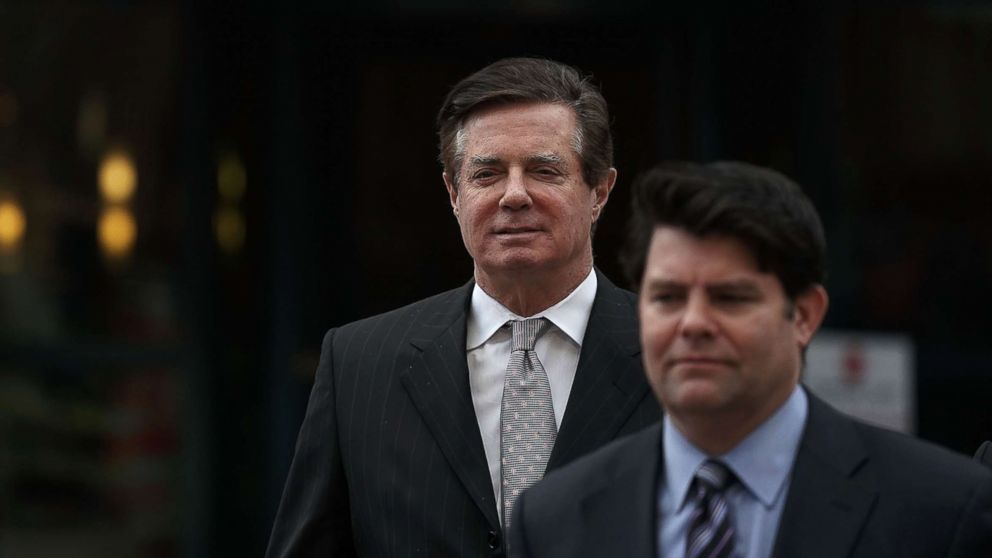 Van der Zwaan's exact value to the Mueller probe has been tightly-guarded. Prosecutor Andrew Weissmann submitted papers asking Judge Amy Berman Jackson to limit public access to case records.
"Van Der Zwaan is in an unusual position of having information related to the Office's investigation that is not widely known – including information that he knows first-hand due to his role in the conduct the Office is investigating," Weissmann wrote, adding that "requests filed by someone with non-public information could, themselves, suggest to third parties investigative facts that are otherwise not widely known."
Van der Zwaan could face up to five years in prison for his crime, but federal Judge Amy Berman Jackson has signaled that a far shorter sentence is likely, noting that federal guidelines call for zero to six months.