Pelosi: Nevada congressman should resign following sexual harassment accusations
The call for his resignation follows sexual harassment accusations.
December 2, 2017, 12:40 AM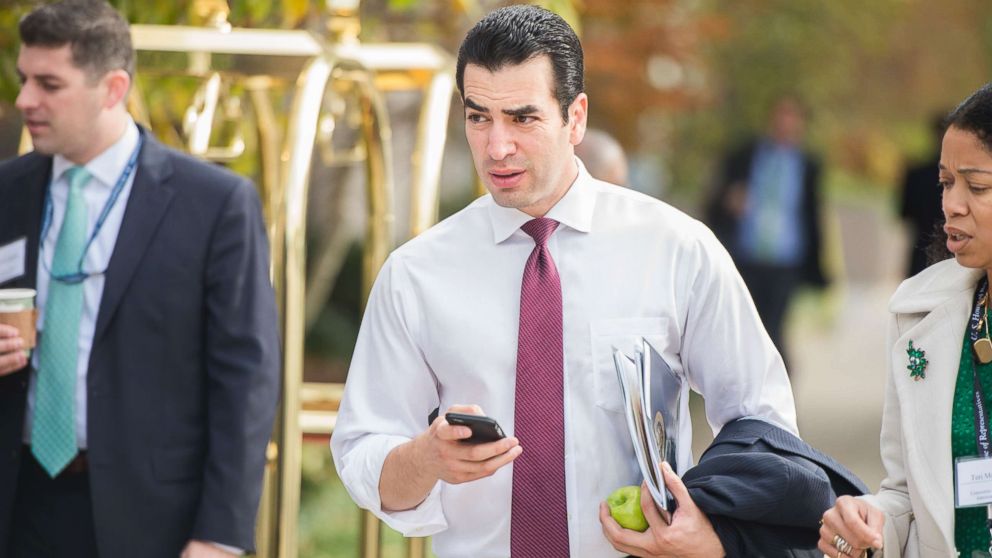 — -- Democratic leader Nancy Pelosi has joined the chairman of the House Democrats' campaign committee in calling on a first-term Democratic Nevada congressman to resign, following a report that he sexually harassed an aide during his 2016 congressional campaign.
In an article published by BuzzFeed Friday afternoon, Rep. Ruben Kihuen was accused of making repeated sexual advances toward his then-campaign finance director by a woman identified as "Samantha." BuzzFeed said it is withholding her surname at her request. Samantha alleges that Kihuen propositioned her for dates and sex, and twice touched her thighs without consent.
Samantha said she did not feel comfortable telling the campaign's leadership about the alleged harassment, so she quit.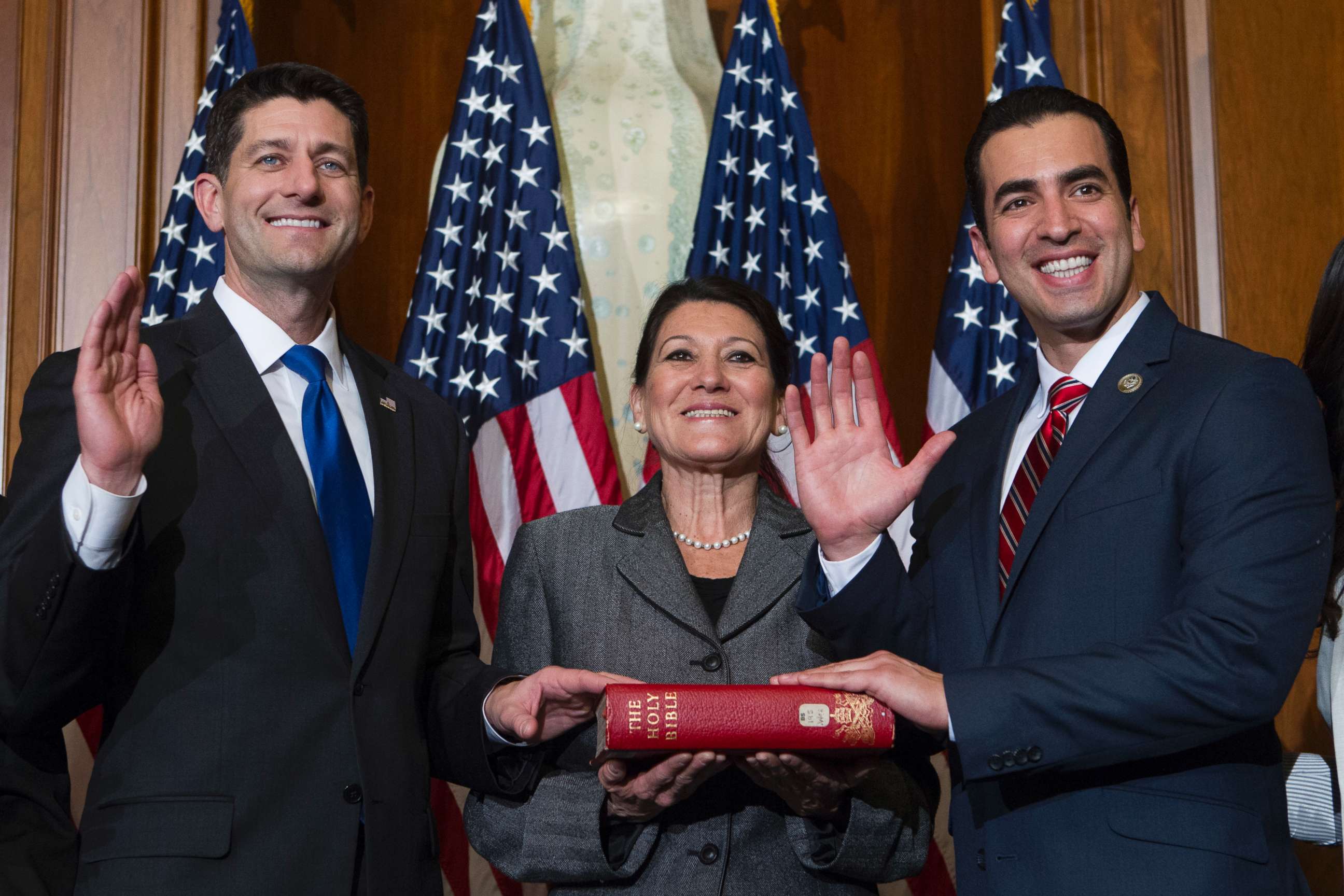 Kihuen released a statement Friday night in response to the BuzzFeed article, in which he apologized -- but also claimed not to recall any alleged harassment.
"The staff member in question was a valued member of my team," Kihuen said. "I sincerely apologize for anything that I may have said or done that made her feel uncomfortable. I take this matter seriously as it is not indicative of who I am, but I want to make it clear that I don't recall any of the circumstances she described." (The initial statement from Kihuen, however, omitted "but I want to make it clear that I don't recall any of the circumstances she described.")
Kihuen also addressed in his statement his affinity for supporting women's rights. "I was raised in a strong family that taught me to treat women with the utmost dignity and respect," he said. "I have spent my fifteen years in public service fighting for women's equality, and I will continue to do so."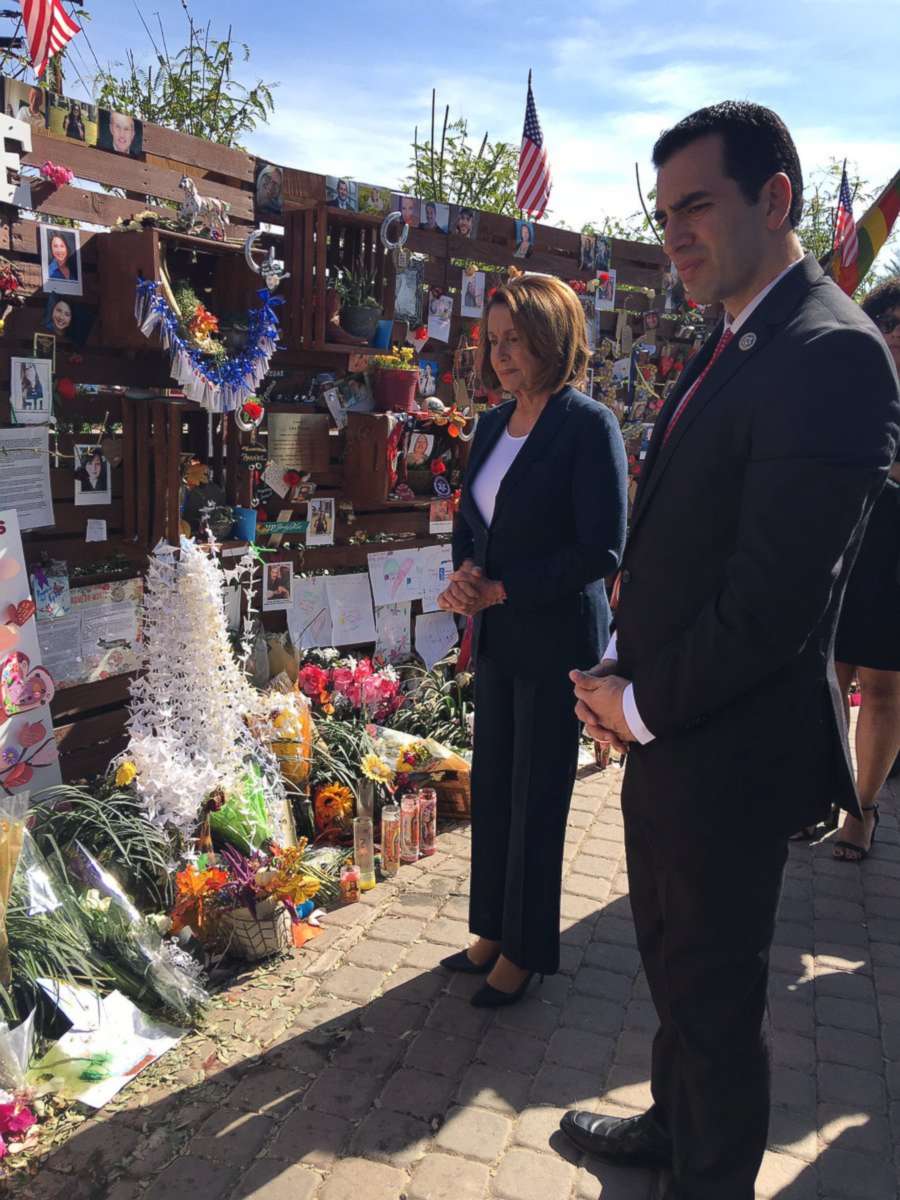 Despite the apology, Pelosi is calling for Kihuen's resignation.
"In Congress, no one should face sexual harassment in order to work in an office or in a campaign," she said in a statement released shortly after midnight Saturday. "The young woman's documented account is convincing, and I commend her for the courage it took to come forward. In light of these upsetting allegations, Congressman Kihuen should resign."
Earlier on Friday, Rep. Ben Ray Lujan, D-N.M., chairman of the Democratic Congressional Campaign Committee, also called on Kihuen to resign.
"Members and candidates must be held to the highest standard," Lujan said in a statement. "If anyone is guilty of sexual harassment or sexual assault, they should not hold elected office. Congressman Kihuen should resign."
When asked by ABC News at the Capitol Friday if Kihuen should resign, Pelosi said, gesturing to her phone, "I'm just trying to reach Mr. Lujan to find out more about that ... I want to talk to him [Lujan] first."