— -- Iowa has played an important role in the presidential election process for decades as a swing state in the heart of the Midwest, and this year it swung for Donald Trump.
Now Trump supporters are excited to see how their pick pans out.
"He won the Electoral College because of the Midwest," said Beverly Harper, a 77-year-old who worked in therapeutic horseback riding from Bettendorf, Iowa, "You take Wisconsin, Iowa all those states and Pennsylvania also. Right down the center of the United States. The little guy is finally speaking up."
Harper was one of a handful of customers at two popular diners in eastern Iowa -- Mickey's Country Café in Pleasant Valley and Ross' Family Restaurant in Bettendorf --who spoke to ABC News about their thoughts about the upcoming inauguration and Trump administration.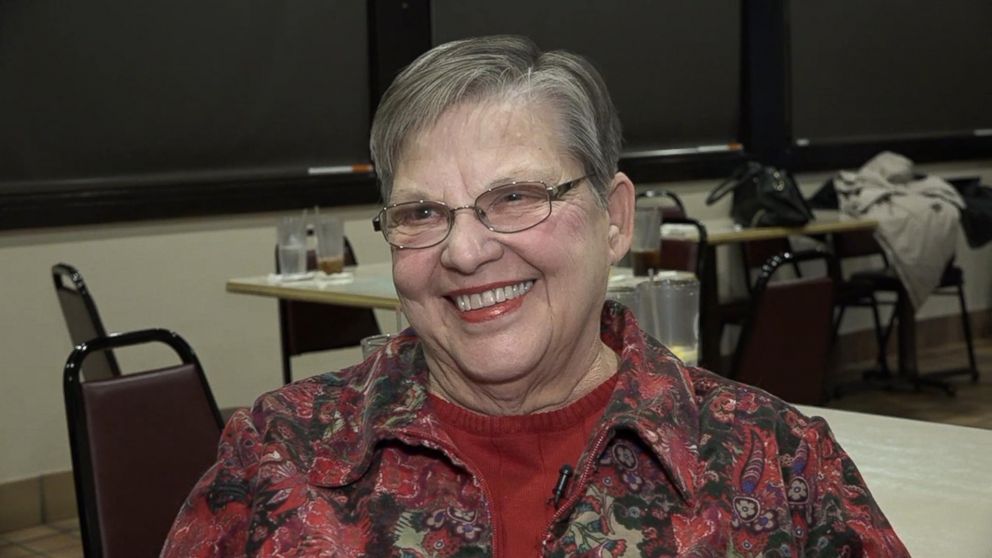 The job announcements that Trump has made during the transition has Harper "excited and relieved."
"I think President to be Trump has done more with the economy already than what the past president has done in eight years," Harper told ABC News.
Harper said that the expected protests around the inauguration, where "we have all of this opposition going to kick up a big fuss about it all" isn't appropriate.
"In my opinion, that's the wrong thing to do. This is the president's day. This is part of what we're all about in America. When we elect a president, we should give that president a chance like we have in the past," Harper said.
Rodney Bailey, a 29-year-old veteran, is a Trump supporter and excited to share his birthday with inauguration day.
"It's a good birthday present," he told ABC News.
"I was in high school watching 'The Apprentice' and now watching them take over the country, it's going to be a unique experience."
In spite of the ABC News/Washington Post poll out Tuesday which reported that 40 percent approve of the way Trump handled the transition, many of those interviewed have been impressed by Trump and his team's work during the transition period.
"I like who he's picked. They have a tremendous amount of experience in their sectors so I think they'll bring that and I think they'll develop a very, very strong cabinet," said David Barker, a 57-year-old multi-business owner from Bettendorf.
Harper thinks that the scrutiny and concerns raised about some of Trump's Cabinet picks are being overblown.
"We have a black man in there and we have a couple women in there. I think they're being super critical when they examine these people," Harper said.
Like Trump supporters in Ohio who spoke to ABC News last week, there is a lingering reluctance to trust the media both in general and in respect to questions about Russia's interference in the election.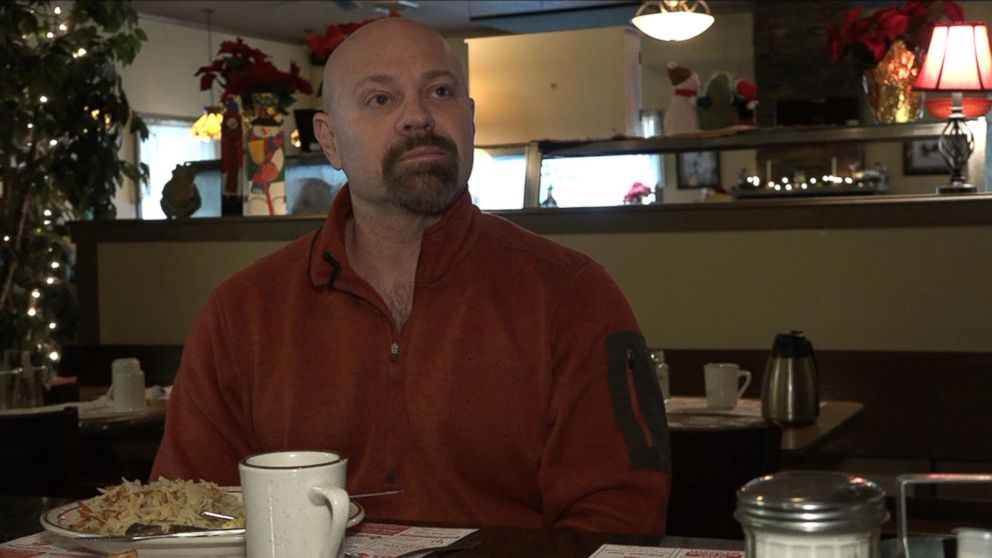 "I don't know if that's factually true. Who's telling us that? We don't know," said Barker, which runs counter to the assessment of U.S. intelligence agencies, which have concluded that Russia tried to interfere with the election.
Paul Jones, a 73-year-old retired teacher and Vietnam War veteran who lives in LeClaire, Iowa, said that the questions raised about Russia do concern him but they aren't the only ones.
"I think they have basically been our enemy all the time," Jones said of Russia. "I think that Russia bothers me, but North Korea bothers me too."
One theme that emerged in these conversations was the desire to give Trump time to make an impact and follow through on his campaign slogan.
"I think a small dose of skepticism is healthy but again we can't make judgments when the guy hasn't even taken office yet give the guy a chance and work with him and I think we'll all be better off," Barker said.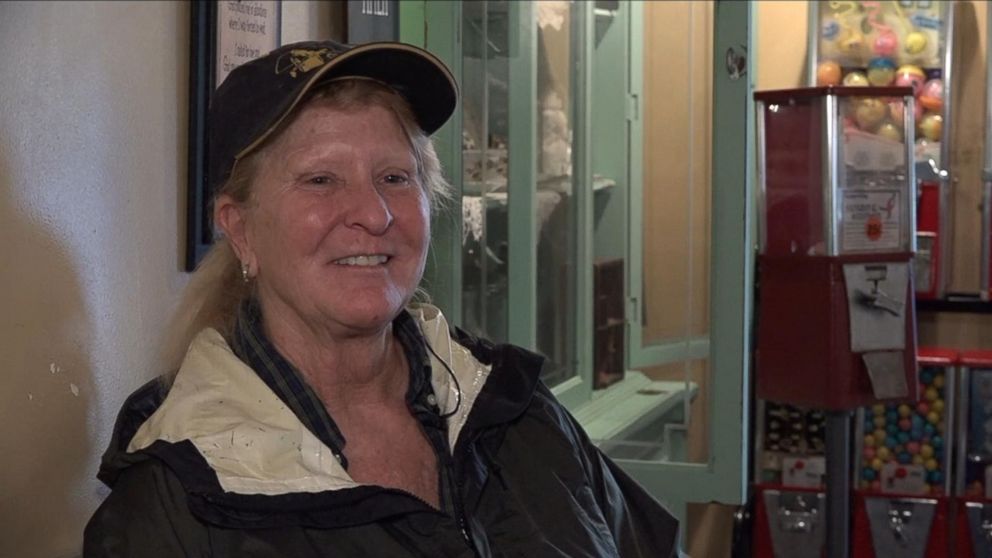 Lisa Hawkinson, a 57-year-old grandmother from Pleasant Valley, repeatedly called for people to not to judge Trump and his administration too soon.
"I'm a supporter of the United States, America in general," Hawkinson said. "I think we're going into some new times. I don't see any reason why we should judge ahead of time. Give him a chance."
Barker reiterated her sentiment, saying "Let's give the guy a chance and see what happens. My hope is that he accomplishes at least half of what he said he would do."