— -- While the Florida mailman who landed his gyrocopter on the Capitol lawn last week exposed a security "vulnerability," House Homeland Security Chair Rep. Michael McCaul said today on "This Week" that authorities were ready if the aircraft made it closer to the national landmark.
Doug Hughes flew his gyrocopter about 80 miles from Gettysburg, Pennsylvania, to Washington, D.C., on Wednesday with the declared intention of carrying out an act of civil disobedience. He landed on the Capitol lawn with letters addressed to all 535 members of Congress calling for campaign finance reform.
Hughes was met by Capitol police officers, who quickly arrested him.
"Had it got any closer to the Capitol, they were prepared to shoot down the aircraft," McCaul said.
Hughes told reporters Sunday he expected to be stopped along the way to the Capitol, but McCaul said the gyrocopter was missed by radar monitoring the secured airspace.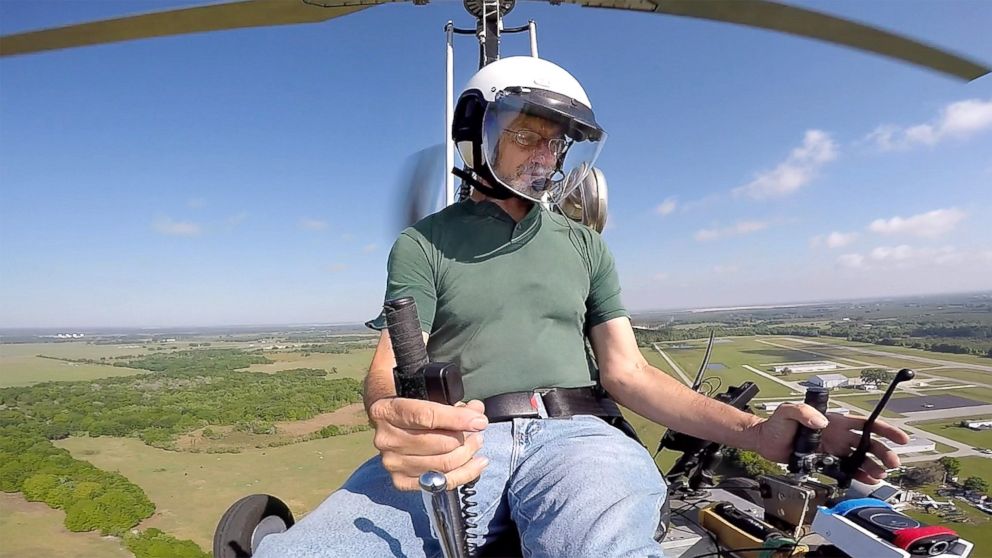 "I think part of the problem is these small, ultra-light aircraft are very difficult to detect, can fly under the radar as this one did … That is the real threat," McCaul said. "I think it exposed a vulnerability … that the terrorists, I think, can exploit."
The Texas Republican also weighed in on an Ohio man who was arrested last week after allegedly training with al Qaeda in Syria and plotting a terror attack in the United States. McCaul said the threat posed by Abdirahman Sheikh Mohamud was a serious one.
"He said something big was going to happen. He was plotting to attack a military installation, possibly in Texas," McCaul said. "What's most significant about this case -- it's the first foreign fighter case we've seen of an American citizen traveling to Syria, training with al Qaeda, al Nusra, and then returning to the United States under instructions by al Qaeda operatives to conduct a terrorist attack on American soil."