— -- The veepstakes for the 2016 presidential campaign is ramping up as at least two people have now been confirmed as candidates who're being vetted.
New Jersey Gov. Chris Christie is being considered as a possible running mate for Donald Trump and Sen. Elizabeth Warren is being vetted as one of the possible Democratic running mates for Hillary Clinton, ABC News has confirmed.
Neither should come as much of a surprise because they have been actively campaigning with Trump and Clinton, respectively, but other prospects are less certain.
The Washington Post has reporting that former U.S. House Speaker Newt Gingrich of Georgia is also being vetted by the Trump team.
ABC News has not confirmed any others, but there is a list of possibilities emerging.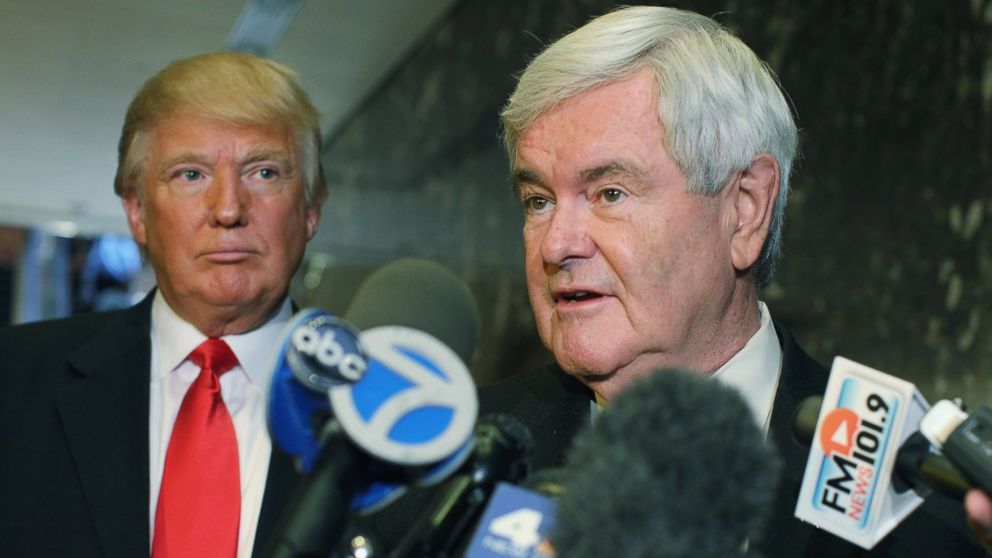 Based on ABC News reporting and analysis, former Massachusetts Sen. Scott Brown, Tennessee Sen. Bob Corker, Oklahoma Gov. Mary Fallin, and Alabama Sen. Jeff Sessions are all among the top tier of possible Republican vice presidential candidates.
So is Indiana Gov. Mike Pence, whose associates have been told he's under consideration for the job, a Republican source told ABC News.Iowa Sen. Joni Ernst, Florida Gov. Rick Scott and South Dakota Sen.John Thune are all less likely but still plausible candidates.
A Republican source told ABC News that associates of Indiana Gov. Mike Pence have been told he's under consideration for the job. He falls into the second grouping of possibilities, based on ABC News reporting and analysis.
On the Democratic side, Warren is the only person to have been confirmed as being part of the vetting at this point.
But Virginia Sens. Tim Kaine and Mark Warner, along with Secretary of Housing and Urban Development Julian Castro and Labor Secretary Tom Perez, are the other top-tier VP candidates, based on ABC News reporting and analysis.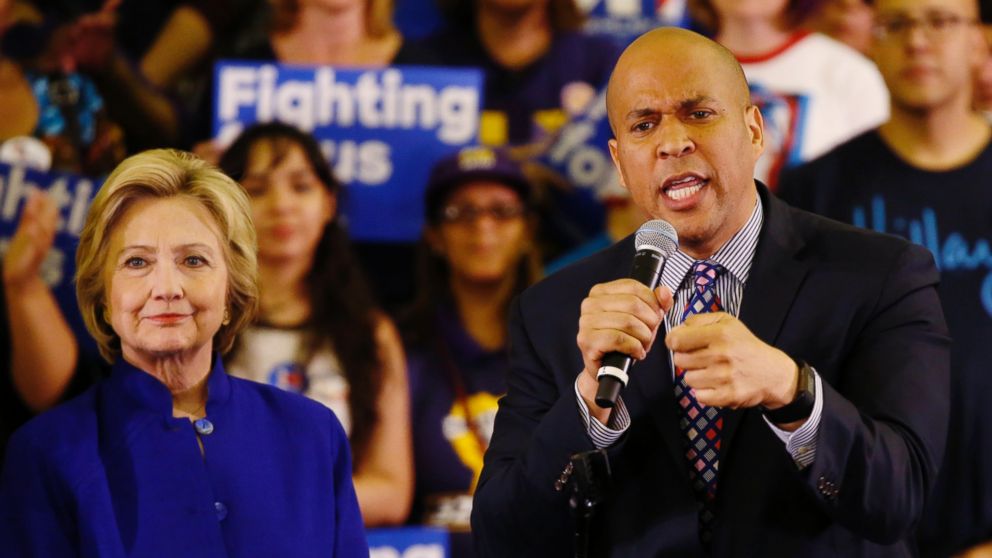 The next grouping of possible but less likely candidates is larger for Clinton than Trump, with eight people grouped in.
California Rep. Xavier Becerra, New Jersey Sen. Cory Booker, Ohio Sen. Sherrod Brown, Colorado Gov. John Hickenlooper, Minnesota Sen. Amy Klobuchar, Florida Sen. Bill Nelson, former Interior Secretary Ken Salazar and current Secretary of Agriculture Tom Vilsack are all potential candidates as well.