Long waits to use women's restroom facilities are a familiar, if not uncomfortable and exasperating reality for many women in public buildings, sports arenas, theaters and airports across the country.
But it's also an experience some women describe as gender discrimination -- a remnant of inequality from decades past that's due to be overturned.
If a bipartisan group of congressional members have their way, the path to restroom gender parity -- and shorter waits for women -- will soon begin with all new federal buildings.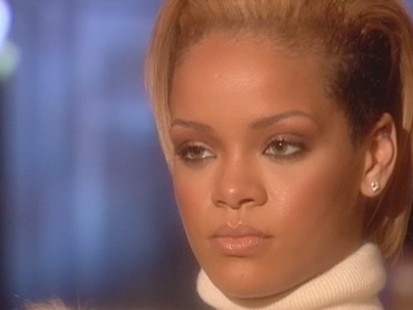 Rep. Edolphus Towns, D-N.Y., Rep. Darrell Issa, R-Calif., and several others want the government to require all newly constructed or leased federal buildings to have a 1 to 1 ratio for toilets, including urinals, in women's and men's restrooms.
The so-called "Potty Parity" bill would end what they call the "unfathomable" discrimination women face by the infrastructure disparities in their workplaces.
"It's very troubling that you may be more likely to see in federal buildings women waiting in line for a restroom than you are to see them on the floor of the Senate," said Erin Matson, spokeswoman for the National Organization for Women, which supports the bill.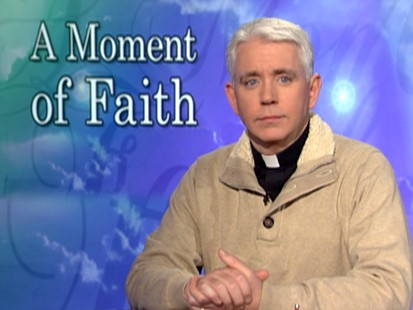 "Federal buildings continue to have far more restrooms for men than for women because they were built during a time when there was an assumption that women didn't really need to be in there," she said.
The bill would apply only to new federal structures and not existing federal buildings, unless they are undergoing renovation. It also includes an exemption clause in the event a 1 to 1 ratio is not feasible.
"This type of infrastructure is grossly archaic; it is imperative that we ensure women are not placed in situations that will force discomfort due to sensitive medical situations and restrict their choice of work location," Towns and Issa wrote in a letter to their colleagues.
A previous version of the bill which had advocated a 2 to 1 female to male ratio for toilets and included broader mandates to include non-government buildings, like restaurants and ballparks, failed to garner enough support.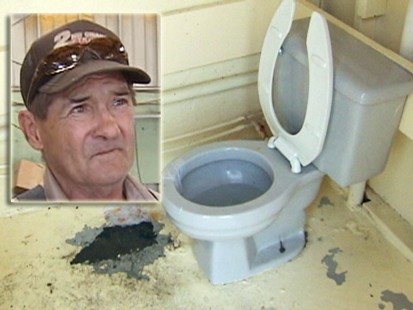 National restroom and restaurant groups have opposed the 2 to 1 ratio and attempts to impose sweeping guidelines for private businesses.
Towns, who chairs the House Oversight and Government Reform Committee, says as gender parity continues to gain importance in society, solving the problem must begin with addressing "insufficient facilities for women in public buildings."
Potty Disparity Tied to Discrimination
Public restrooms are one of the few remaining manifestations of "deeply rooted problems of discrimination, among race, physical ability, and gender," Towns said.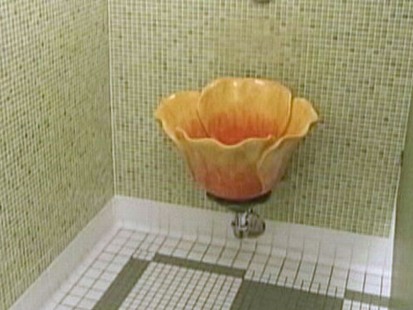 The bill, which is co-sponsored by Rep. Pete Visclosky, D-Ind., and Yvette Clarke, D-N.Y., has been referred to the Oversight and Government Reform Committee for consideration.
ABC News' Tom Shine contributed to this report.