Prosecutors have seized on comments made by President Donald Trump on Fox News on Thursday morning that could undermine his argument that records seized in the FBI's recent raids of his personal lawyer Michael Cohen's properties should be subject to attorney-client privilege.
In a phone interview with Fox & Friends ahead of Cohen's appearance in federal court in New York, Trump distanced himself from Cohen's legal woes, saying his longtime attorney and confidant handles only a "tiny, tiny little fraction" of his legal work.
"I don't know his business, but this doesn't have to do with me," Trump said of Cohen. "Michael is a businessman. He has got a business. He also practices law. I would say probably the big thing is his business, and they're looking something having to do with his business. I have nothing to do with his business, I can tell you."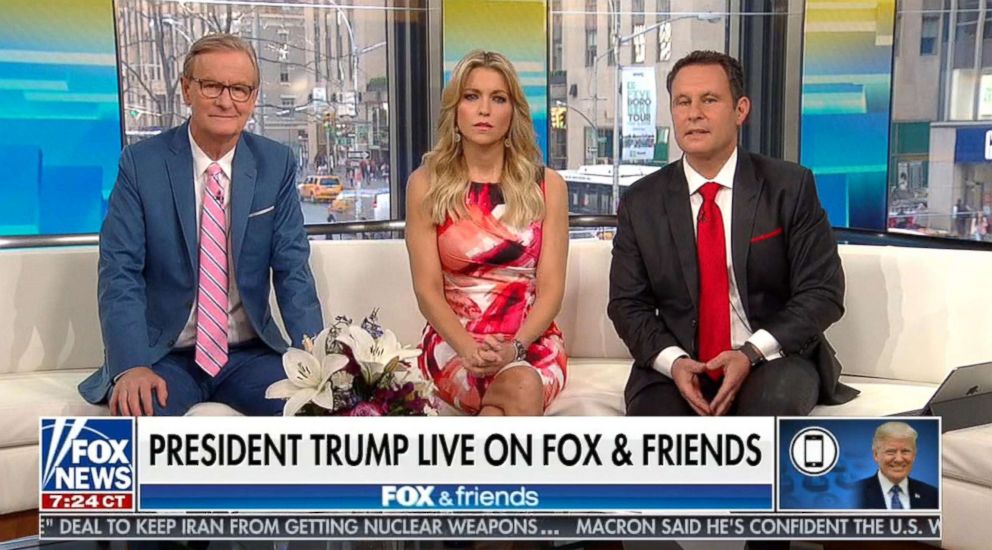 It didn't take long for federal prosecutors to take note. In a letter to Judge Kimba Wood filed to the court on Thursday morning, prosecutors suggested Trump may have damaged his own argument with his comments to the cable network.
"President Trump reportedly said on cable television this morning that Cohen performs 'a tiny, tiny little fraction' of his overall legal work," wrote U.S. Attorney Robert Khuzami. "These statements … suggest that the seized materials are unlikely to contain voluminous privileged documents, further supporting the importance of efficiency here."
Cohen has requested that a "special master" be appointed to review the seized material to weed out any potentially privileged material. President Trump's attorneys have argued that he should get the first look at any documents that might contained privileged communications with Cohen before prosecutors are permitted to review the seized materials.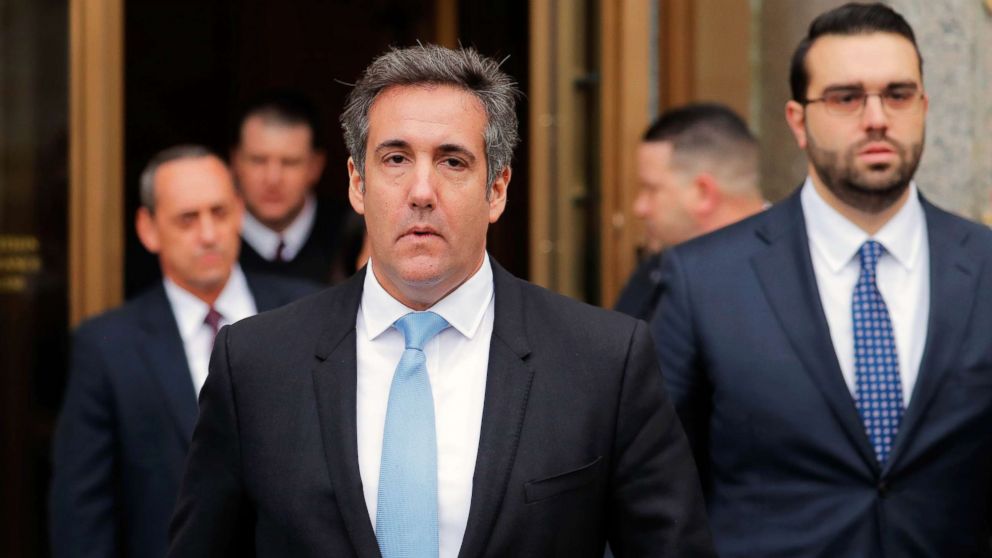 "These critical decisions concerning a sacred privilege are not for a team of prosecutors to make," Trump attorney Joanna Hendon wrote in a court filing last week.
Federal prosecutors, meanwhile, have argued that appointing an outside referee would needlessly delay the investigation. They have said an internal team, separate from the investigators, is capable of reviewing the seized material without prejudice.
In Thursday's letter, prosecutors indicated they're willing to withdraw their objections to a "special master" and proposed a compromise position that would give the special master a first look for potentially privileged materials "and then hear from both sides before making a final determination."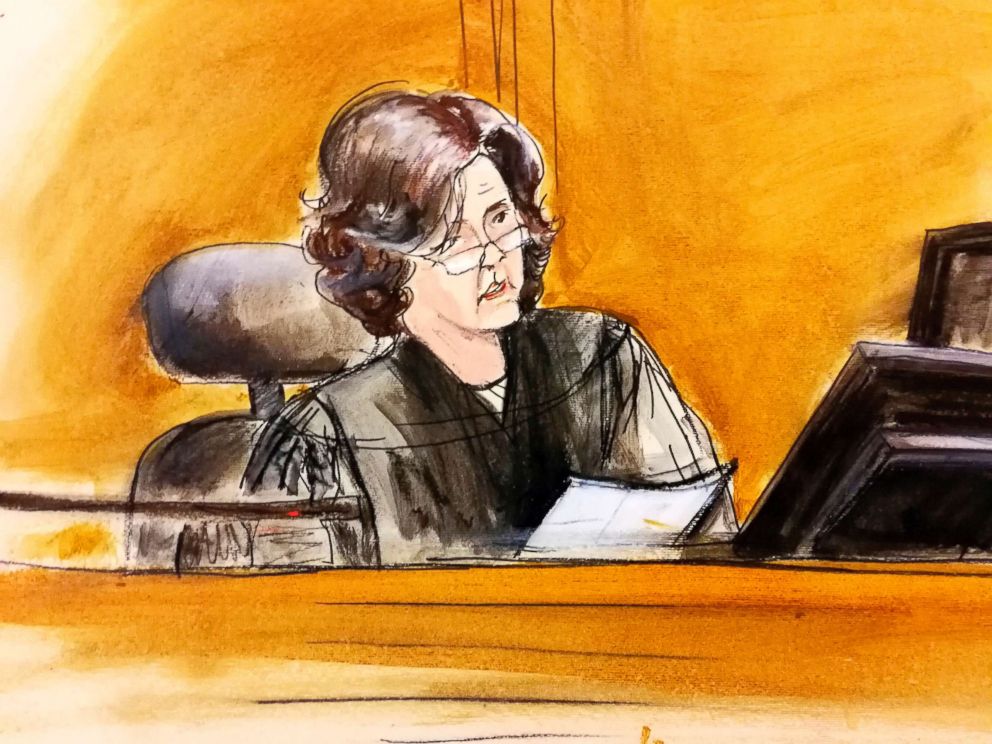 Judge Wood has signaled that the dispute will play out in public view on Thursday.
"Counsel should be prepared to address the process to be undertaken by a Special Master, should one be appointed, to review claims of privilege," Judge Wood wrote in her order summoning the parties to court.