Thanks to the recession, cities across the United States from California to South Carolina have scaled back their Christmas celebration spending, and in some cases, it shows.
Concord, California's Christmas tree garnered national attention for its puniness, after the city decided to decorate a living evergreen tree in its city plaza instead of paying $28,000 to install a cut tree.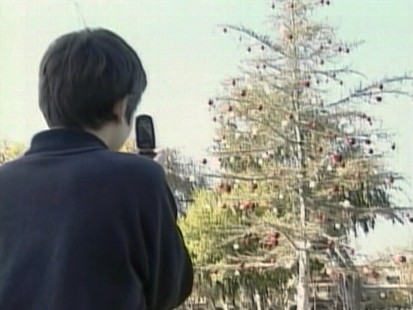 The thin, crooked tree stands about 30 feet tall. Its needles have either turned brown or fallen off. Its branches are so thin, the giant red and white bulbs that adorn them look nearly suspended in midair.
City officials say they had to cut Concord's budget, as well as lay off employees, so it would not have been appropriate to spend on a freshly-cut tree. So they chose one already living in Todos Santos Park.
"We had to cut $8 million out of our budget and had to lay people off, so we had to figure out a way to share the spirit of the season while still cutting expenses," Mayor Guy Bjerke told The Associated Press.
"The choice was to use a living tree or not have a tree this year. The tree is a long-standing annual tradition since 1923, so the city felt it was important to the community to continue the tradition," City Assistant Manager Valerie Barone said in an e-mail to ABC News.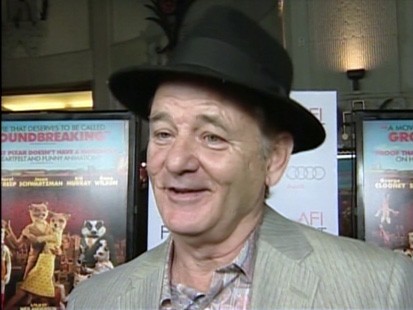 Barone said the tree was also part of the city's "Green Initiative." Last year the city changed the lights on the tree from traditional lights to LED lights to save energy.
City officials decided to call it a "Charlie Brown tree," after the cartoon Christmas special where the Peanuts character picks out a puny tree, which ended up highlighting the significance of Christmas rather than the appearance of the tree.
"Someone mentioned that the tree looked like the tree from the Charlie Brown holiday TV special. In keeping with this theme, the city is asking residents to remember the spirit of the season -- that it's not how you look on the outside that's important but how big your spirit is on the inside. The tree reminds us that it's a time for the community, family and friends to gather and enjoy the spirit of the season, be thankful for what we have and consider spreading a little cheer to the less fortunate," according to a statement from the city.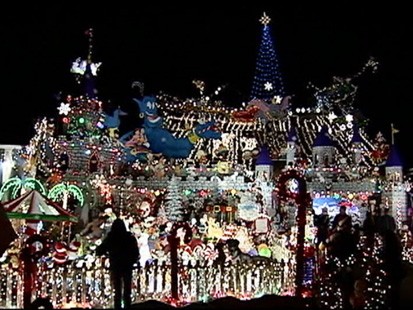 However, some residents are less than thrilled by the decision.
"This thing looks like it's dead and it's leaning over," Concord resident Bill Gram-Reefer told the AP. "It just doesn't evoke a Christmas tree to me."
The tree was not supposed to look so scrawny, say city officials. When the living tree was chosen, it was green and lush. But after being watered with well water containing the chemical boron, the tree turned brown and lost its needles. City officials have had to explain that the tree is in fact not dead, and will regain its needles in the spring.
Nonetheless, Barone says the city has received letters and e-mails of support from all around the country.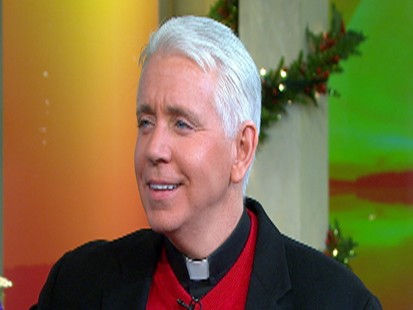 "It has been wonderful watching the original negative press switch into positive stories," said Barone.
City officials in Columbia, S.C., decided to save money by downsizing their tree this year, too. This year's white fir is smaller, but costs about half as much as last year's, and was trucked in from a farm in Pennsylvania instead of the usual North Carolina farm.
Yet the Pennsylvania tree farmer had mispackaged the tree, and when city crews unwrapped the tree, branches broke off, leaving bare patches at the bottom.
"We've got a tree in our yard that we've ran over a couple of times and it looks better than that," said Will Stephens of Pelion to the AP, who came to take pictures of the tree with his wife after hearing it was looking a little raggedy.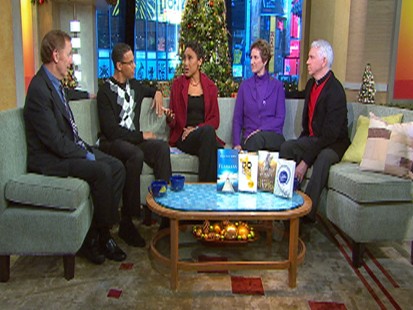 Jane Suggs from the Columbia Garden Club called it a "recession tree," because it is smaller and less expensive. The non-profit club and the South Carolina Garden Club are in charge of providing the Christmas tree.
In Marion, Kan., the city council voted this year to not reimburse residents $10 for displaying Christmas lights, as in previous years. This year, city officials raised the garbage collection fee for residents by $18 per year. They decided it didn't make sense raise the fee, but then also vote to give residents back $10 to those who displayed Christmas lights.
And a couple in Chanhassen, Minn., who provided for 20 years what many residents argued was the state's most magnificent holiday light show, stopped being able to afford it in 2005.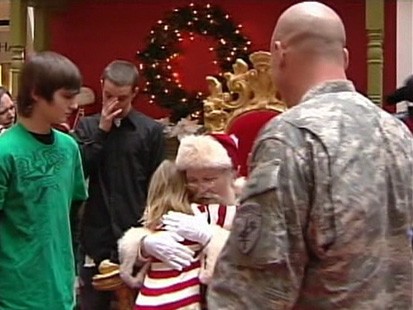 "It just breaks my heart. People call me and ask whether we're doing it this year. I feel like crawling under a rug and pulling it over me," said Sandy Kendall, a real estate agent, in a phone interview with ABC News.
The Kendalls would cover several acres with hundreds of thousands of lights, animated figures and music.
"People would come here and forget their problems. If ever we need that, it's now. We hope the economy gets better," she said.
"There was one year we spent $70,000, when we bought a lot of stuff including the ferris wheel and the carousel. ...We'd buy hundreds of cases of lights at a time."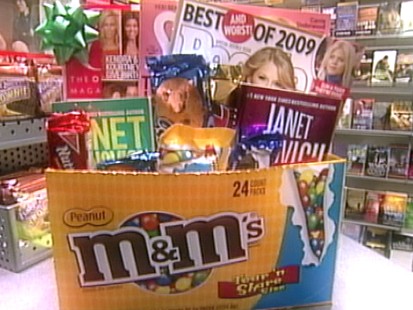 But Kendall and her husband Bob, an appraiser, did hold onto their reindeer, Jingles and Silver Belle. The Kendalls now just bring the reindeer to schools and shopping centers, for adults and children to see.
"That's the economy for you. I figure God didn't give us the money to do what we wanted to do, but he brought us our babies," Kendall said.
The Associated Press contributed to this story.