Special counsel pushing Paul Manafort for information on Roger Stone: Sources
Former Trump campaign chairman Paul Manafort's ties to Roger Stone run deep.
Prosecutors from Special Counsel Robert Mueller's office have been asking former Trump campaign chairman Paul Manafort — their newest cooperating witness — about his friend and former business associate Roger Stone, according to multiple sources familiar with the matter.
Stone, a longtime political adviser to President Donald Trump and onetime partner of Manafort's at the lobbying firm Black, Manafort, Stone and Kelly, has come under increasing scrutiny from the special counsel in recent months. Nearly a dozen individuals close to Stone have been brought in for interviews with the Mueller team, and many of those same individuals have also appeared before a federal grand jury.
Mueller's interest in Stone appears to be focused on whether Stone or his associates communicated with Julian Assange or WikiLeaks about the release of damaging emails allegedly hacked from Hillary Clinton's campaign by Russian intelligence officers masquerading as hacker persona "Guccifer 2.0."
Some of Stone's public statements from that time appeared to indicate that he knew in advance that WikiLeaks was preparing to publish information damaging to Clinton's campaign.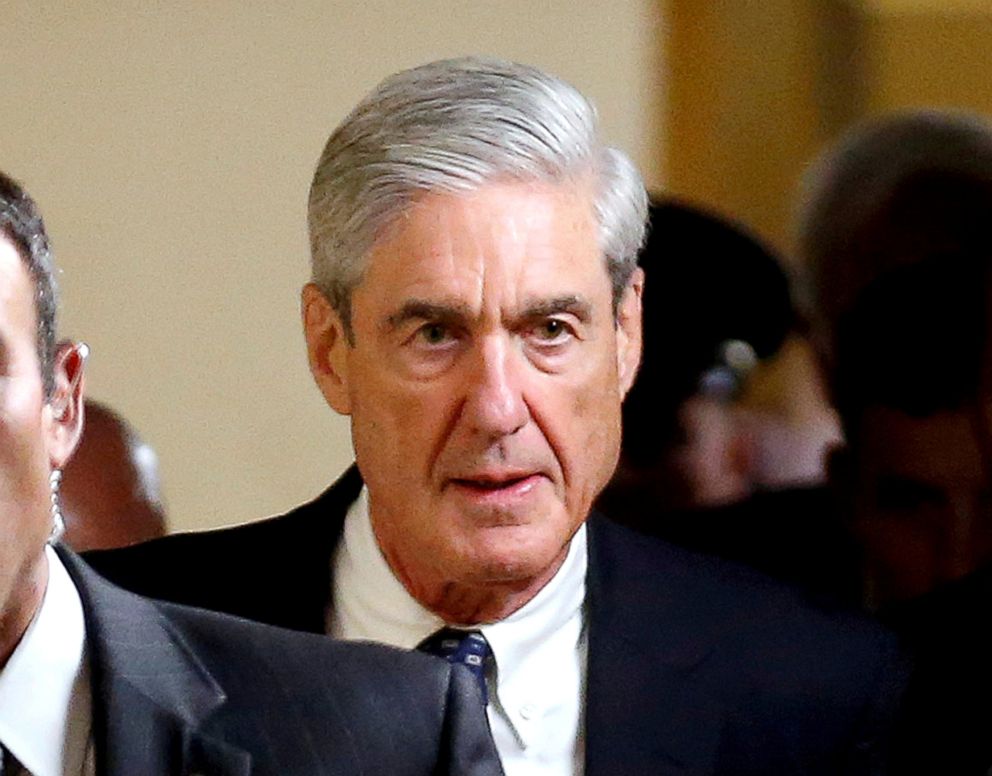 The special counsel's office did not respond to a request for comment. A spokesperson for Manafort declined to comment.
When asked what questions Mueller's team might be asking Manafort — who recently pleaded guilty to two counts of conspiracy in Washington, D.C. and is awaiting sentencing on 18 counts of financial crimes in Virginia — Stone told ABC News that it "certainly wouldn't be surprising" that his investigators would question Manafort about him since he and Manafort "have been friends since childhood."
"I am highly confident Mr. Manafort is aware of no wrong doing on my part during the 2016 campaign, or at any other time, and therefore there is no wrongdoing to know about," Stone said. "Narratives to the contrary by some in the media are false and defamatory."
Manafort and Stone's ties indeed run deep. In the early 1970s, Manafort and Stone both frequented the same circles of young GOP operatives working on national political campaigns. In 1977, when Stone was 24, he was elected president of the Young Republicans. Paul Manafort was his campaign manager.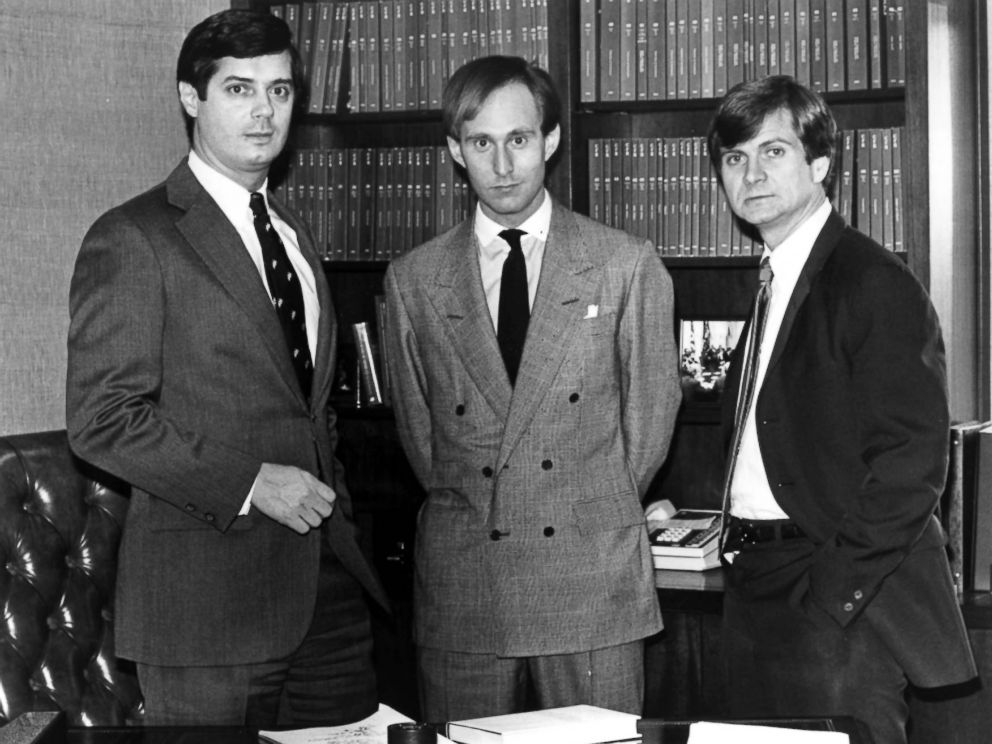 And both men had tumultuous tenures at the Trump campaign. Stone, who has taken credit for persuading President Trump to get into politics, served as an adviser to Trump's campaign before leaving amid controversy in 2015. Manafort served as Trump campaign chairman before resigning suddenly just a few months before Election Day.
Stone, meanwhile, appears to have steeled himself for the possibility that he could be one of Mueller's next targets.
"It's not outside the realm of possibility," Stone previously told ABC News, "that [Mueller] may consider bringing some offense against me."