A unanimous Supreme Court on Thursday sided with Google and Twitter in a pair of cases that had alleged social media liability in terror attacks overseas.
Justice Clarence Thomas in an opinion for the Twitter case said that families of victims of a 2017 ISIS attack on the Reina nightclub in Istanbul, Turkey, did not adequately show that the online platforms had "aided and abetted" the terrorists in violation of federal law.
"Plaintiffs have failed to allege that defendants intentionally provided any substantial aid to the Reina attack or otherwise consciously participating in the Reina attack -- much less that defendants so pervasively and systemically assisted ISIS as to render them liable for every ISIS attack," Thomas wrote.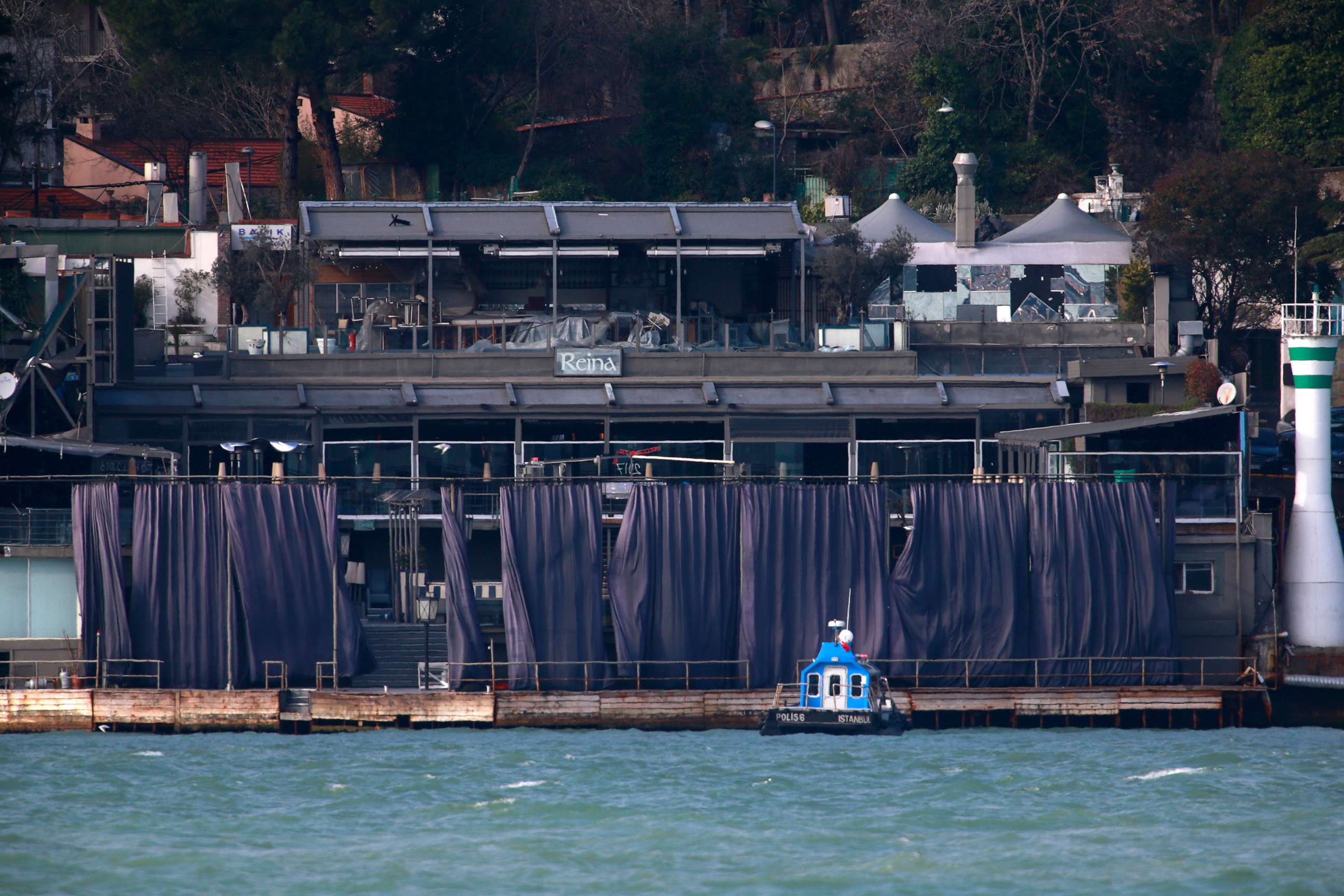 The court adopted similar reasoning in an unsigned per curiam opinion in the Google case, which was brought by the family of the only American killed in the 2015 Paris terror attacks, perpetrated by ISIS extremists who had posted materials on Google's video platform YouTube.
The victims' families in both cases alleged that the social media companies were indirectly complicit in the attacks by failing to remove extremist content from their platforms which in turn may have aided terrorist radicalization and recruitment.
Federal anti-terrorism law allows civil lawsuits against anyone who "aids and abets by knowingly providing substantial assistance" to a terrorist in perpetrating an act of violence.
But Justice Thomas, in a narrowly tailored ruling, said the standard had not been met.
"The fact that some bad actors took advantage of these platforms is insufficient to state a claim that defendants knowingly gave substantial assistance and thereby aided and abetted those wrongdoers' acts," he wrote.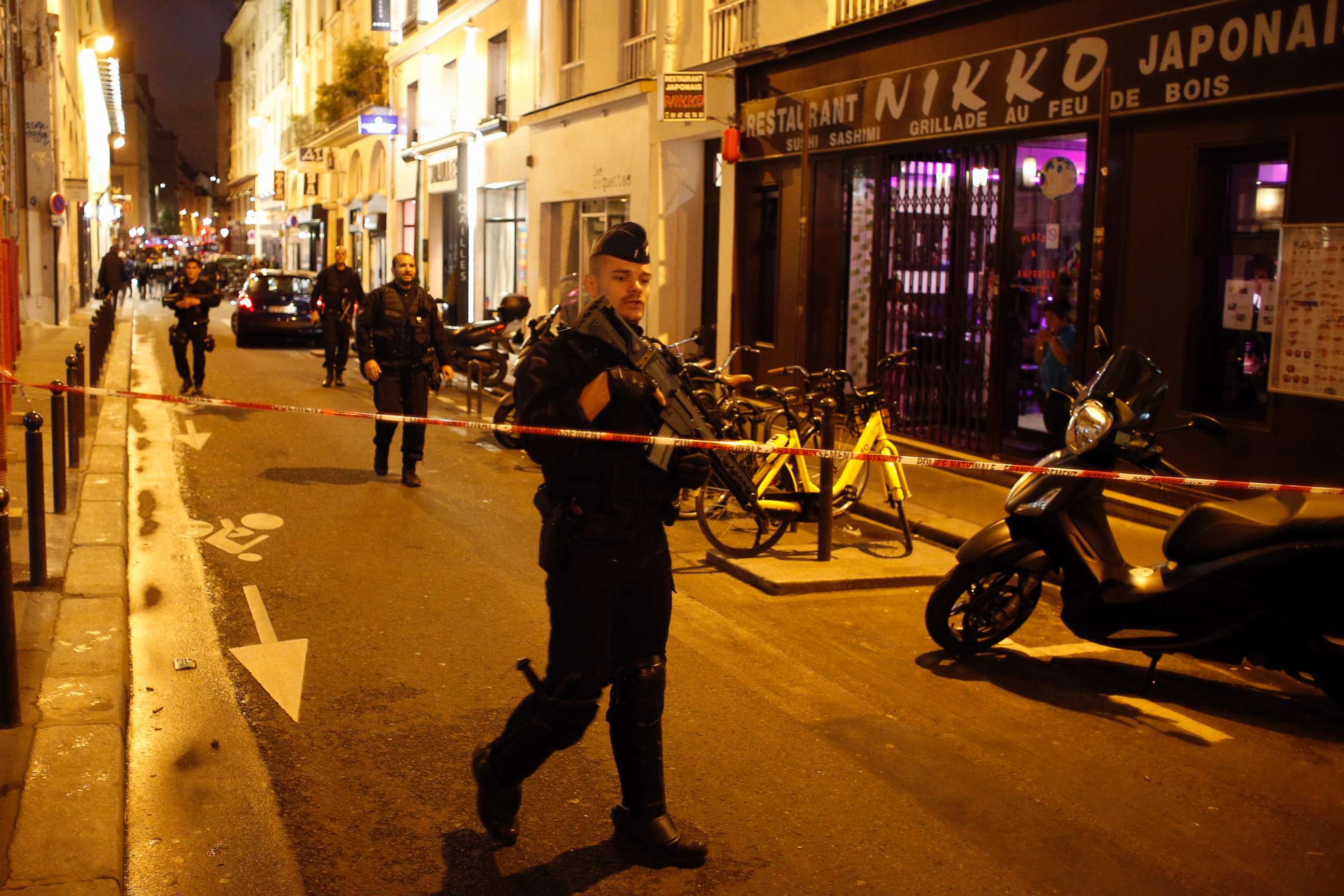 The family of Noehmi Gonzalez -- a 23-year-old California college student murdered in the Paris attack -- also asked the court to rollback sweeping legal immunity internet companies enjoy under Section 230 of the Communications Decency Act for content posted by third-party users, like messages, images, and videos. But the court declined to address the scope of that landmark law, sidestepping the issue.
The decisions are a substantial victory for online companies which had warned that expanding the scope of liability would upend the internet as we know it.
"The Court correctly recognized the narrow posture of these cases and declined to rewrite a key tenet of U.S. Internet law, preserving free expression online and a thriving digital economy," said Matthew Schruers, president of the Computer and Communications Industry Association, in a statement. "No one wants to see extremist content on digital services — especially the services themselves, which are constantly vetting millions of pieces of content in real time to promote trust and safety and protect users, consistent with their terms of service."
Google general counsel Halimah DeLAine Prado told ABC News in a statement that while the company is "reassured by this result" it would continue to strengthen plans to "safeguard free expression online, combat harmful content, and support businesses and creators who benefit from the internet."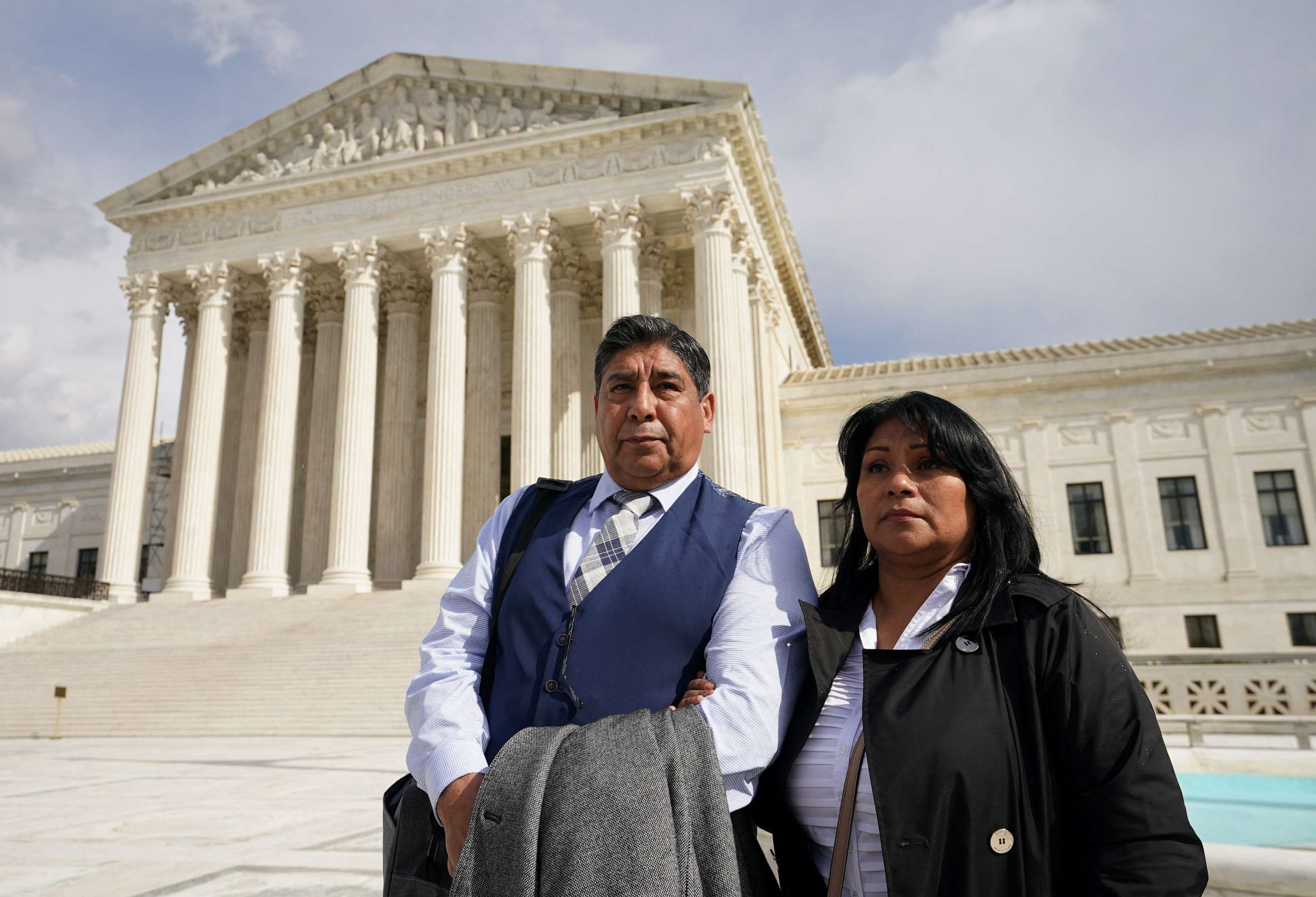 When reached by ABC News, members of the Gonzalez family declined to comment on the outcome of the case.
Justice Thomas acknowledges that there could be situations where a social media company could be held liable for some role in a terrorist act, but he said the alleged aid would have to be "more direct, active and substantial" than simply providing a space for the groups to most messages and videos, as alleged in these cases.
Some consumer advocates and tech reformers had hoped the Court would help reign in the power and influence of social media companies, but that task is now more squarely in the hands of Congress.
"There is a policy question here of how we can continue to allow these social media companies to function. We don't want them paralyzed by lawsuits but we also need to clamp down on some of the ways that terrorist groups can facilitate their recruitment," said Asha Rangappa, a former FBI agent, lawyer and former associate dean of admissions at Yale Law School, on ABC News Live. "These companies are built to make money from advertising revenue, and they make advertising revenue by keeping people on their platforms and active. I think we need to change the incentives here to change the landscape."
Senate Judiciary Committee chairman Sen. Dick Durbin, D-Ill., called the Court's refusal to weigh in on Section 230 "disappointing but unsurprising."
"The Justices passed on their chance to clarify that Section 230 is not a get-out-of-jail-free card for online platforms when they cause harm," Durbin said in a statement. "Enough is enough. Big Tech has woefully failed to regulate itself. Congress must step in, reform Section 230, and remove platforms' blanket immunity from liability."