President Donald Trump expressed outrage when critics tied him to recent incidents of domestic terrorism, but late-night comedian Trevor Noah said it's hard not to notice the connection.
"If the President of the United States called someone the enemy of the people, don't be shocked when the people go after that enemy," Noah said. "If you know a phrase has been used to encourage people to commit acts of violence, why would you not stop using that phrase? Why would you not just stop saying enemy of the people? You either want to encourage violence or you don't care."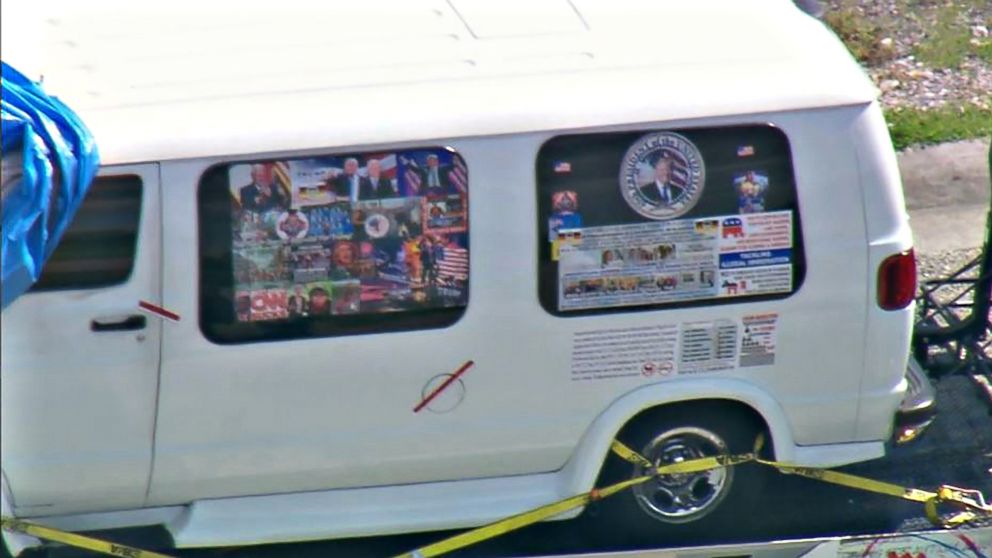 Police on Friday arrested Cesar Sayoc, an avid Trump supporter, for allegedly sending suspected pipe bombs to high-profile Democrats, media figures and celebrities who've criticized Trump. The suspect's van featured images of Trump and Vice President Mike Pence as well as photos of Hillary Clinton and others with targets over their faces.
Trump has rejected claims that his rhetoric inspired the bomb scares. Instead, he squarely blamed the media.
"The Fake News is doing everything in their power to blame Republicans, Conservatives and me for the division and hatred that has been going on for so long in our Country," Trump tweeted Sunday.
"The Fake News Media, the true Enemy of the People, must stop the open & obvious hostility & report the news accurately & fairly," he added Monday.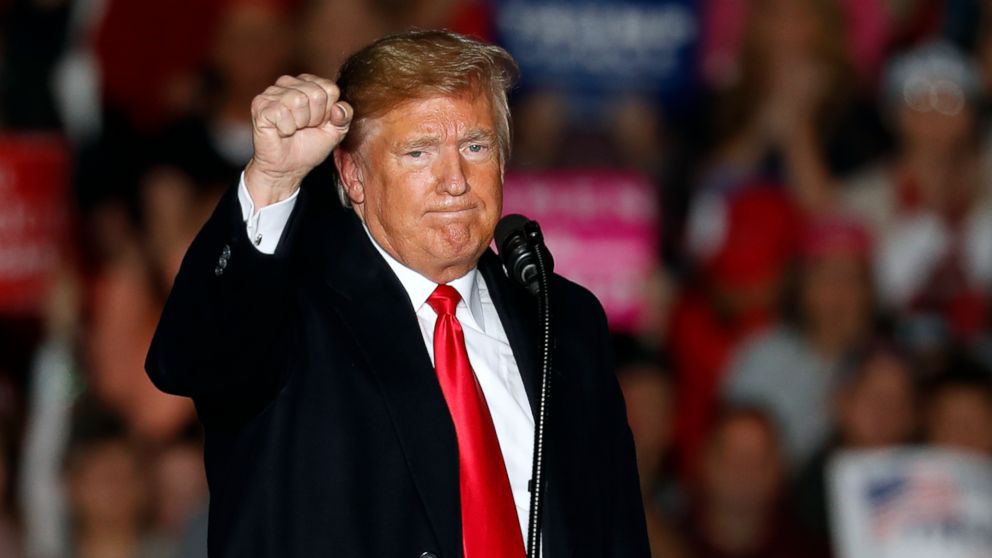 After reading a few of the president's recent tweets, Noah said Trump should tone down his divisive rhetoric and stop blaming others.
"Yes, it could be that a mad man was inspired by your words, but you've got to accept that there is some correlation there," Noah said. "If you realize this one is dangerous, why not use another one? There's a lot of ways to criticize someone without going too far. Try using 'poopy-head.'"