President Donald Trump met with his embattled EPA Administrator Scott Pruitt in the Oval Office Friday morning, multiple White House officials confirm.
It's not clear if that meeting came before or after the president sent a tweet of support for Pruitt Friday morning, saying he is "doing a great job but is TOTALLY under siege."
While sources tell ABC News that many administration officials believe Pruitt should exit, including chief of staff John Kelly, other sources insist the president is standing by him for now. The Wall Street Journal was first to report the divide between Trump and Kelly.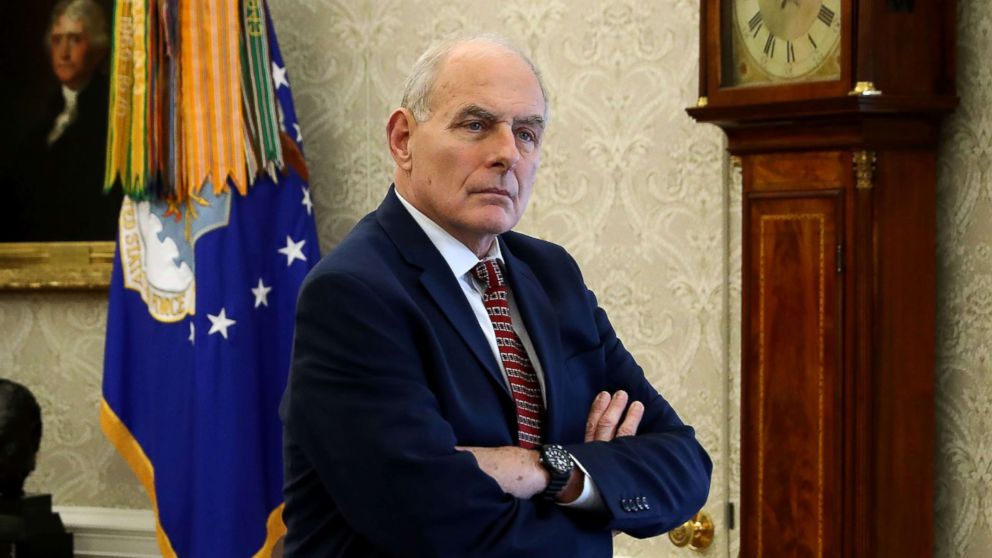 Asked about Pruitt's status in Friday's briefing, press secretary Sarah Sanders said the president continues to believe that he has done a good job at the EPA and that the final authority on his status rests with the president.
"No one other than the president has the authority to hire and fire members of his cabinet, it's a decision that he'll make and right now, and right now I don't have any personnel announcements," Sanders said.
She continued: "The president feels that the administrator has done a good job at EPA. He's restored it back to its original purpose of protecting the environment. It's got unnecessary regulations out of the way and we're continuing to review any of the concerns that we have."