The Trump Organization wants the House Judiciary Committee to stop investigating President Donald Trump's family business, claiming that one of the panel's newly hired lawyers is conflicted because of work his law firm has done for the Trump Organization.
The law firm called the accusations baseless and factually misleading. But the dispute is the latest point of contention between House Democrats pledging to investigate the president, his administration, and his finances, and the Trump Organization, which is at the center of inquiries launched by several House committees.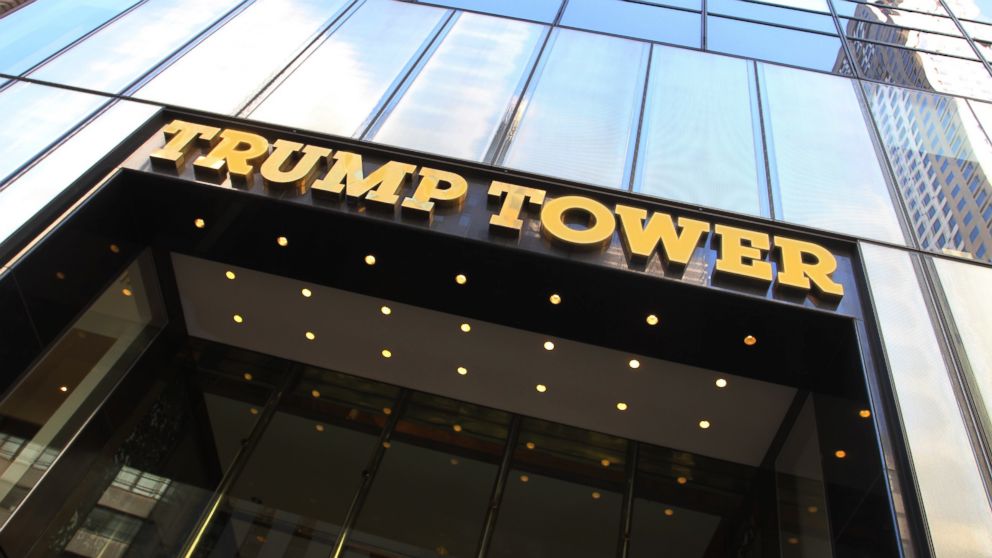 In a letter to the committee on Monday, Trump Organization attorney Alan Futerfas said Democrats' hiring of prominent attorney Barry Berke, the co-chair of the litigation department at Kramer Levin, "irreparably taints" the panel's work, a concern also raised by Republicans on the panel.
"We write to … respectfully demand that the Committee cease and desist from all investigative or other activities adverse to the Company," Futerfas said in his letter. "Mr. Berke's work on behalf of the Committee, and all of the individuals either acting at his direction, or that he is directing, advising, supervising, conferring with or influencing; is thus adverse to and in direct ethical conflict with, his law firm's current and longstanding client, The Trump Organization, and its current and former executives, including the President."
A spokesman for House Judiciary Committee Chairman Jerry Nadler, D-New York, did not respond to a request for comment on the Trump Organization's demand.
Democrats retained Berke and Norm Eisen, a former Obama administration ethics czar, to help lead their inquiries into Justice Department oversight, ethics concerns and possible obstruction of justice.
Both are critics of Trump and have written extensively about the potential case against him.
In a statement, Kramer Levin said Berke's role as a consultant "does not pose any conflicts of interest and respects any obligations the firm may have,' and is in compliance with "all applicable ethics rules."
While Futerfas said Kramer Levin has represented the Trump Organization and its principals for "more than 25 years in innumerable real estate matters," the firm said no lawyer is currently working on anything related to the Trump Organization.
"None of the work that the firm has done for Trump-affiliated entities is related to the work Mr. Berke will be performing for the Committee. Indeed, for the past several years the firm's work has involved only minor tasks for single purpose companies, such as pro forma amendments to condominium offering plans that date back more than a decade or the clearing up of minor building violations for management companies," Kramer Levin said in a statement.
ABC's Aaron Katersky contributed to this report.